Shooter on run after person injured at central Las Vegas bar
February 23, 2018 - 6:17 am
Updated February 23, 2018 - 7:10 am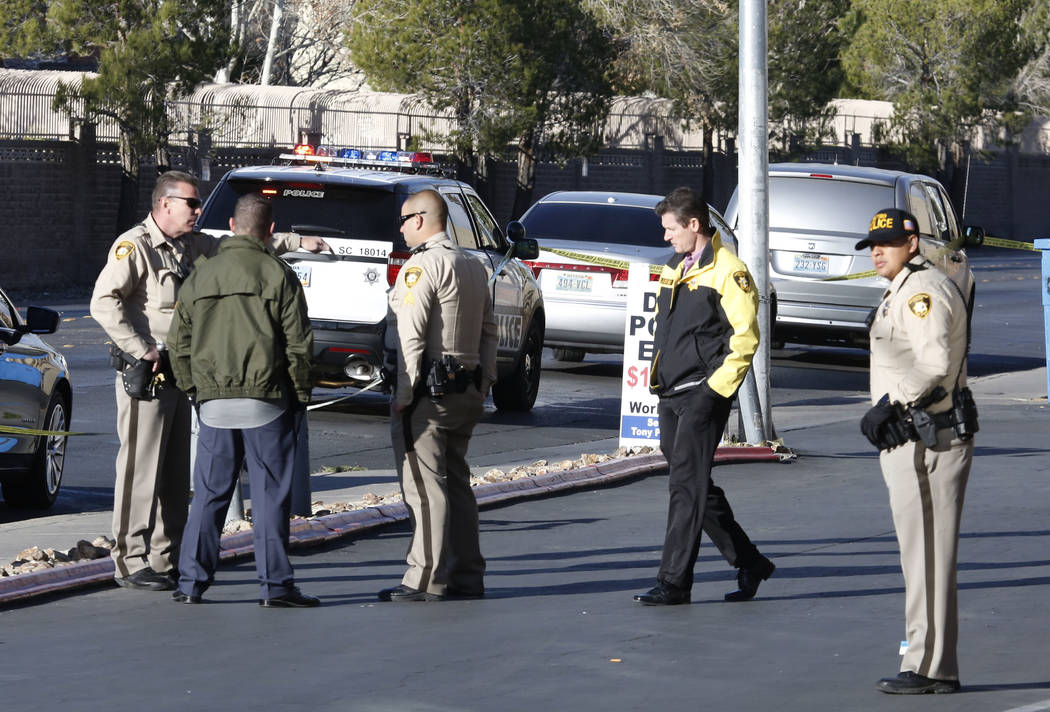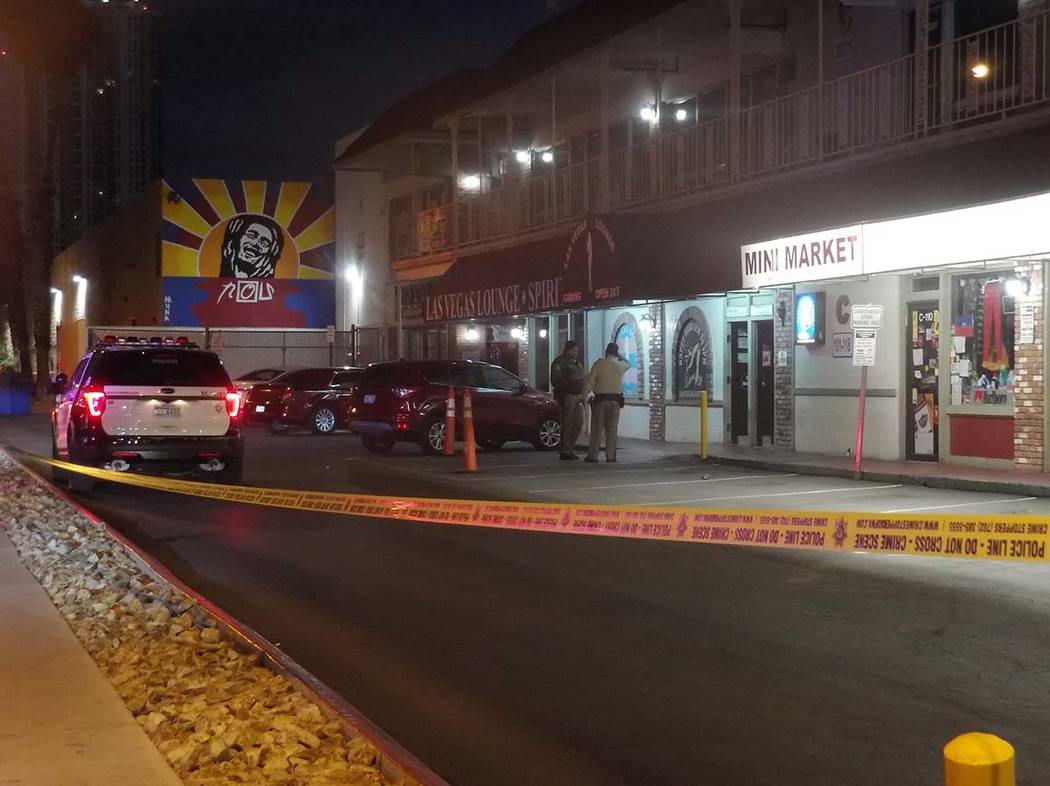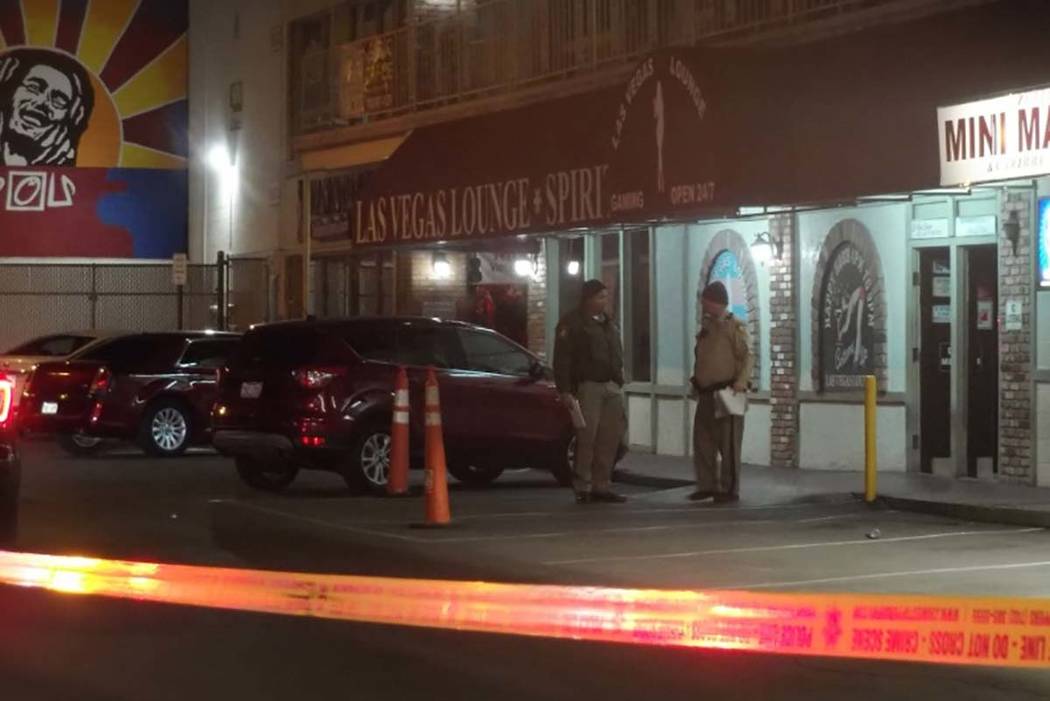 Las Vegas police are investigating a shooting that took place about 5:15 a.m. Friday at a lounge in central Las Vegas.
One person was shot in the leg at the Las Vegas Lounge, 900 E. Karen Ave., according to Metropolitan Police Lt. Isaac Auten.
The shooter remains on the loose, Auten said.
The injured person has been taken to a hospital. As of 6 a.m., the person's condition was not known.
This is a developing story. Check back for details.
Contact Max Michor at 702-383-0365 or mmichor@reviewjournal.com.Follow @MaxMichor on Twitter.