Vendors still missing property after Las Vegas shooting
December 1, 2017 - 8:00 am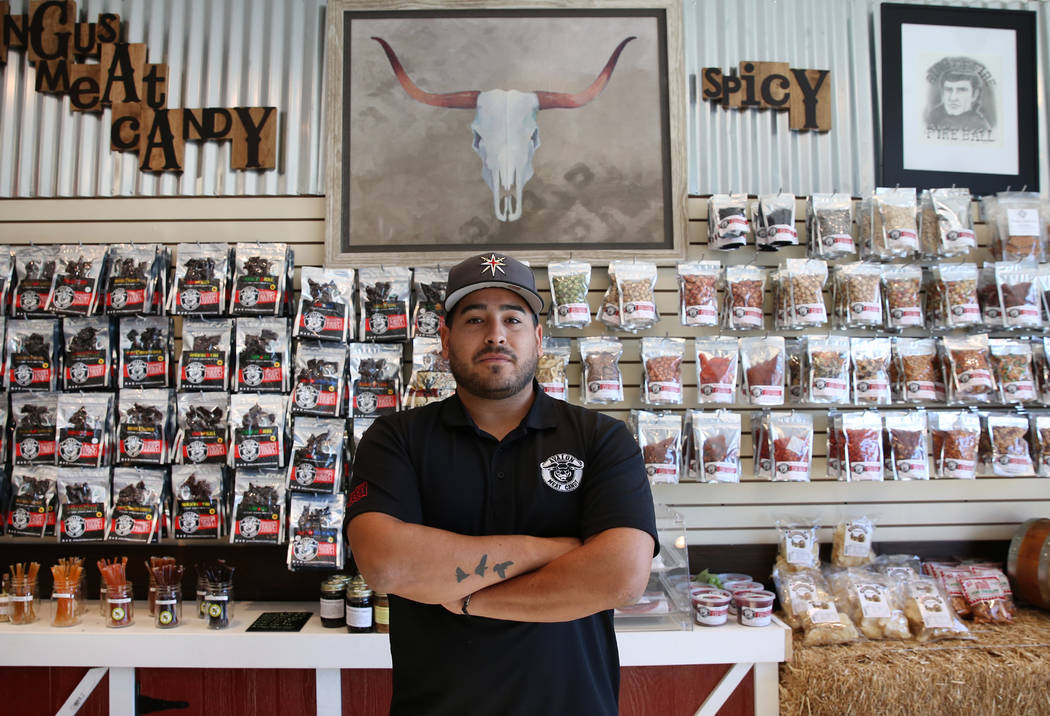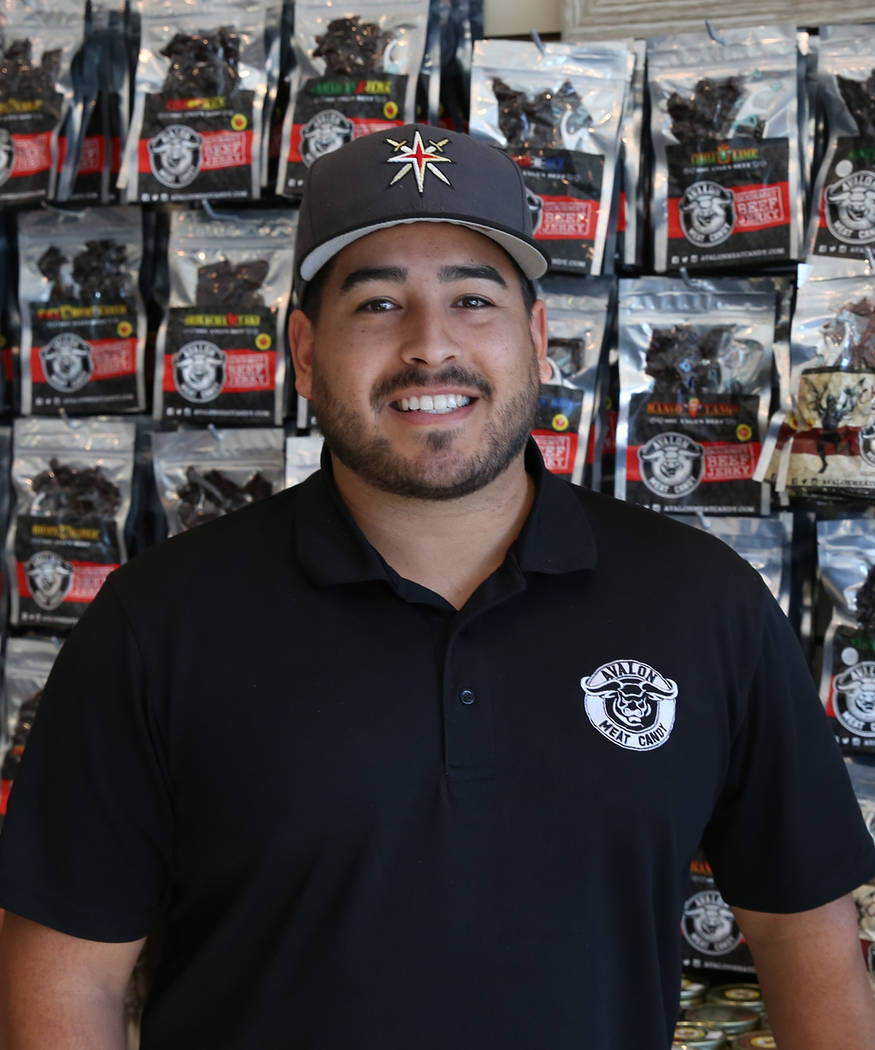 More than two months after the Oct. 1 shooting, Jerry Martin wonders what became of the computer his family used for their jerky business.
His family, like some of the other vendors of food, clothing and accessories that worked the Route 91 Harvest music festival on the Strip, still want answers about their missing property.
"We just want closure with everything," said Martin, whose family owns valley-based Avalon Meat Candy. "We want to know if a piece of the company is still down there."
No vendor property remains at the concert venue, with some of the missing property likely destroyed in the panic of Oct. 1.
In October, the FBI finished turning over all property to MGM Resorts International, owner of the concert venue targeted in the shooting, FBI spokeswoman Sandra Breault said.
Vendors began retrieving their property in November after attorneys came to an agreement in an ongoing lawsuit a California woman filed against companies associated with the music festival.
A representative with MGM Resorts International declined to comment on the record about what could have happened to property vendors say is still missing. Representatives with concert organizer Live Nation did not respond to multiple requests for comment.
Avalon Meat Candy, which has a store in Primm and in the southern valley, lost about $5,000 worth of jerky and tables that were turned into makeshift gurneys. Live Nation refunded Avalon's vendor fee, and Avalon discounted and replaced some jerky for customers who lost bags at the concert.
Martin served jerky alongside a group of four people representing Avalon, including his 10-year-old daughter. Without the computer and some projectors, and with the emotional toll of the shooting, the family decided against selling at some events after the shooting.
Martin said his jerky business will return to the event circuit at the Stetson Country Christmas gift show, which starts Dec. 7 at the Sands Expo & Convention Center.
Also attending the show are other Route 91 vendors like Cindy Davis with Small Town Gems.
Davis sells jewelry made from fired bullets and is based about an hour outside of Detroit. She said she never heard from the FBI about her missing personal items, including backpacks, truck keys and her parents' glasses.
She estimates she lost $7,000 because of the shooting. Her insurance provider cut a check. Live Nation refunded her vendor fee.
Most of Davis' sales come from events. About three weeks after Route 91, she sold jewelry at a concert in Florida. She still felt nervous around the loud music and crowds, she said.
"It has been a little crazy trying to rebuild and repair," she said. "But everything is coming together."
Rick Ornstein of Washington state tobacco seller Educated Cigar said Live Nation refunded his $3,000 vendor fee, so he decided not to file a loss with his insurance provider. Live Nation shipped him about 14 cartons of goods left behind.
Educated Cigar had a booth in the main vendor area and in the restricted artist lounge behind the main stage. At Live Nation's request, Ornstein sent a loss invoice for $650 of product lost at the artist lounge.
"Our product and equipment there has not been found," he said. "There is little possibility that it will."
Contact Wade Tyler Millward at wmillward@reviewjournal.com or 702-383-4602. Follow @wademillward on Twitter.