Woman accused of shooting man in head, fleeing in stolen vehicle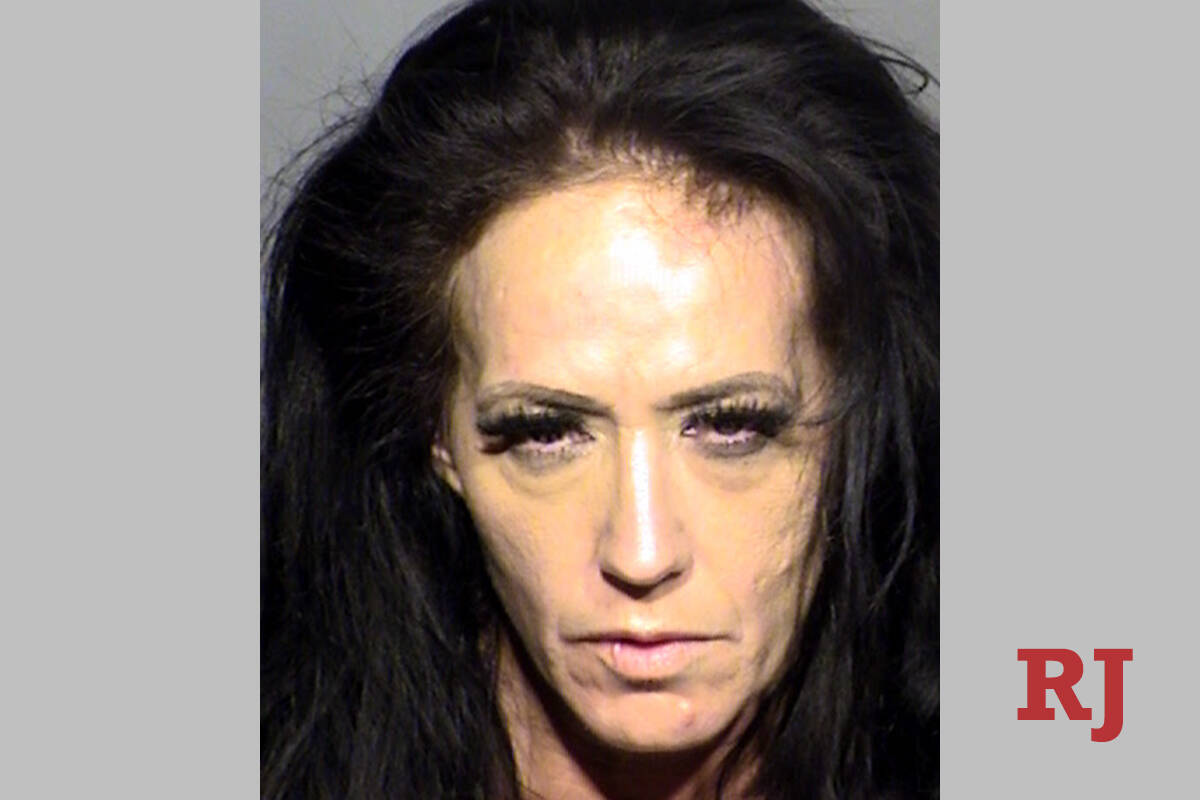 A woman was arrested last week after authorities accused her of shooting a man and driving off in a stolen vehicle.
Jonathan Getz was visiting friends on Sept. 16 at a house near South Torrey Pines Drive and West Twain Avenue when he was shot in the back of the head, according to an arrest report from the Metropolitan Police Department.
Getz was taken to University Medical Center, but hospital staff told police he would not survive the shooting.
The people who live in the house told police that Getz was in the master bedroom visiting the woman who sleeps there when Tedra Holder, 47, came into the master bedroom and opened fire. Holder was kicked out of her home the night before and had been accusing people of stealing money from her, police wrote in the report.
Court records said the woman also went by the name Tedra Williams.
Holder found at least two of the roommates trying to drive off after the shooting, and police said she pointed a gun at them and told them they could not call the police and that she needed a car.
Police wrote that she took a woman's Jeep Cherokee and drove off.
According to police, officers arrested Holder two days later, on Sept. 18, on the 215 Beltway near North Decatur Boulevard after she tried to speed away in the stolen Jeep. Detectives wrote in the report that they found a Glock 9 mm and a .38-caliber revolver in the Jeep.
Court records show that Holder had been convicted of felony drug possession in 1997 and 2005, and police said that as a felon, she was prohibited from having a firearm.
Holder refused to speak to police about the shooting, according to the report. Court records show that she is being held without bail on charges of attempted murder, grand larceny of a vehicle, disobeying a police officer, and two counts each of owning a gun as a prohibited person and second-degree attempted kidnapping.
As of Monday, it remained unclear if Getz had survived his injuries. Holder was scheduled to appear in court again Thursday.
Contact Sabrina Schnur at sschnur@reviewjournal.com or 702-383-0278. Follow @sabrina_schnur on Twitter.