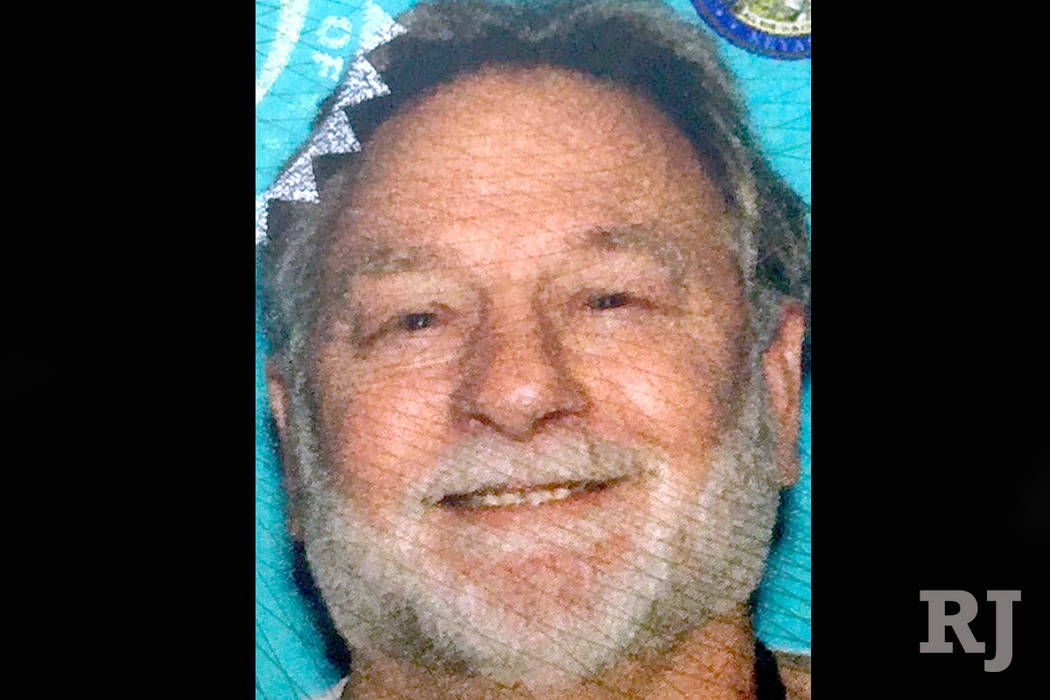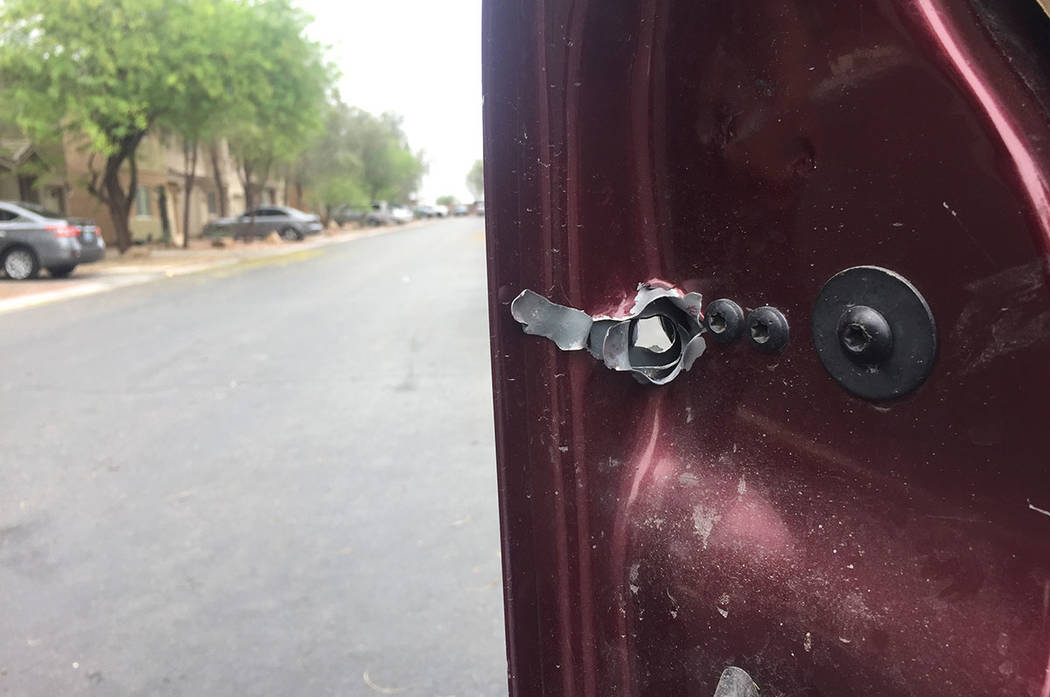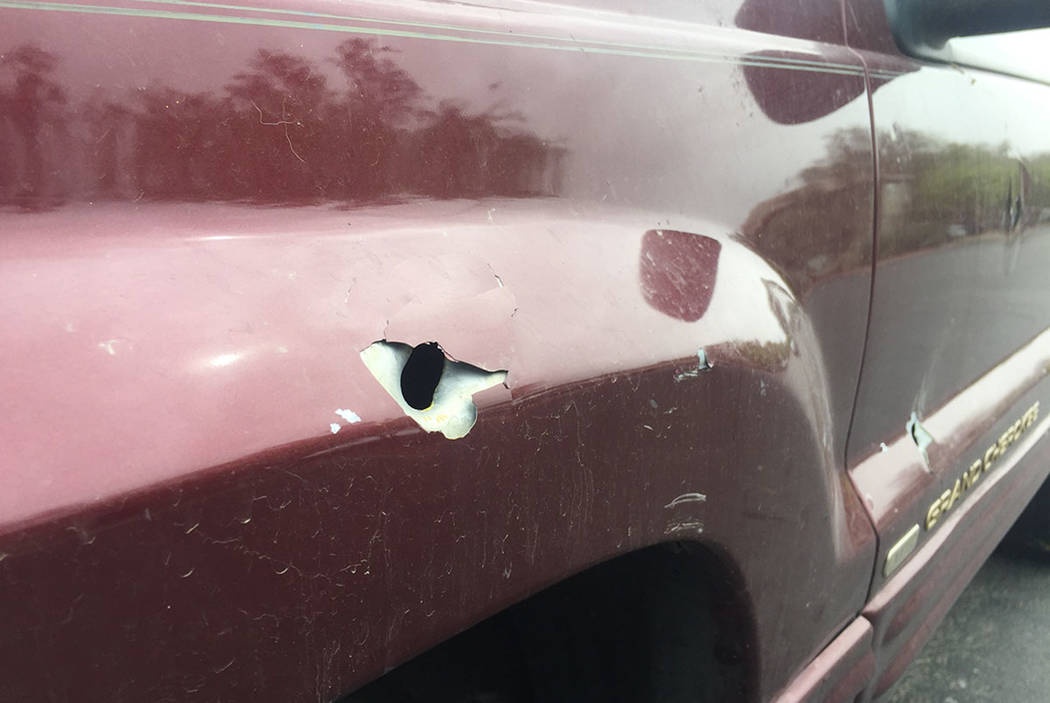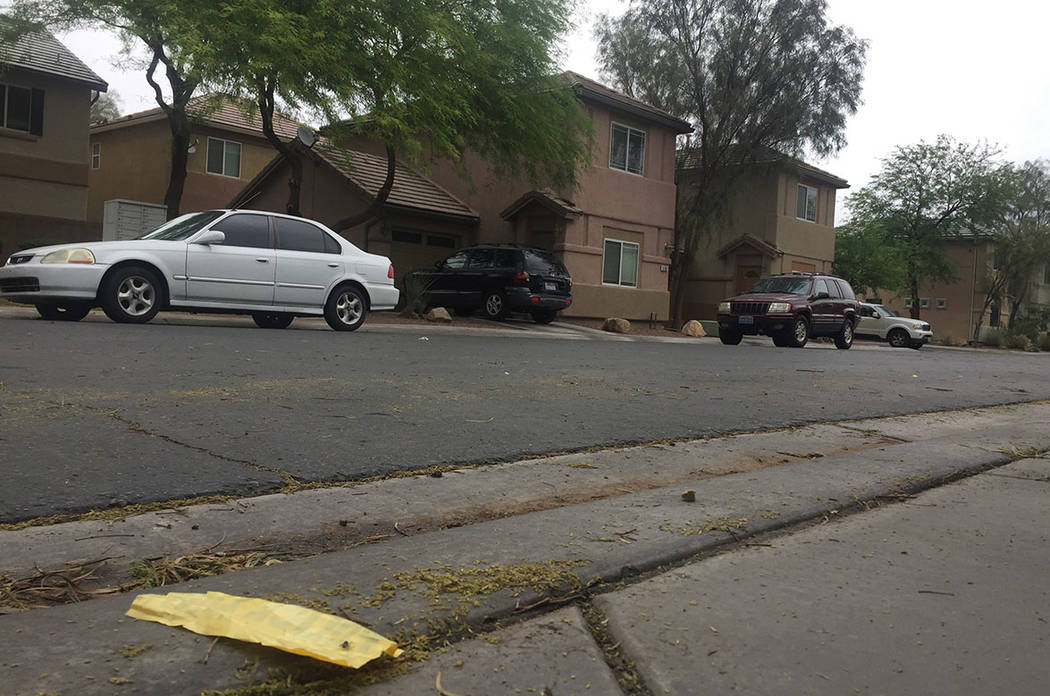 Multiple sources have identified Steven Allen Price, 62, as the ax-wielding man Las Vegas police shot and killed Saturday.
Price, an Air Force veteran, was killed after police fired several rounds at him late Saturday night after a confrontation in front of his east valley home.
The Clark County coroner's office has not officially released Price's name, but a case number for the man matches the case number for the body at the site of the officer-involved shooting.
Jennifer Leal lives across the street from the house at 5202 Shreve Ave. where officers responded and said she saw Price being shot in the street.
A man who identified himself only as the property's landlord said Sunday that Price moved in last week and was supposed to be the home's only occupant.
Police responded to the neighborhood, near the intersection of Nellis and Lake Mead boulevards, about 11 p.m. Saturday after a security guard called and said a man was attacking him with a shovel.
The man refused to comply with officers' commands when they arrived at the scene, Kelly McMahill of the Metropolitan Police Department said Sunday morning. He then exited his house with a weapon in each hand, McMahill said. The weapons appeared to be a large pickax and smaller hand ax.
Officers ordered the man multiple times to drop the weapons, but he did not, said McMahill, a captain with the department's office of internal oversight and constitutional policing.
She said an officer fired a "less-lethal" shotgun, which fires beanbags, at the man. Another officer fired a handgun about the same time.
McMahill said it appeared the man was throwing the weapons at officers as he was being shot. Price was hit by rounds from the handgun and died at the scene.
The officers' names have not been released.
Saturday's incident was the fifth officer-involved shooting of the year for Metro.
Review-Journal writer Lawren Linehan contributed to this report. Contact Blake Apgar at bapgar@reviewjournal.com or 702-387-5298. Follow @blakeapgar on Twitter.
Air Force veteran
Steven Allen Price was a Vietnam-era Air Force sergeant who received an honorable discharge in 1974 after more than two years of enlistment, records obtained by the Review-Journal show.
He served as a mechanic with the 22nd Fuel Maintenance Squadron of the Strategic Air Command at March Air Force Base, California, where he specialized in aircraft pneumatic hydraulic repair.