Coroner identifies man found dead in apartment near UNLV
October 17, 2016 - 4:15 pm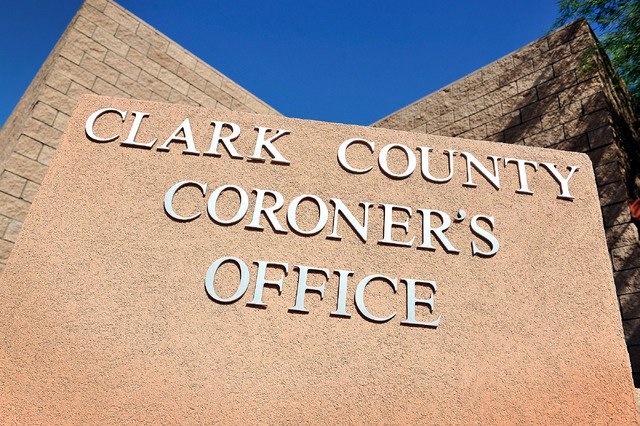 The Clark County coroner on Monday identified the man whose body was found on October 11 in an apartment near UNLV.
About 8 p.m., officers responded to an apartment at 1055 E. Flamingo Road near Maryland Parkway. Officers found John T. Pratt, 69, of Las Vegas, dead inside his apartment. Pratt had been stabbed several times, police said.
Pratt lived alone, but police said surveillance footage from the apartment complex's lobby shows him walking with another man earlier in the evening.
That person of interest was described as a tall, white man with a medium build and between 25 to 35 years old. He had short, dark hair and close-cropped beard.
Pratt's car — a silver 2015 Honda Fit with Nevada license plate 458LLJ — is missing.
Any information about the missing car or the person of interest is asked to call the Metropolitan Police Department's homicide section at 702-828-3521 or Crime Stoppers at 702-385-5555.
Contact Raven Jackson at rjackson@reviewjournal.com or 702-383-0381. Follow @ravenmjackson on Twitter.
RELATED
Man found dead in apartment just north of UNLV