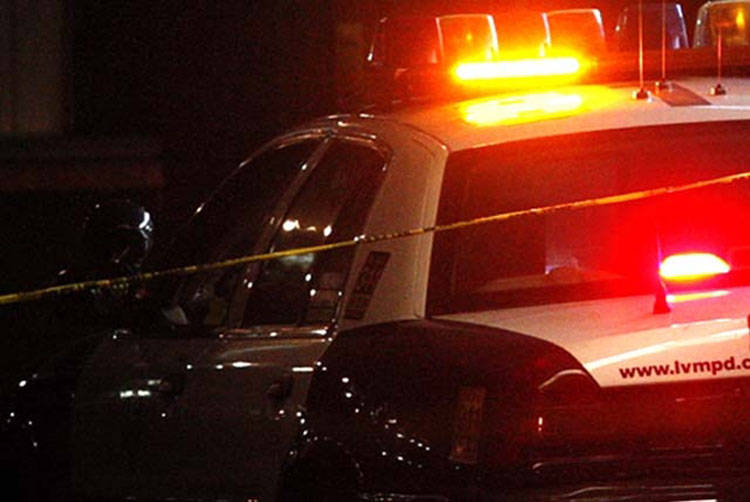 Las Vegas police responded to a call of a person being stabbed just before midnight Monday and found an adult male with a puncture wound to his back in central Las Vegas.
Metro Lt. David Gordon said police received a call at 11:55 p.m. that a man in the 2300 block of Sunrise Avenue had been stabbed.
When police arrived, the man provided few details to officers, only to say he had an argument with an unknown person, who used a screwdriver to stab the man in the back.
The injured man was taken to a local hospital with nonlife-threatening injuries.
The suspect remains at-large.