Police arrest Nevada man accused of knife attack in Oregon
September 21, 2016 - 5:04 pm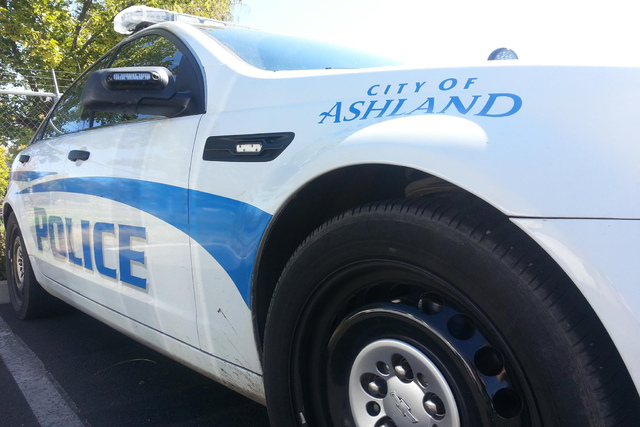 MEDFORD, Ore. — Police arrested a Nevada man accused of attacking a man and a woman with a knife in Ashland, Oregon.
The Mail Tribune reports 61-year-old Michael Quinn of Reno was arraigned Tuesday on charges of assault and unlawful use of a weapon. He's also being held on a warrant for a battery charge out of Nevada.
Ashland police Chief Tighe O'Meara says a 28-year-old man and a 37-year-old woman were walking Monday evening between City Hall and the entrance to Lithia Park when they got into an altercation with Quinn for reasons that remain unclear.
The chief says Quinn stabbed the male victim several times around the neck and shoulders, and the woman was slashed when she intervened.
The newspaper reports the victims were in good condition at a hospital.