Suspect in North Carolina homicide arrested in Pahrump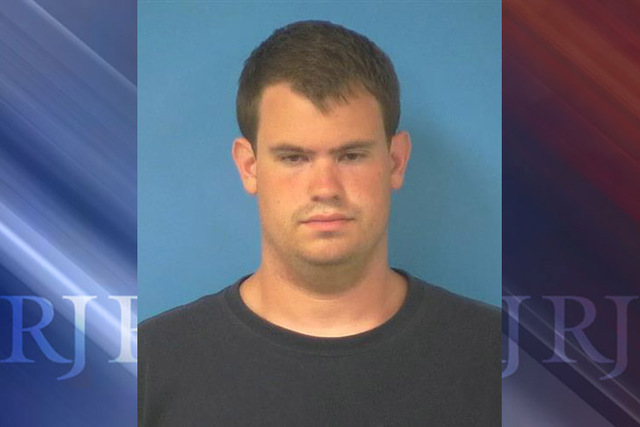 A suspect in a North Carolina homicide was arrested Monday morning in Pahrump, the Nye County Sheriff's Office said.
In a statement, the office said that at about 4 a.m., it learned that Matthew Benner, 28, was believed to be in the area. Benner was wanted in connection with the death of a woman in Charlotte, North Carolina.
The Charlotte-Mecklenburg Police Department was tracking Benner — his cellphone GPS signal had come to a stop in Pahrump, the office said.
Deputies found Benner asleep in his vehicle, which was parked at a Best Western, and took him into custody without incident. An interview was conducted and Benner confessed, the office said.
According to WBTV in Charlotte, Benner was wanted in connection with the death of Amanda Strous, 27, who died after an apartment fire Saturday evening. Charlotte police said the investigation showed the fire was intentionally set while Strous was inside.
Contact Raven Jackson at rjackson@reviewjournal.com or 702-383-0381. Follow @ravenmjackson on Twitter.