Woman accused of stealing $103K from Strip hotel room, police say
April 28, 2023 - 11:26 am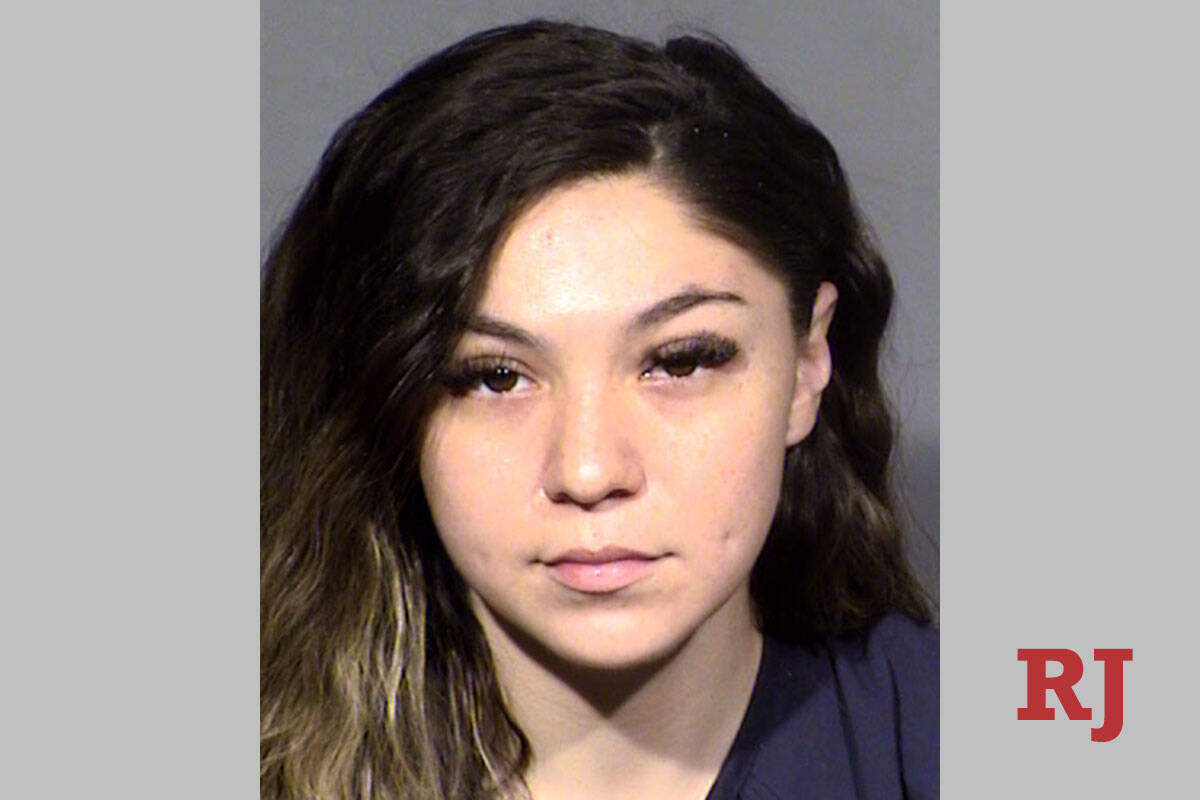 A man had $103,000 in cash stolen from his Strip hotel room by a suspected prostitute, according to a Las Vegas police report.
Savannah Cisneros was arrested Wednesday on suspicion of grand larceny of more than $100,000.
On April 9, the victim called police to report a woman had stolen a black duffel bag containing more than $103,000 he won on bets at MGM Grand. The man had exchanged numbers with Cisneros while at the resort, and later texted her to meet him at a bar, the report said.
The man and Cisneros then agreed to get a room and drove to the Tropicana since all rooms at the MGM Grand were booked.
The man attempted to hide the duffel bag once they got inside the room, and when he was going to his car to get something, he attempted to take the bag with him. Cisneros became upset and accused him of not trusting her around his money so the man stayed in the room, the report said.
The victim went to take a shower and told police he heard his duffel bag being moved. He quickly exited the shower and found Cisneros and his duffel bag gone.
A records search of the phone number Cisneros gave the victim showed she had multiple priors, including trespassing at other Strip resorts.
Police said they believe the theft is a trick roll, a common occurrence on the Strip and downtown area properties where those who commit thefts enter and exit a hotel room immediately after stealing property.
Cisneros, who posted bail Thursday and was released, is scheduled to appear in Las Vegas Justice Court on June 1 for a status check.