10 pop culture moments that mattered to Las Vegans in 2017
December 30, 2017 - 1:23 pm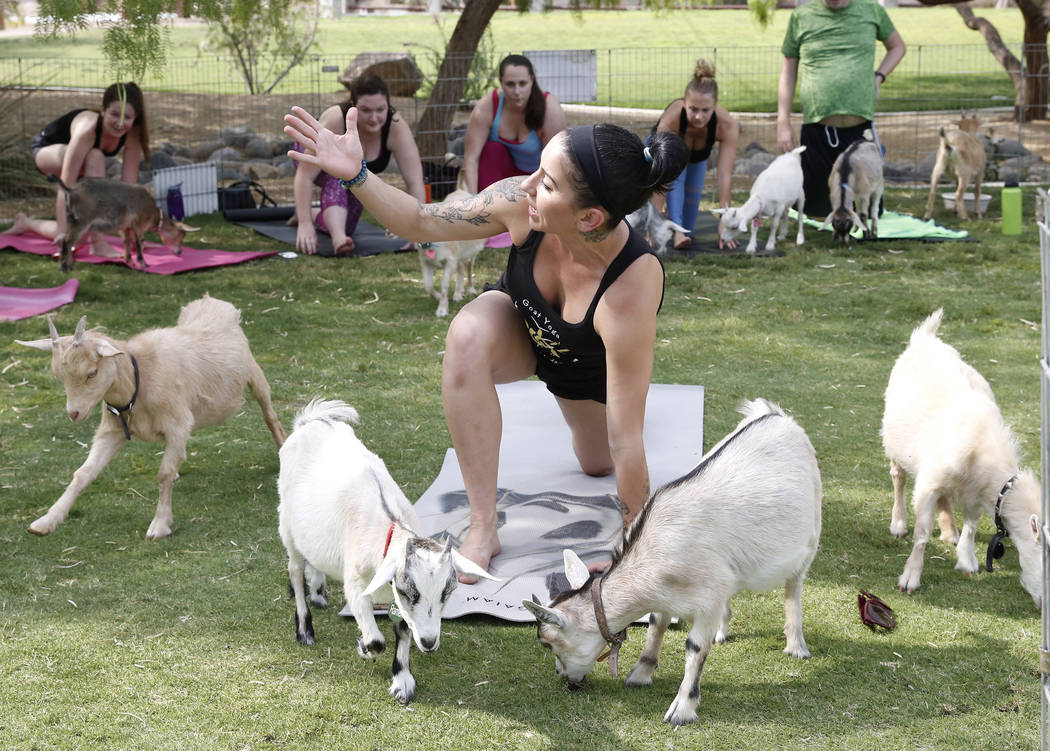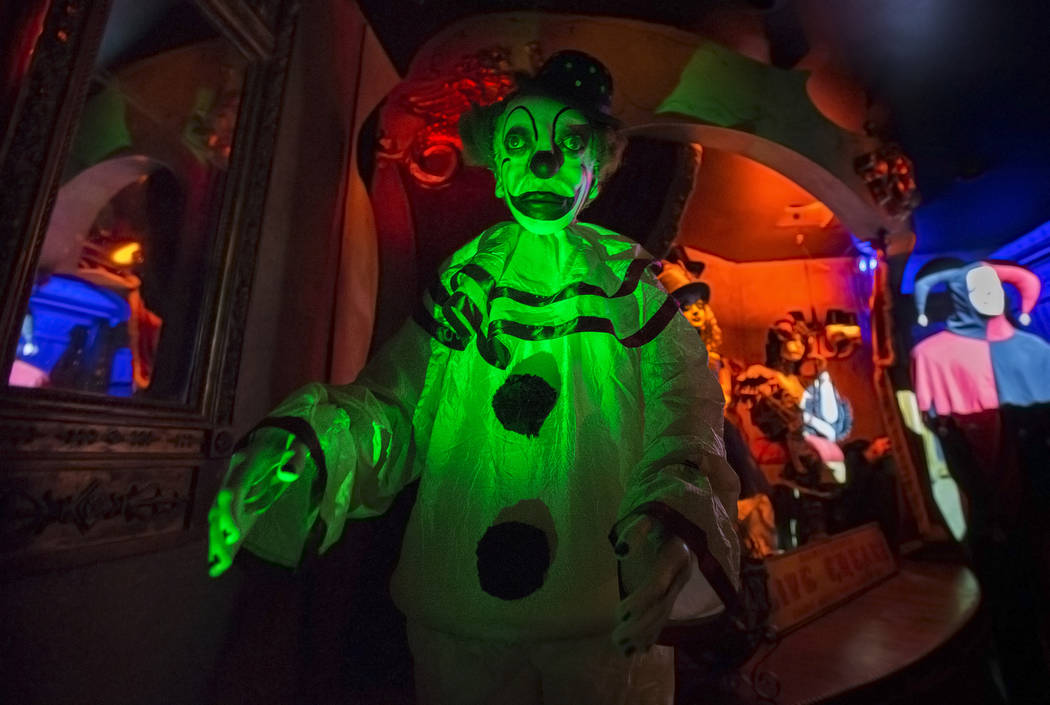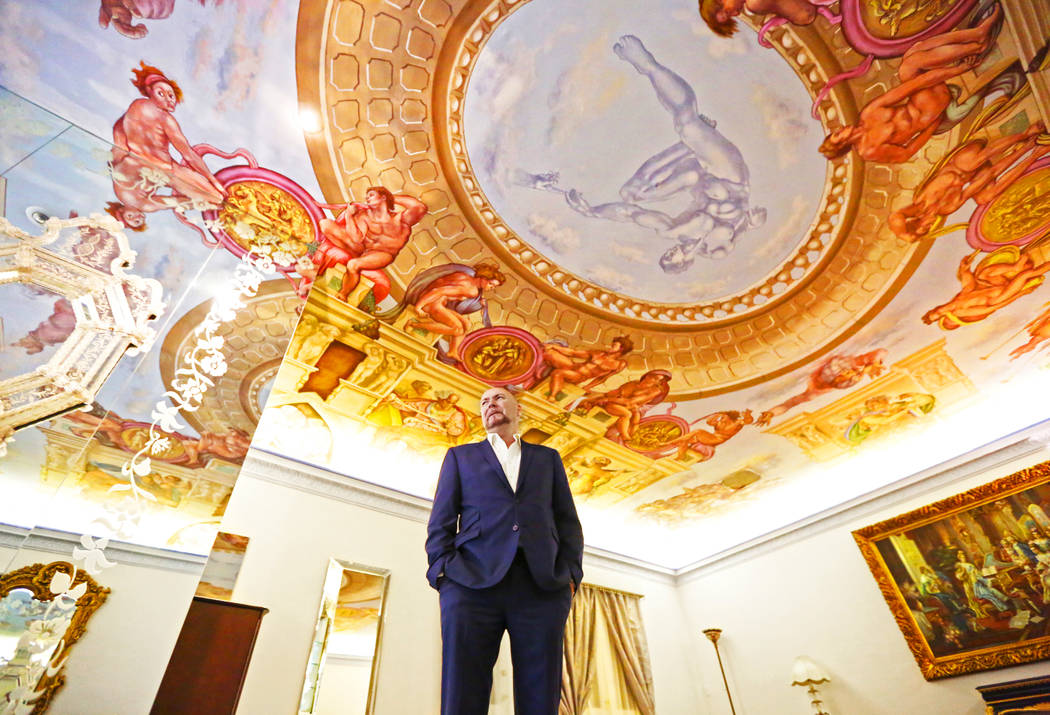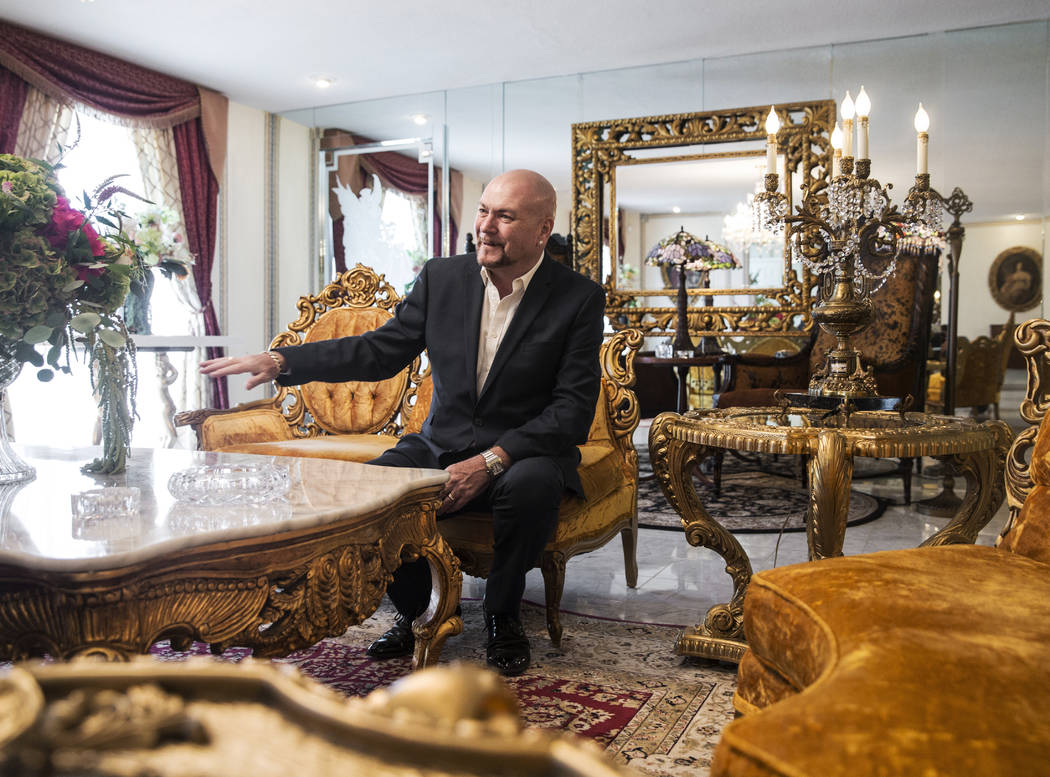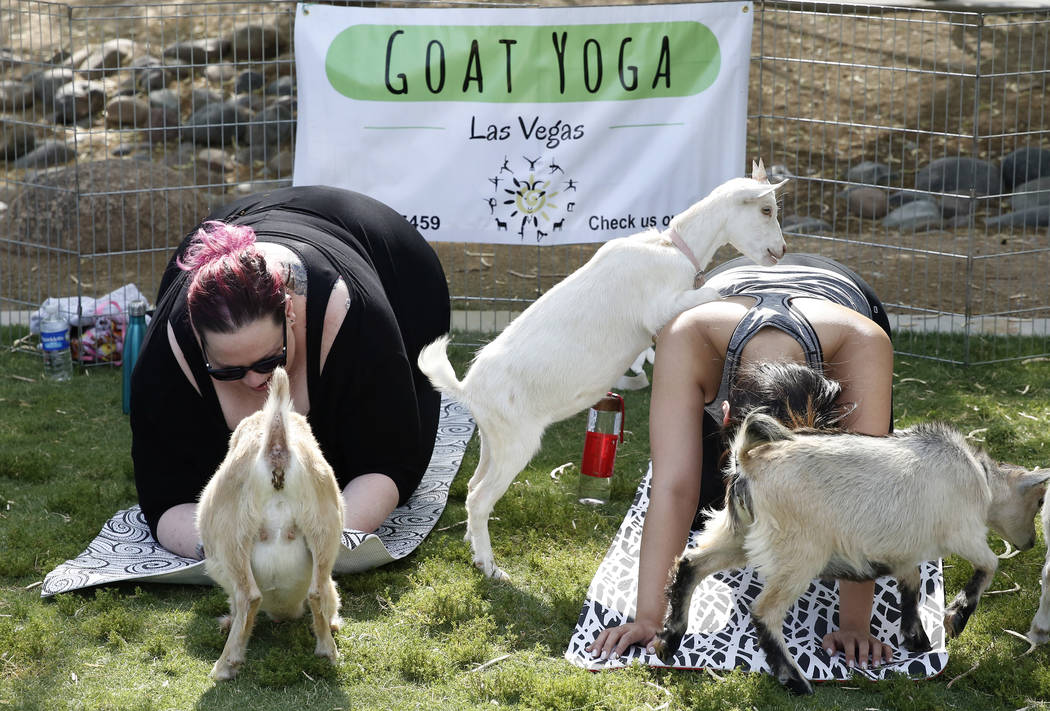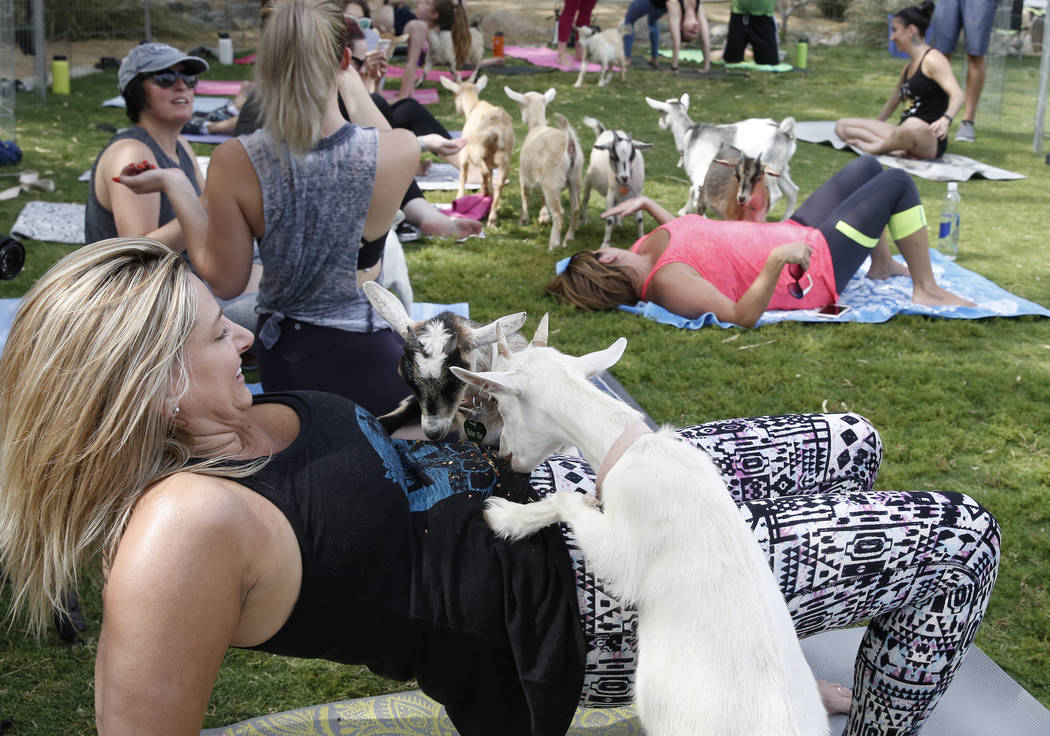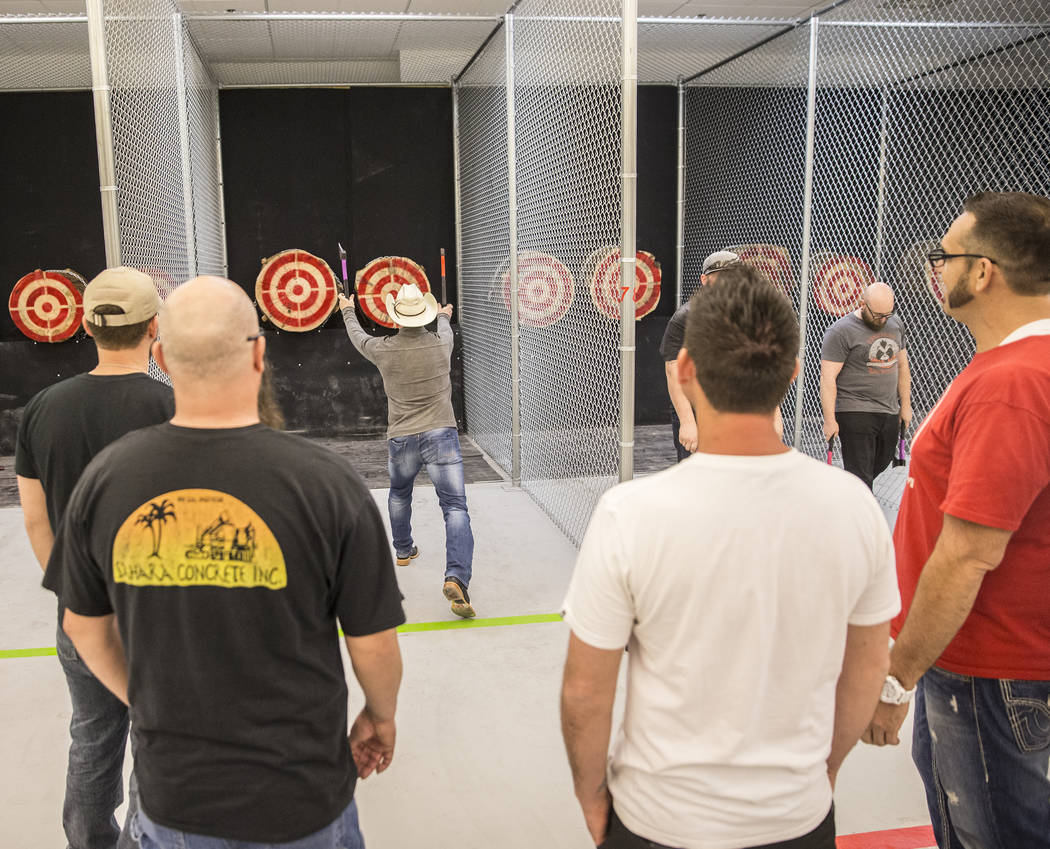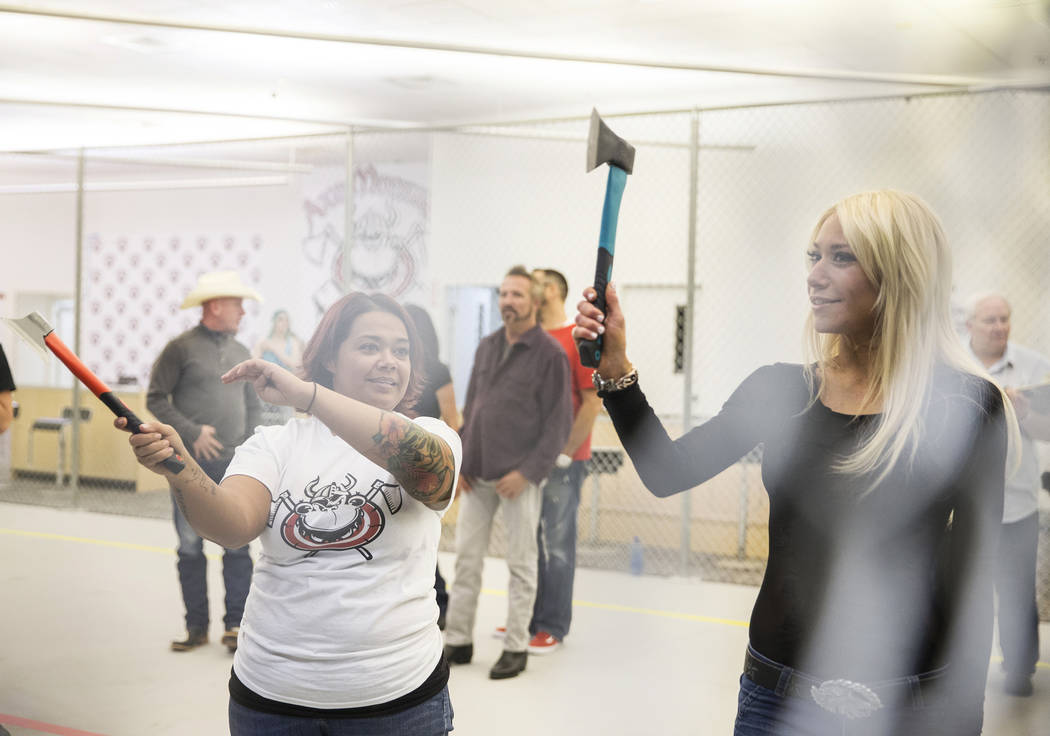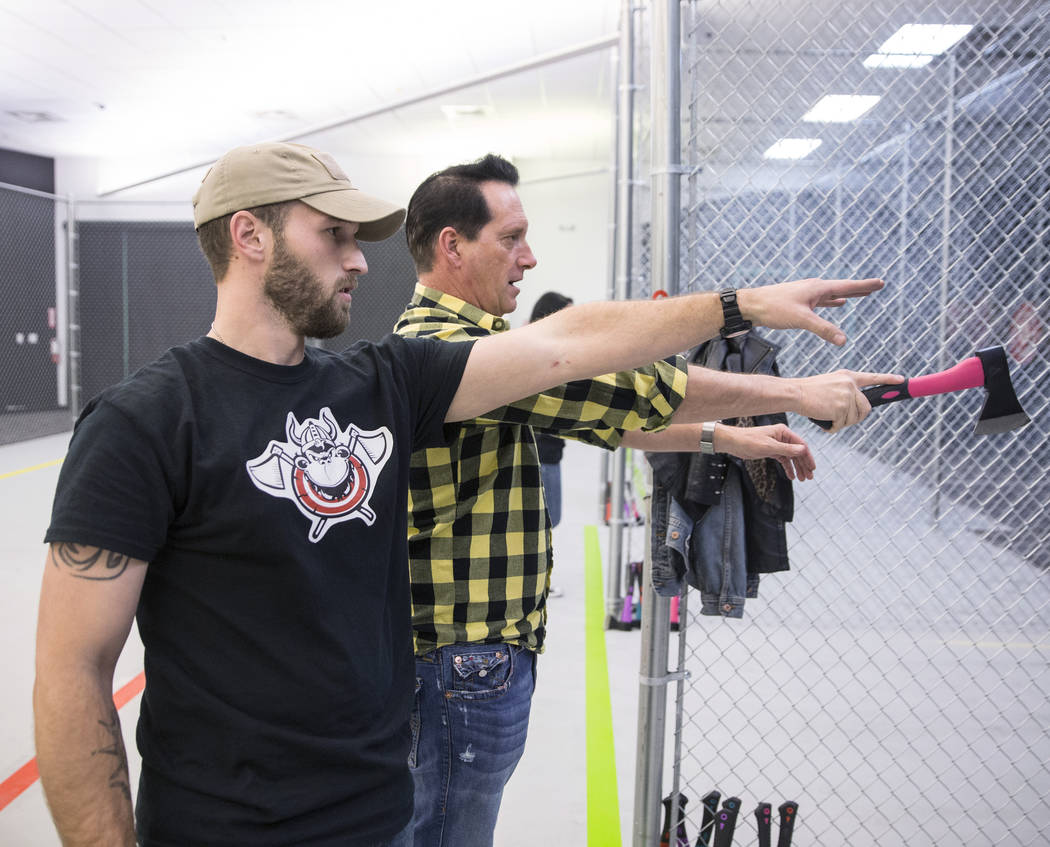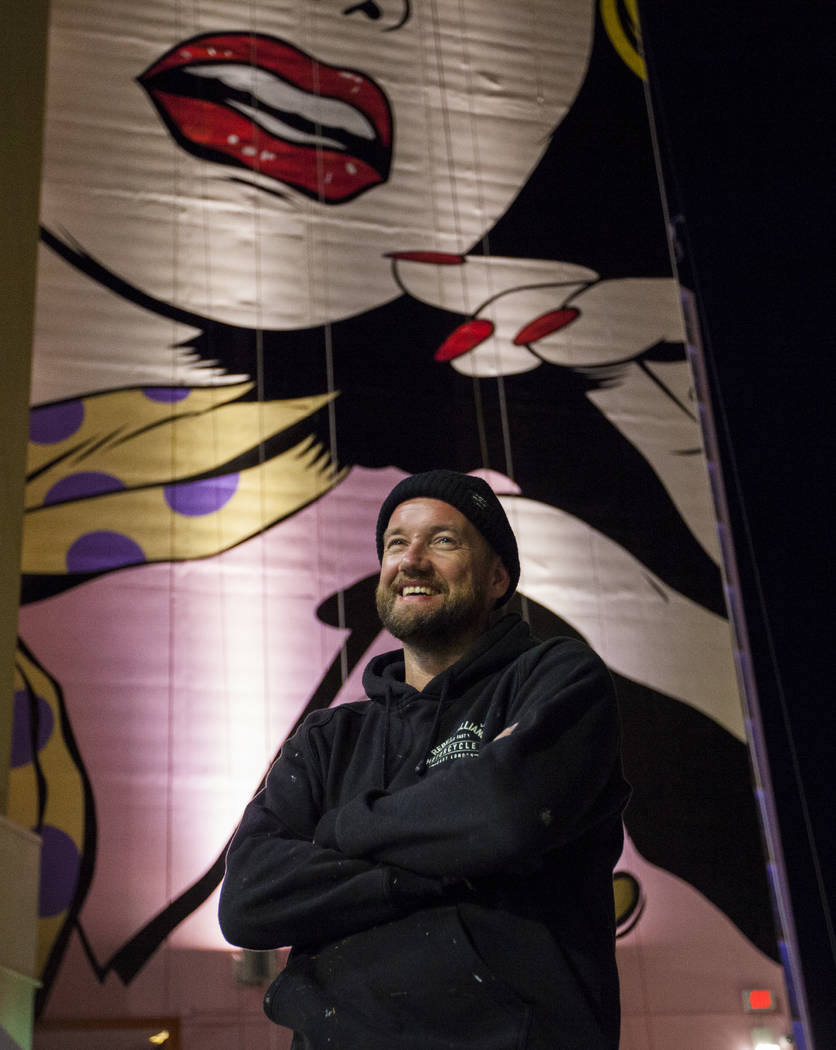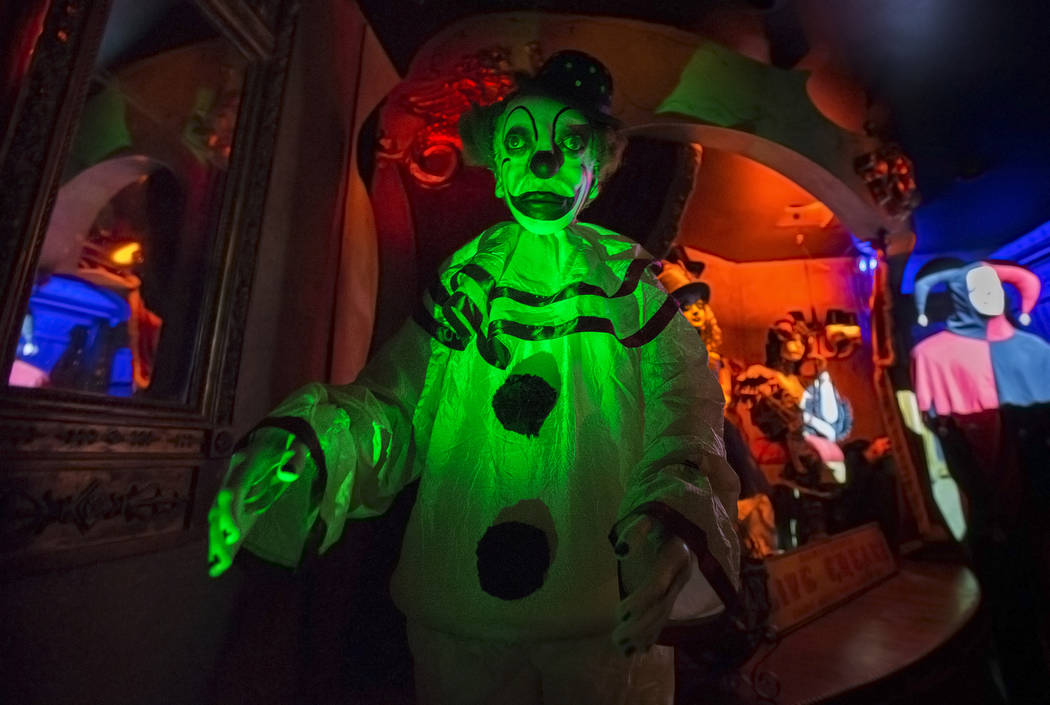 Wacky, weird and wonderful: relaxing with axes, infamous teeth, plus a literary coup.
Sure, 2017 was packed with big, important stuff, from whatever in the world was going on in politics to the unexpected emergence — and still-rippling effects — of the "Me Too" movement.
But 2017 also had its share of pop culture happenings, trends and oddball events that, while hardly earth-shattering, were the things that Southern Nevadans talked about or obsessed over — at least until the next one caught our attention.
Check out a few of them:
————
1. Spirits at rest
It took a frightfully long time, but Zak Bagans, host of "Ghost Adventures" on Travel Channel, opened his Haunted Museum in October. Set in a mansion that houses its own mysterious past, the museum features creepy items from Bagans' own collection, including the Dybbuk box, said to contain a malevolent spirit to, most recently, false teeth once owned by Charles Manson.
2. Believe it
In a union that eHarmony couldn't improve upon, the Black Mountain Institute at UNLV in February purchased The Believer, the San Francisco-based arts, culture and literature magazine, and moved its editorial operations to Las Vegas. Given the magazine's eclectic, offbeat sensibilities and hip, sometimes famous contributors, Las Vegas and The Believer are a match made in literary heaven.
3. Liberace returns
In 2013, British businessman Martyn Ravenhill bought the Liberace Mansion, off of East Tropicana Avenue, where the flamboyant showman lived from the mid-'70s until his death in 1987. Ravenhill since has spent millions restoring the home to its Liberacian glory and in 2017 unveiled the restored building to the public. Ravenhill lives there, but also plans to open the mansion for private events.
4. Eclipsemania
Unless it's an approaching asteroid in a big-budget movie, most people don't think much about the cosmos. But, on Aug. 21, Southern Nevadans joined Americans living in a large swath of the country to check out a total solar eclipse. While cloudy skies dimmed our view, Eclipse 2017 did reaffirm our ability to turn anything into a three-day weekend.
5. Downward-facing … goat?
Goat yoga may have been the year's goofiest and most adorable exercise trend. It arrived in Southern Nevada in the spring via Goat Yoga Las Vegas, and while it's anybody's guess as to whether doing poses with a baby goat offers therapeutic benefits beyond those of goat-free yoga, having a baby goat around will make any workout more fun.
6. Book festival's next chapter
The Vegas Valley Book Festival entered its 16th year with a new name: The Las Vegas Book Festival. Organizers said the name change more closely ties the festival to the brand of Las Vegas and is part of an ongoing festival re-evaluation aimed at increasing attendance and improving programming.
7. Axes to grind
Recreational axe-throwing — the sport you craved but never knew you craved — came to Las Vegas in February with the opening of Axe Monkeys Las Vegas at 3525 E. Post Road. Who knew that the straightforward simplicity of getting one's "Game of Thrones" on can be the perfect coping mechanism for complicated times?
8. Murals above
Downtown Las Vegas' Plaza hotel became the canvas for some big — literally and figuratively — works of art. Unveiled in February were Shepard Fairey's mural on the hotel's northern facade, which incorporates playing card suit images, and D*Face's unsettling image of a frightened woman, an opening door and a skeletal hand that overlooks the pool deck.
9. Circus exodus
When the Ringling Bros. and Barnum & Bailey Circus shut down in May after 146 years, performers with some very specialized skills were put out of work. Las Vegas, with its diverse array of shows, became a destination for some of those displaced circus folk, among them former boss clown Sandor Eke.
10. A passel of poets
Southern Nevada's poetry scene received a noteworthy boost in June with the release of "Clark: Poetry from Clark County, Nevada" (Zeitgeist Press, $18), an anthology, which features works by more than 90 Clark County poets. Publishing the collection was a goal of Bruce Isaacson, who in May ended his term as the county's first poet laureate.