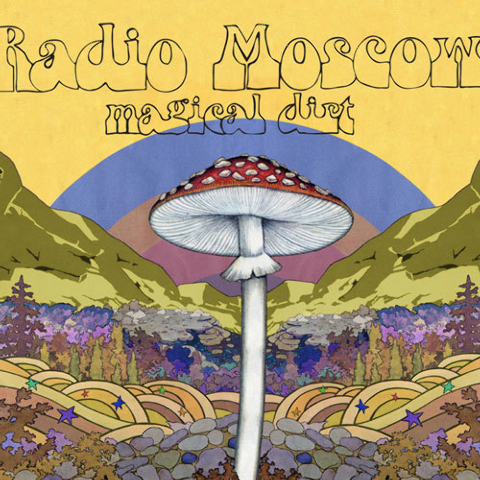 Four recommended new CDs released this week:
Radio Moscow, "Magical Dirt": The air guitar record of the year comes from this Iowa power trio who drag '70s rock at its most bombastic and overblown kicking and screaming into the present. "Time creeps forward" frontman Parker Griggs sings over slide guitar moans on swamp blues dirge "Sweet Lil Thing." Maybe so, but here, time mostly stands still.
Willie Nelson, "Band of Brothers": Nelson strikes a defiant tone on the opening number of his first album of mostly self-penned material in nearly two decades. "Bring it on," he sings on the song of the same name, challenging fate to do its best as he does his.
The Antlers, "Familiars": The Antler's pulse-slowing indie rock takes the edge off of, well, pretty much everything with its muted horns, languid waltzes and frontman Peter Silberman's anesthetizing singing voice. Get this and save 15031 on codeine.
Cerebral Ballzy, "Jaded & Faded": These NYC skate punks are already suffering hipster backlash, but don't buy it: Their excellent second record finds them emphasizing hooks over velocity, New Wave over hardcore and sounding all the better for it.
Contact reporter Jason Bracelin at jbracelin@reviewjournal.com or 702-383-0476. Follow on Twitter @JasonBracelin.