50 Cent, Panic! at the Disco and more due at Wine Amplified this fall
August 28, 2015 - 12:55 pm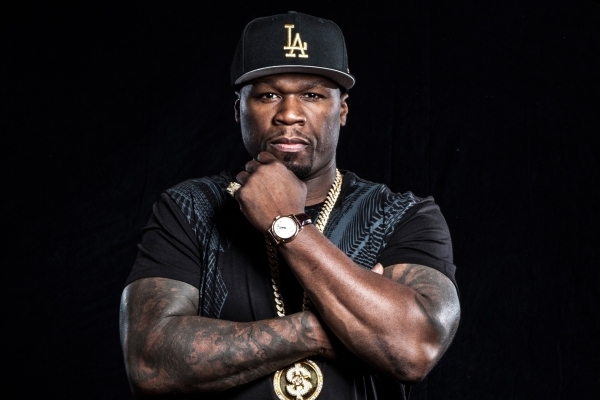 Since at least as long as people have been fermenting fruit for frivolous purposes, rock 'n' roll has gone great with everything, from sex and drugs to, well, marathons. Another perfect pairing: wine. That's right. Might seem counterintuitive at first, but that's only because you haven't sipped chardonnay while getting your groove on with 50 Cent. Or maybe you have. What do we know? Maybe you summer in the Hamptons.
Anyhow, this fall, you'll be able to do just that with Curtis Jackson and the rest of G-Unit, along with a sizable ensemble of talent that includes Panic! At the Disco, Passion Pit, Sublime with Rome, Fitz and the Tantrums, Cold War Kids, Andrew McMahon in the Wilderness, the Sheepdogs, Robert Delong, Manika and the Noms at Wine Amplified, a two-day event at MGM Resorts Village Oct. 9-10.
Single-day tickets for the event range from $59 to $139 and are on sale now, while two-day passes range from $109 to $249. Since there's adult beverages involved here, you need to be, well, an adult, of legal drinking age, to attend. More than 60 wineries will be represented, offering at least 150 wines for tasting. Like other high-profile events, Wine Amplified is completely cashless, with wristbands you can add funds to.
Read more from Dave Herrera at bestoflasvegas.com. Contact him at dherrera@reviewjournal.com.