6 upcoming events to check out in downtown Las Vegas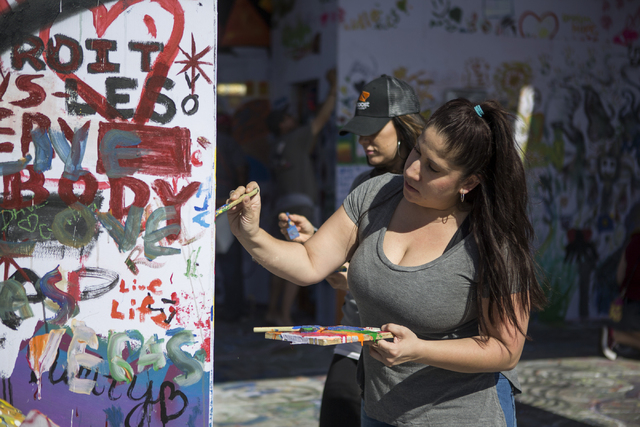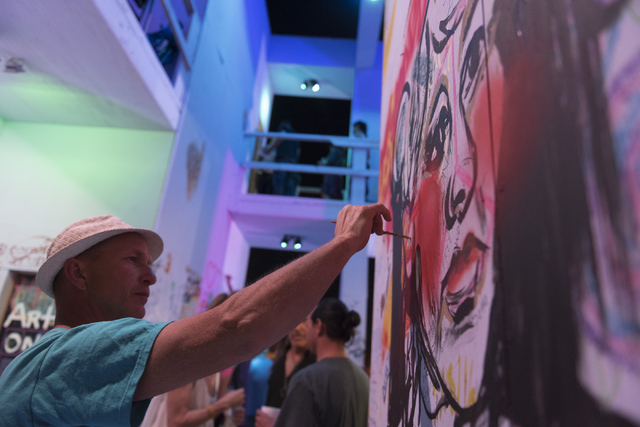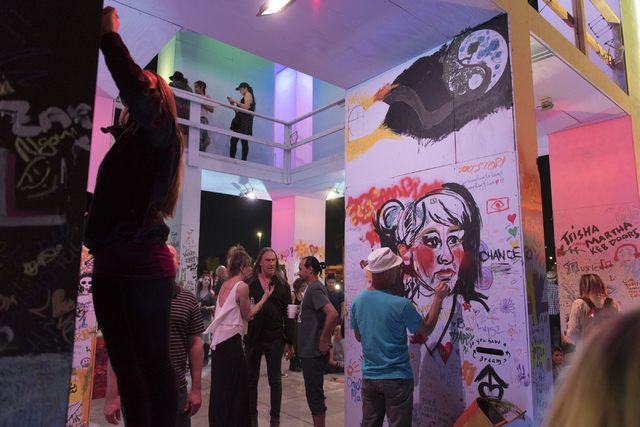 ■ The Life Cube art installation towering from the Llama Lot on Fremont Street will be burned Saturday. About 10,000 people are expected to attend, organizers estimate. Last year, 2,500 people were there when the structure was burned.
■ Sing your heart out at the Bunkhouse on Monday during karaoke at 9 p.m. after open mic, which starts at 6 p.m. Both are free.
■ Come to Artifice on Saturday for "Scarlet," the city's biggest goth, industrial, death rock and dark '80s event. It starts at 10 p.m., and there's no cover.
■ Enjoy an underground set on the patio of Commonwealth on Thursday for a "Night of Local Influencers." The show starts at 10 p.m.
■ Take jive and stroll lessons as part of the Rockin Bettie anniversary party at Backstage Bar & Billiards on Friday. There's a $5 cover for the party, which starts at 8:30 p.m. and features music from DJs Maybelline and Lucky LaRue.
■ Listen to Rabanes at Beauty Bar on Wednesday. The show starts at 8 p.m., and tickets are $10 in advance or $15 at the door.