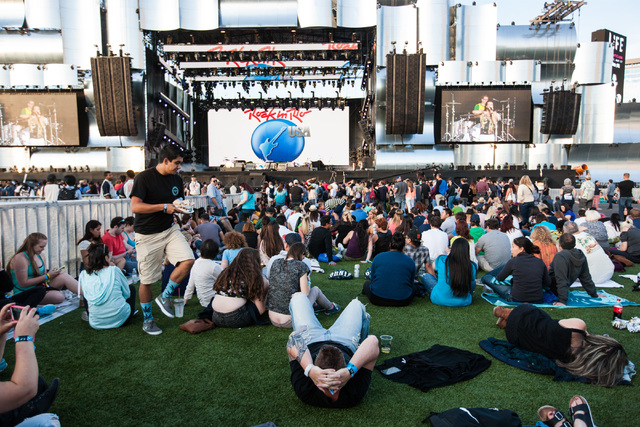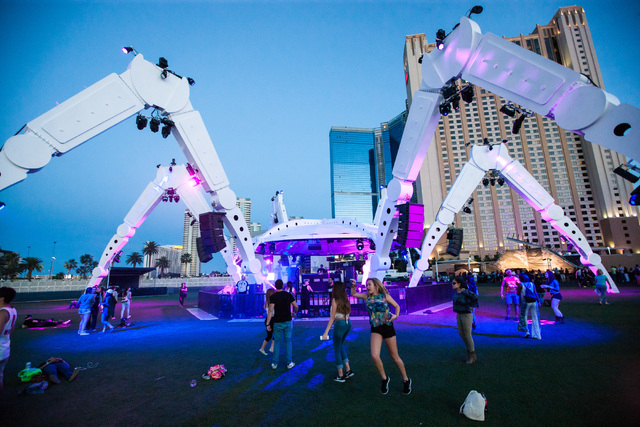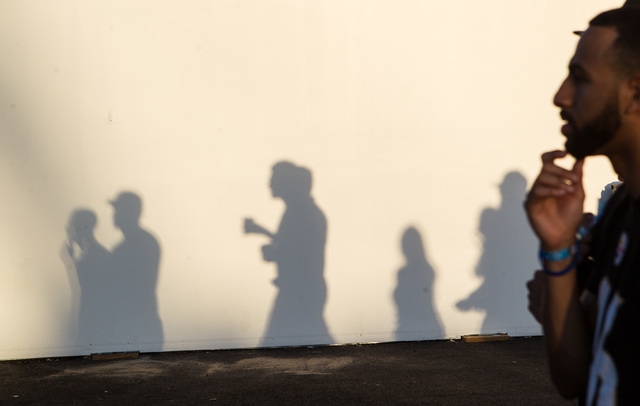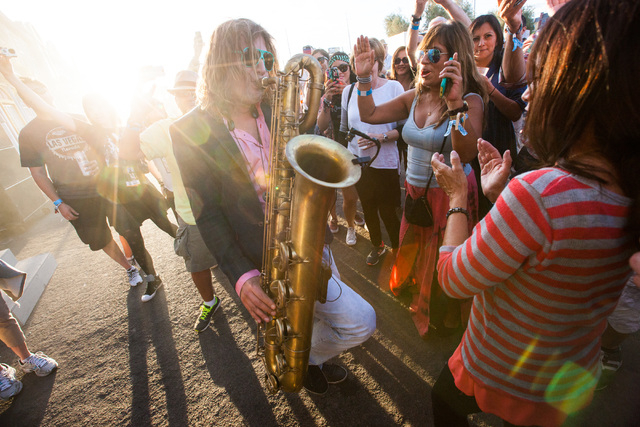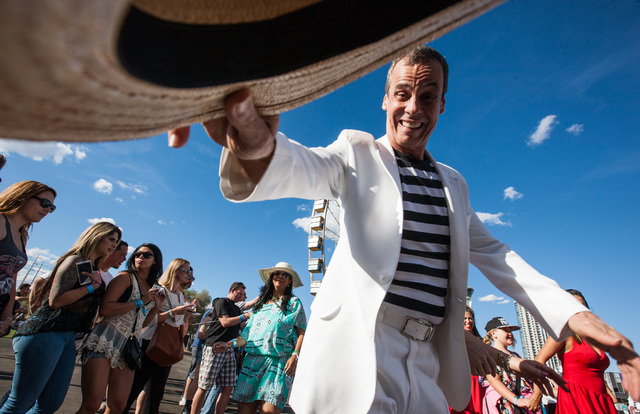 The name Rock in Rio has served the festival well over its 30-year history, but organizers may want to consider tweaking that moniker for its second U.S. installment. This weekend's pop lineup, headlined by Taylor Swift and Bruno Mars, outdrew last weekend's rock roster, led by Metallica and No Doubt, by 8,000 people.
Some 172,000 people attended the four-day fest at the 40-acre City of Rock, with 90,000 of those coming this Friday and Saturday.
The inaugural Rock in Rio USA was a boon for tourism, with visitors coming from 47 states and 32 countries. Of those 172,000 attendees, only 21,156 were from Las Vegas. By comparison, 9,288 came from the festival's native Brazil.
And in other numbers, nearly 4,000 pounds of food was donated to Las Vegas' Christ Church Episcopal through the festival's For a Better World social project.
Contact Christopher Lawrence at clawrence@reviewjournal.com. Follow him on Twitter: @life_onthecouch.