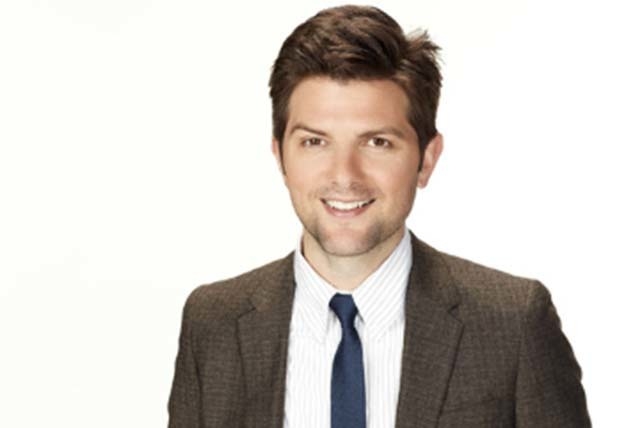 He may not have won the Masters. (That's the other guy.)
And NBC is bungling "Parks and Recreation."
But it's still a good time to be Adam Scott.
He stars in the second season of the "Bachelor"/"Bachelorette" spoof "Burning Love" (10:30 p.m. Wednesday, E!).
And he's responsible for "The Greatest Event in Television History" (11:59 p.m. Thursday, Adult Swim).
The not-at-all-hyperbolic special follows Scott's third attempt to meticulously re-create a classic show's opening credits.
It'll be hard to top "Simon & Simon" with Jon Hamm and "Hart to Hart" with Amy Poehler.
With that title, though, he'll have to.
— CHRISTOPHER LAWRENCE