99 Words About … The great timing of NBC's 'Believe'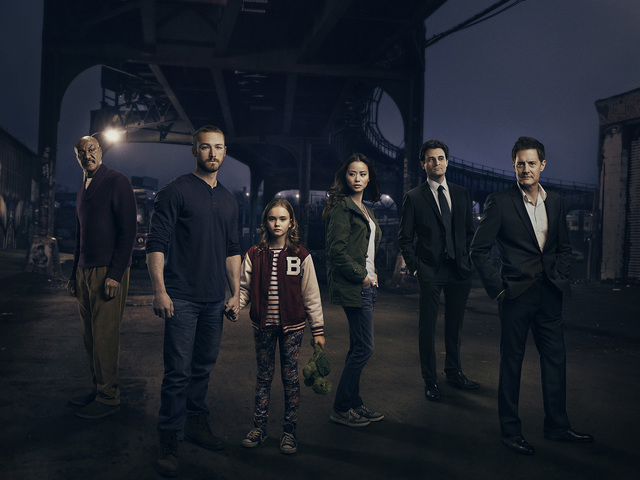 There's never been a better time to be in the Alfonso Cuaron business.
Eight days after he won an Oscar for directing "Gravity," NBC debuts his latest effort, "Believe" (10 p.m. Monday, KSNV-TV, Channel 3).
Unfortunately, like "Gravity," he also co-wrote the script.
The drama focuses on a little girl (Johnny Sequoyah) who's being hunted for her great, unexplained powers.
Her protector (Delroy Lindo) frees a death-row inmate (Jake McLaughlin) to watch over her and roam the country helping people.
Think "Highway to Heaven" with a spooky 10-year-old.
The acting's spotty, and the writing's rough.
But, hey! Alfonso Cuaron!
— CHRISTOPHER LAWRENCE