Achtung, baby! Sphere celebrates opening night with U2 — PHOTOS
September 29, 2023 - 10:39 pm
Updated September 30, 2023 - 8:11 am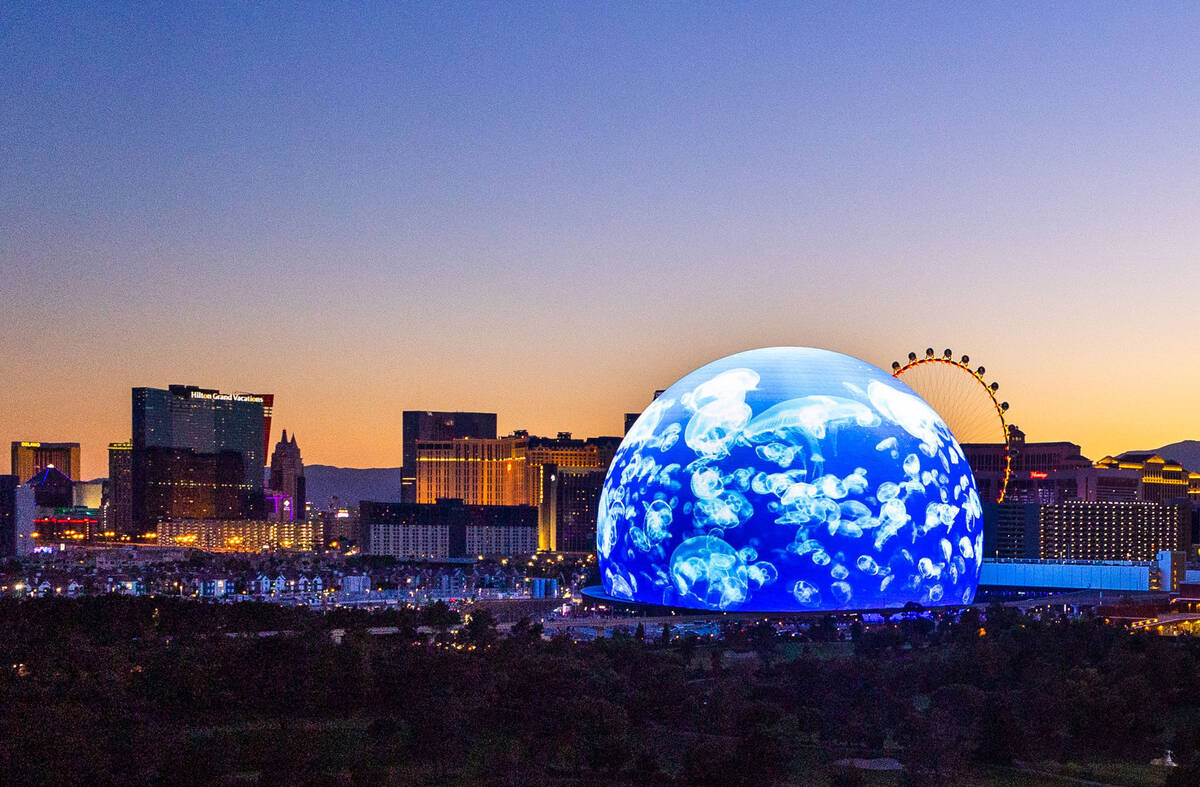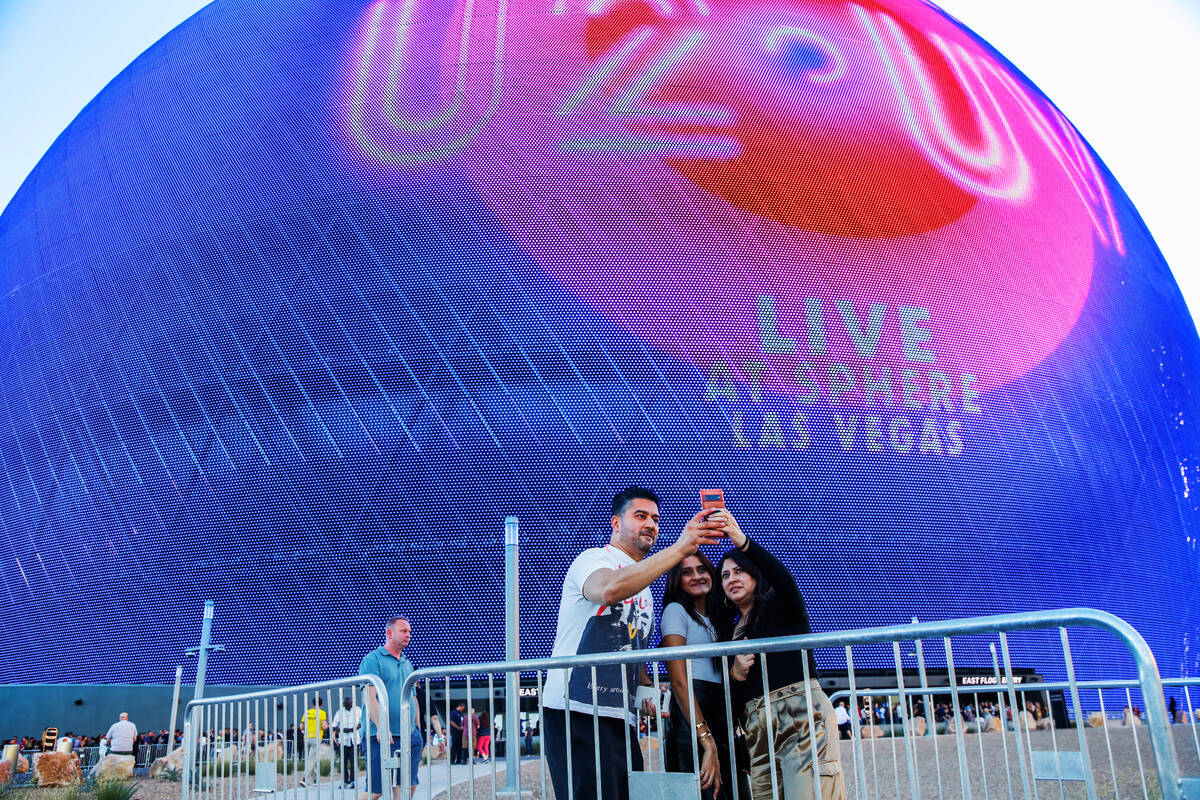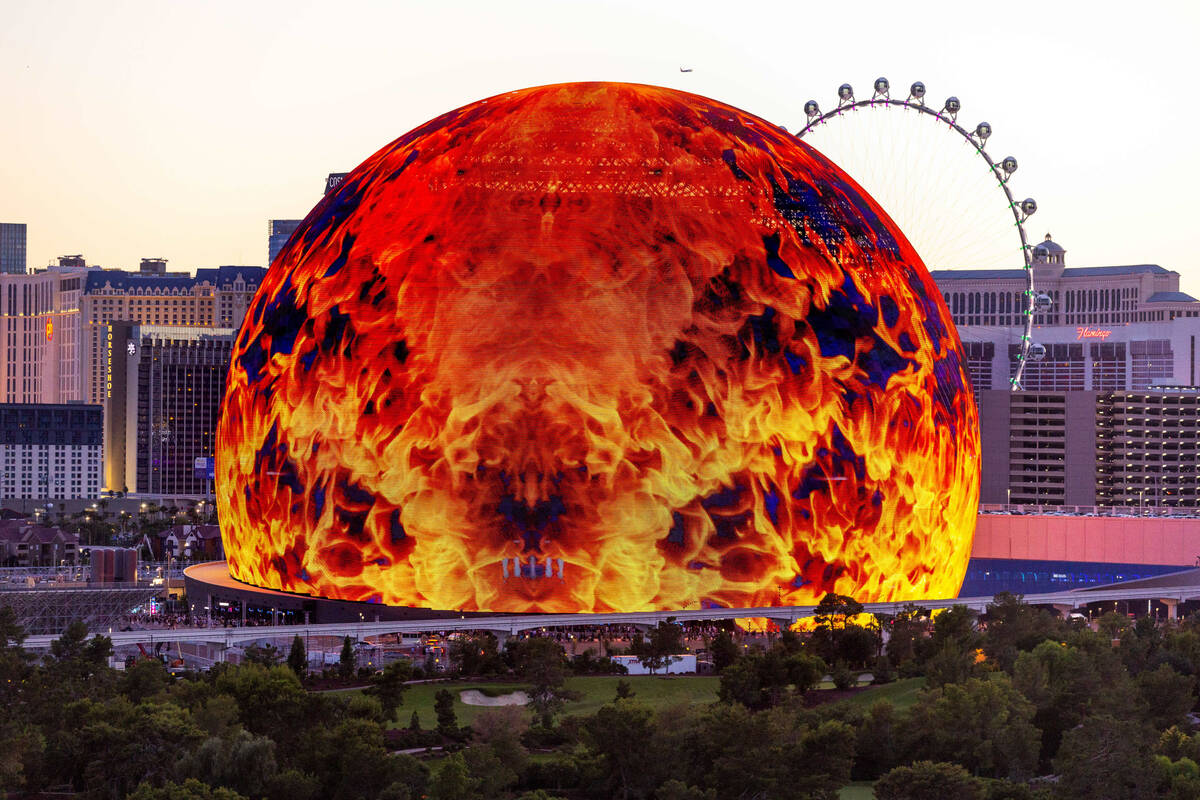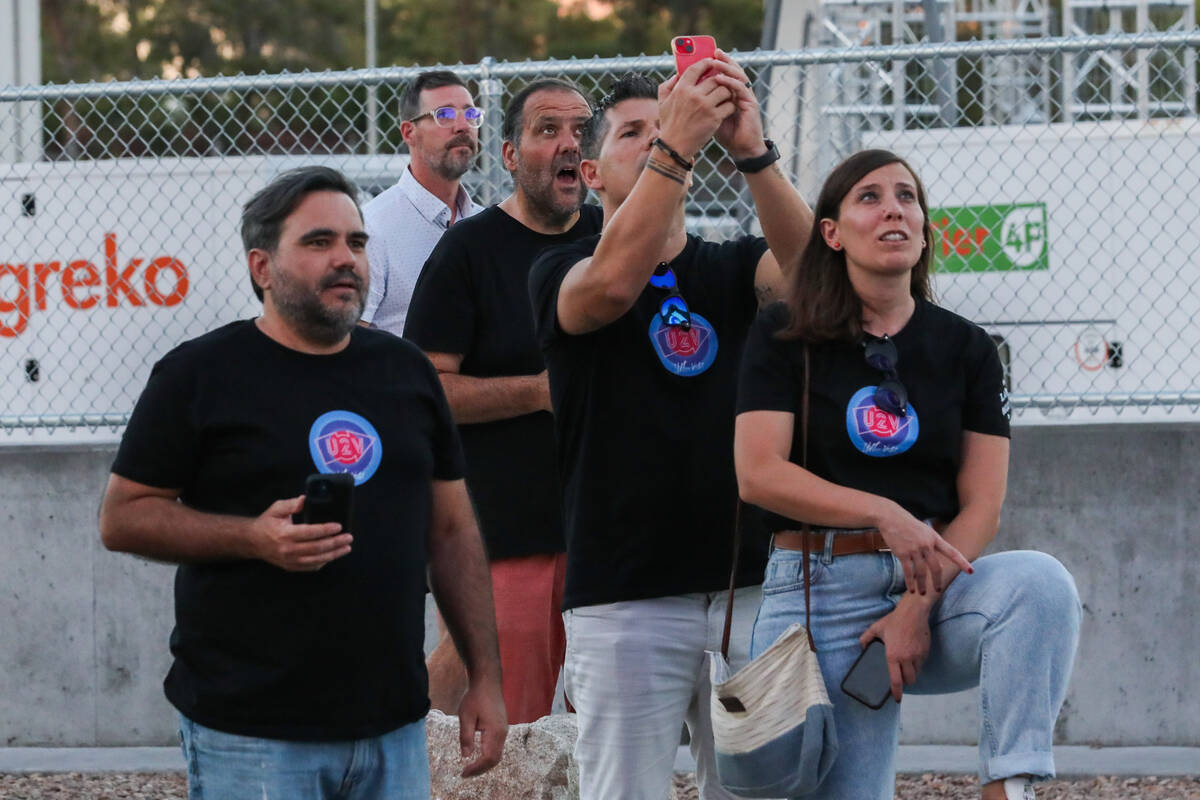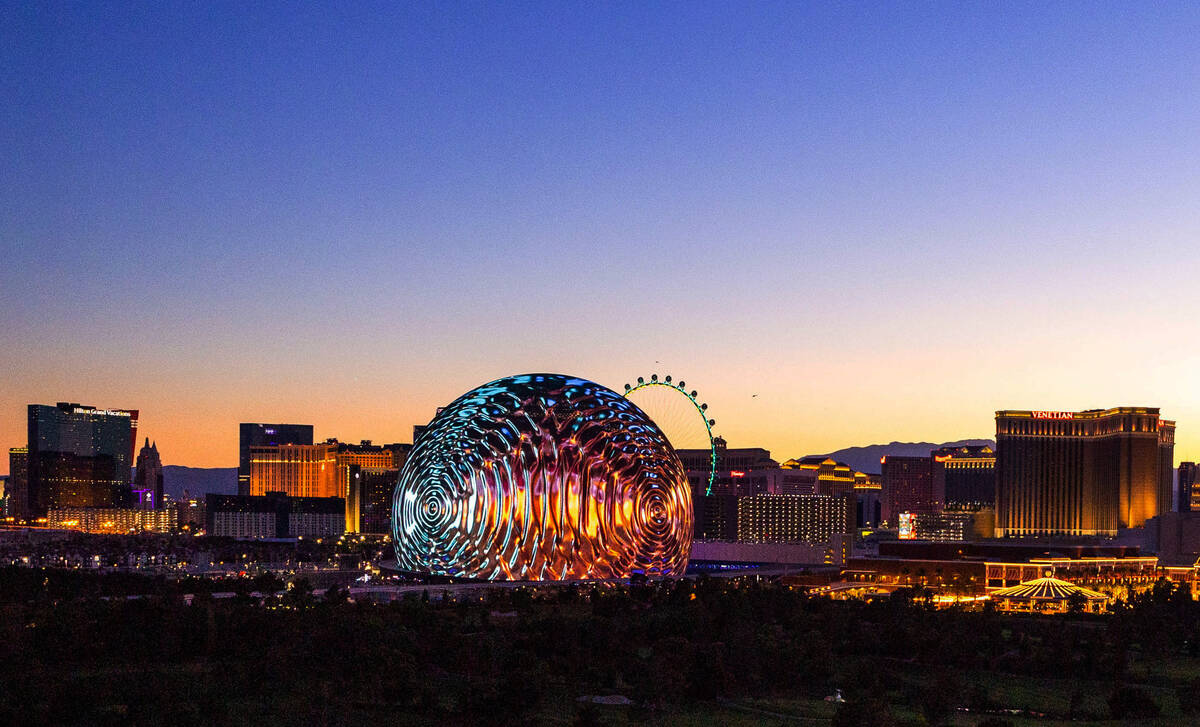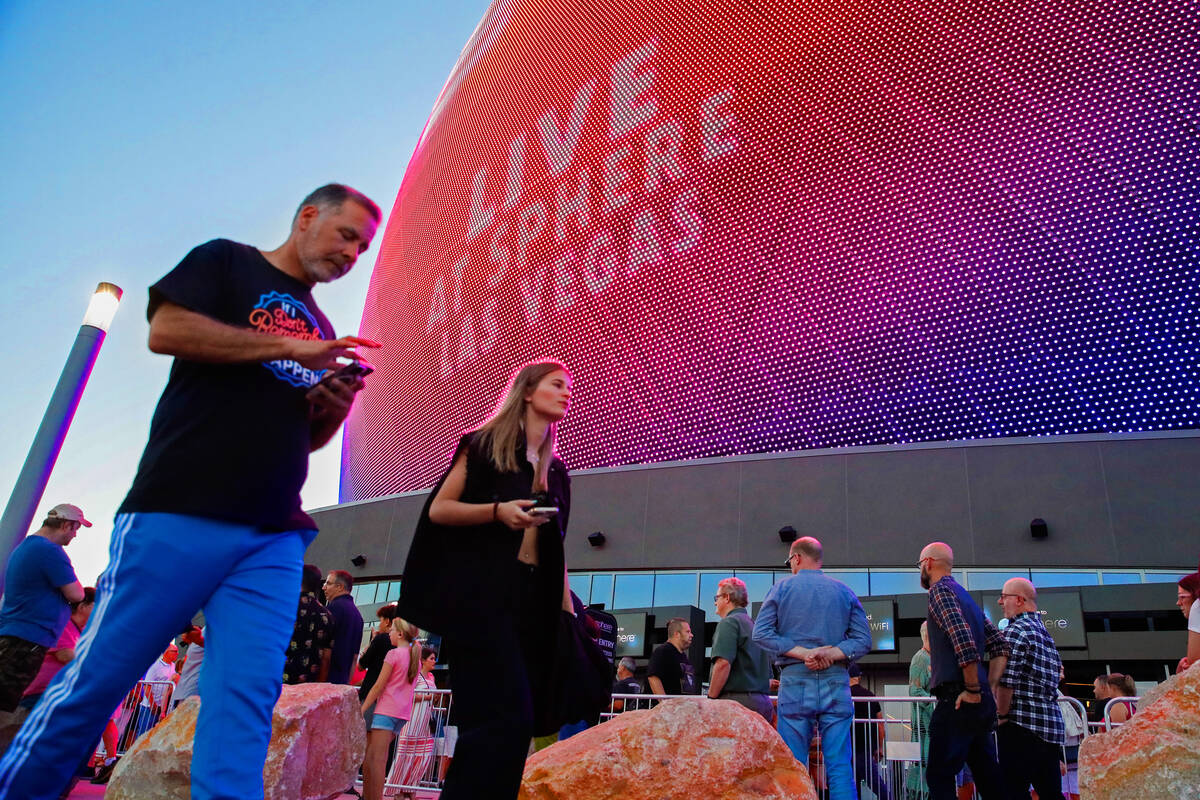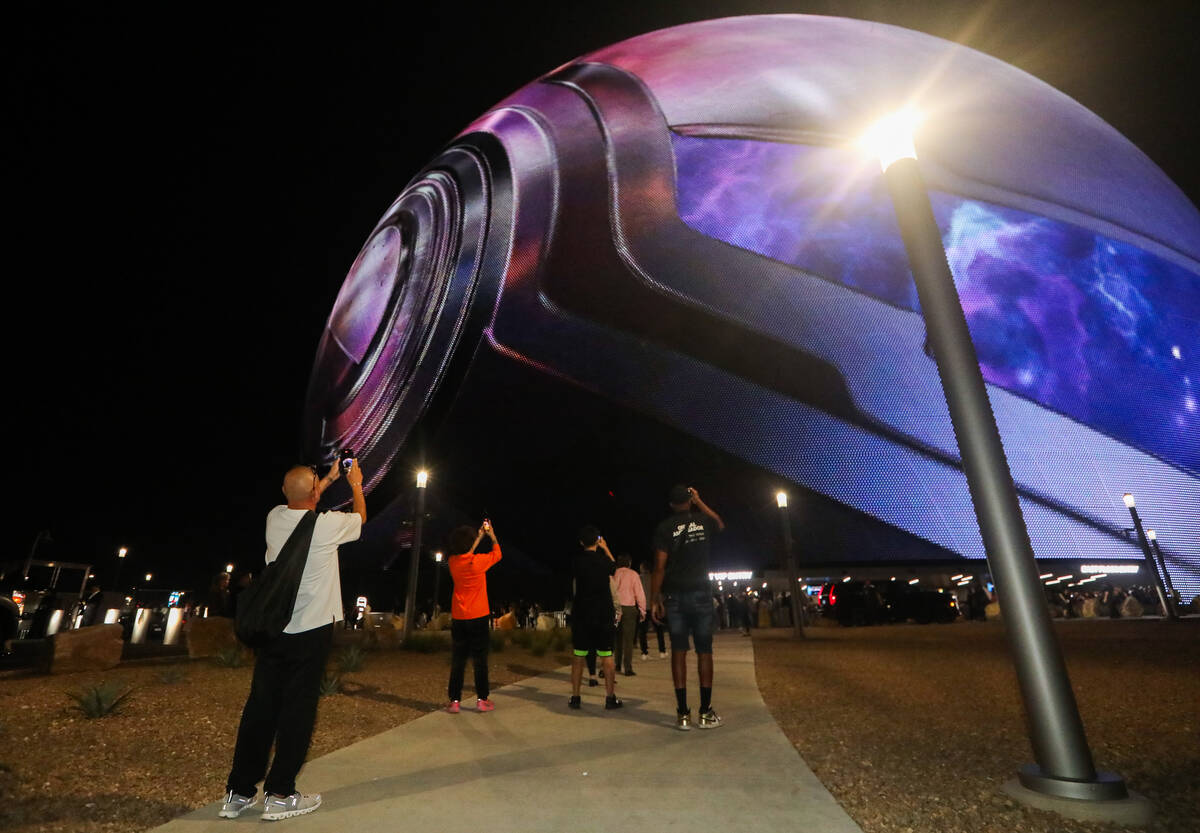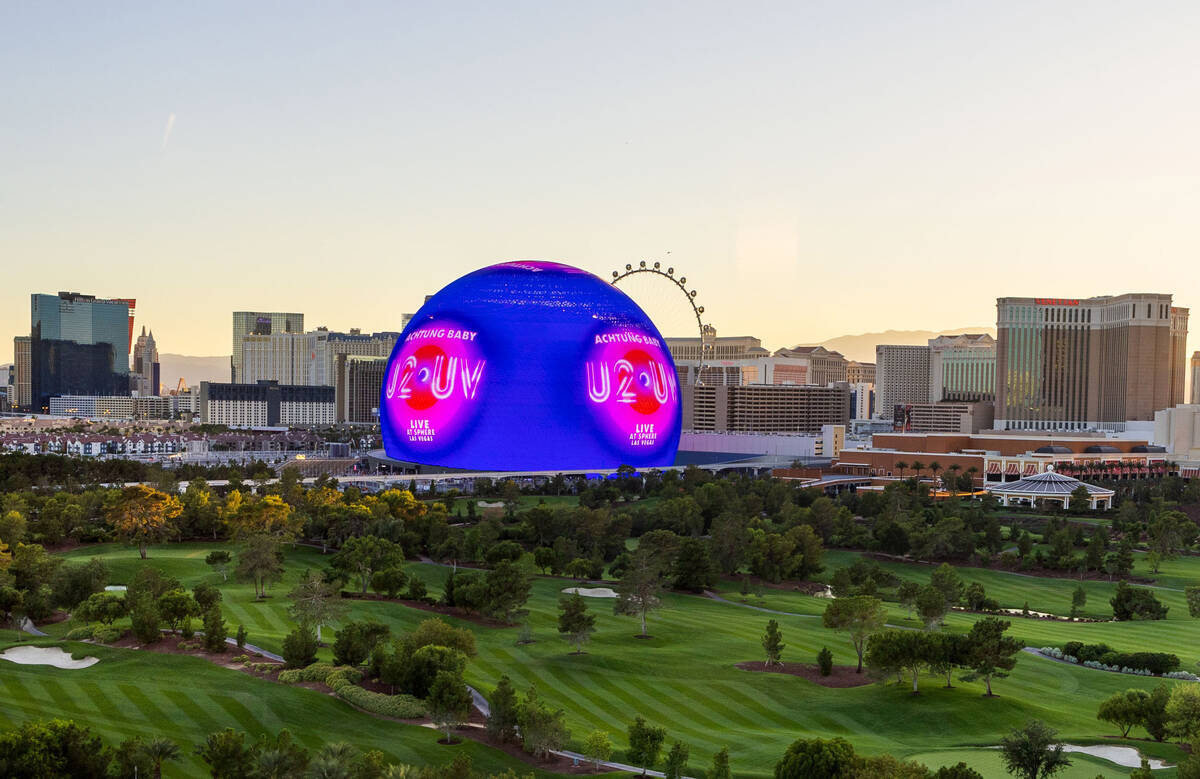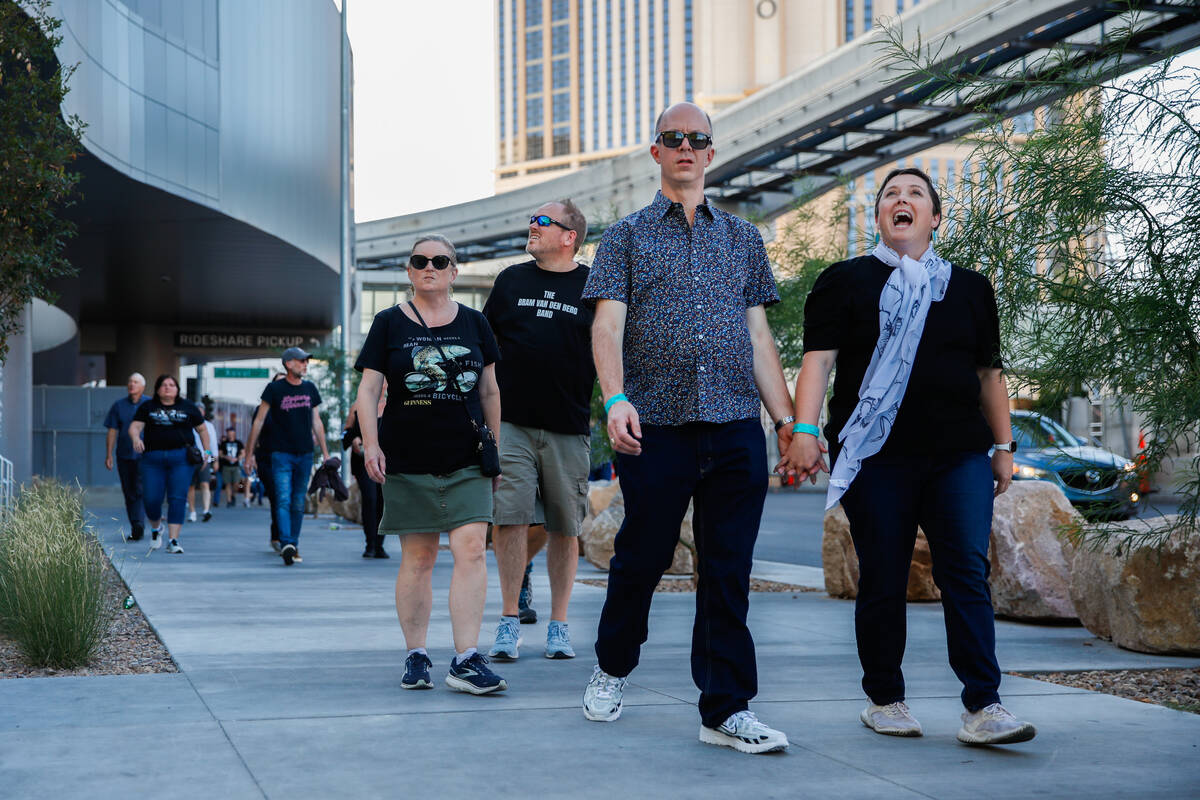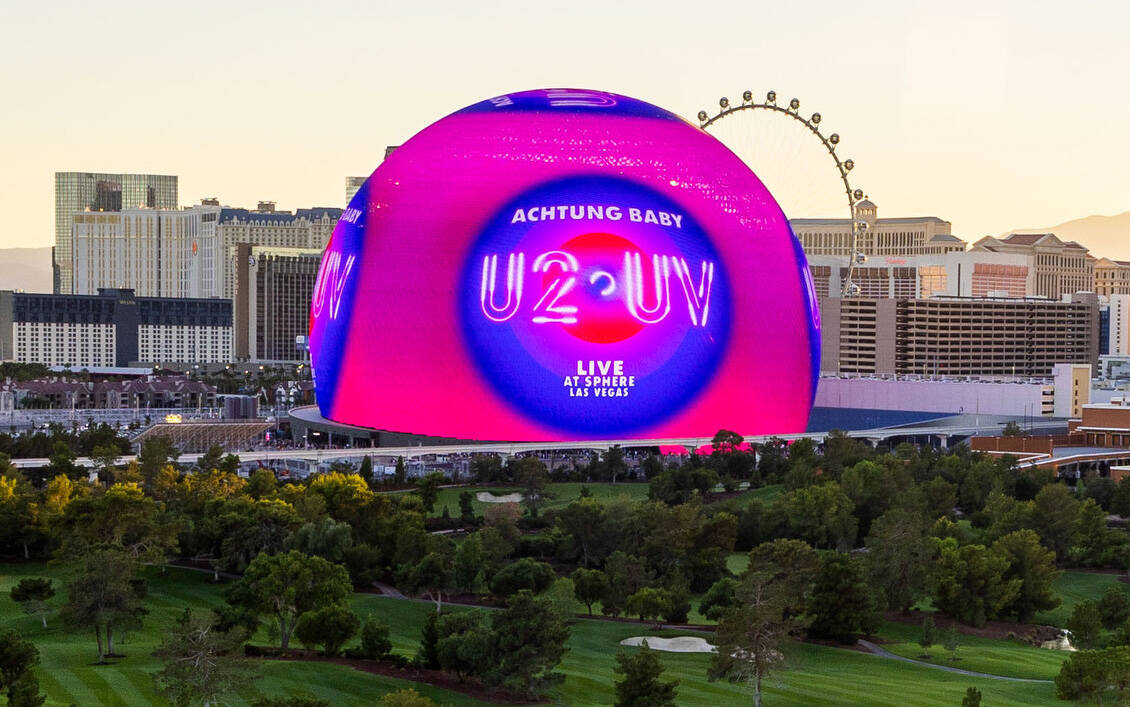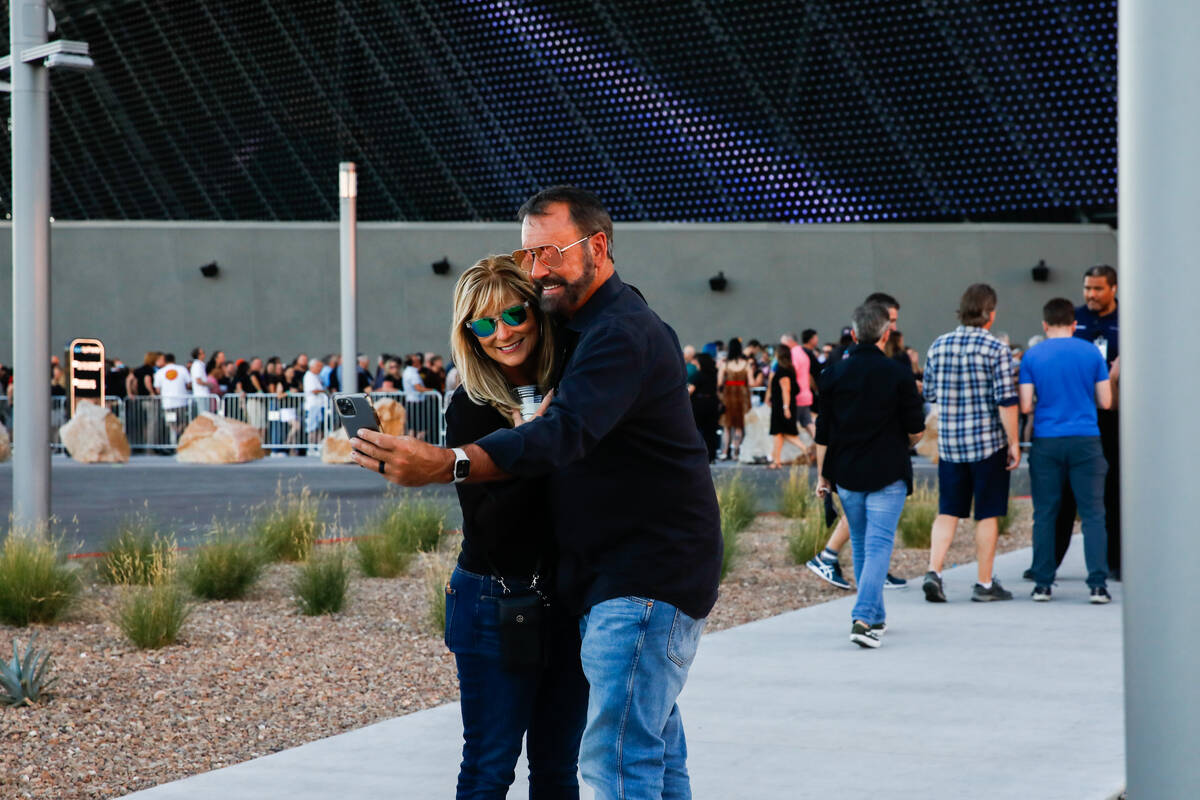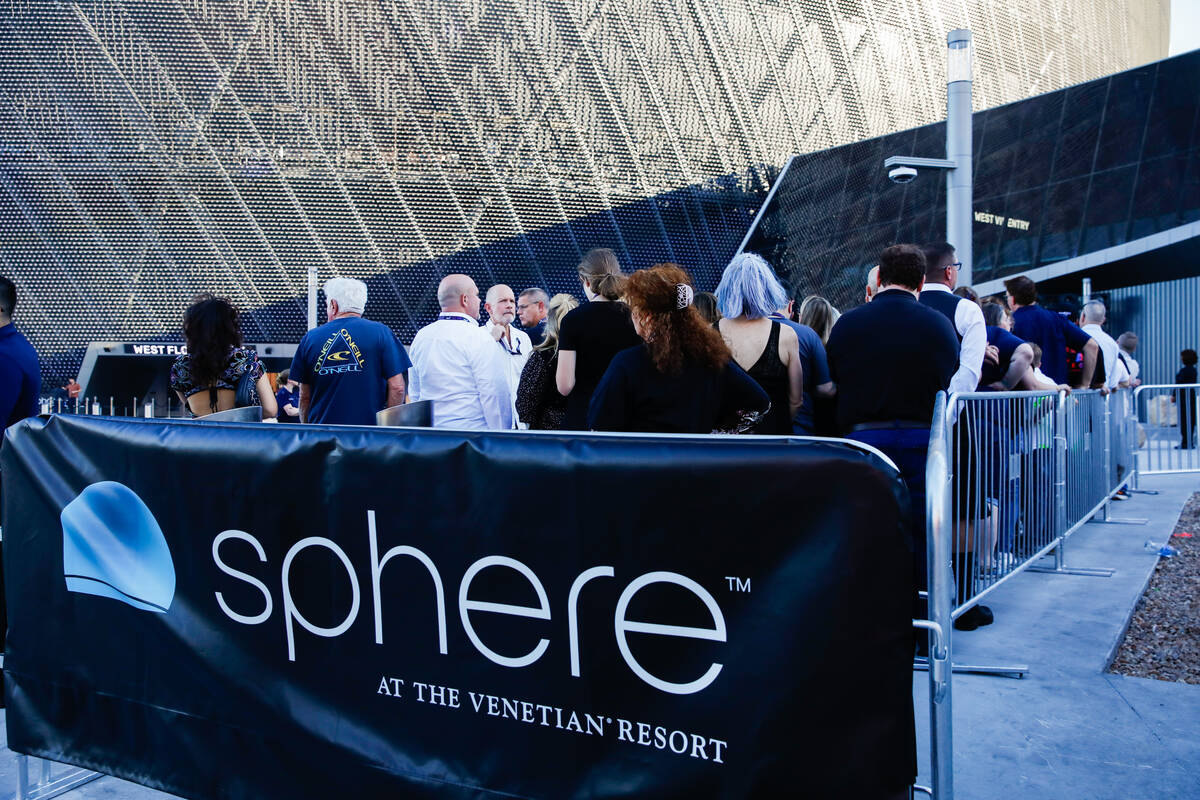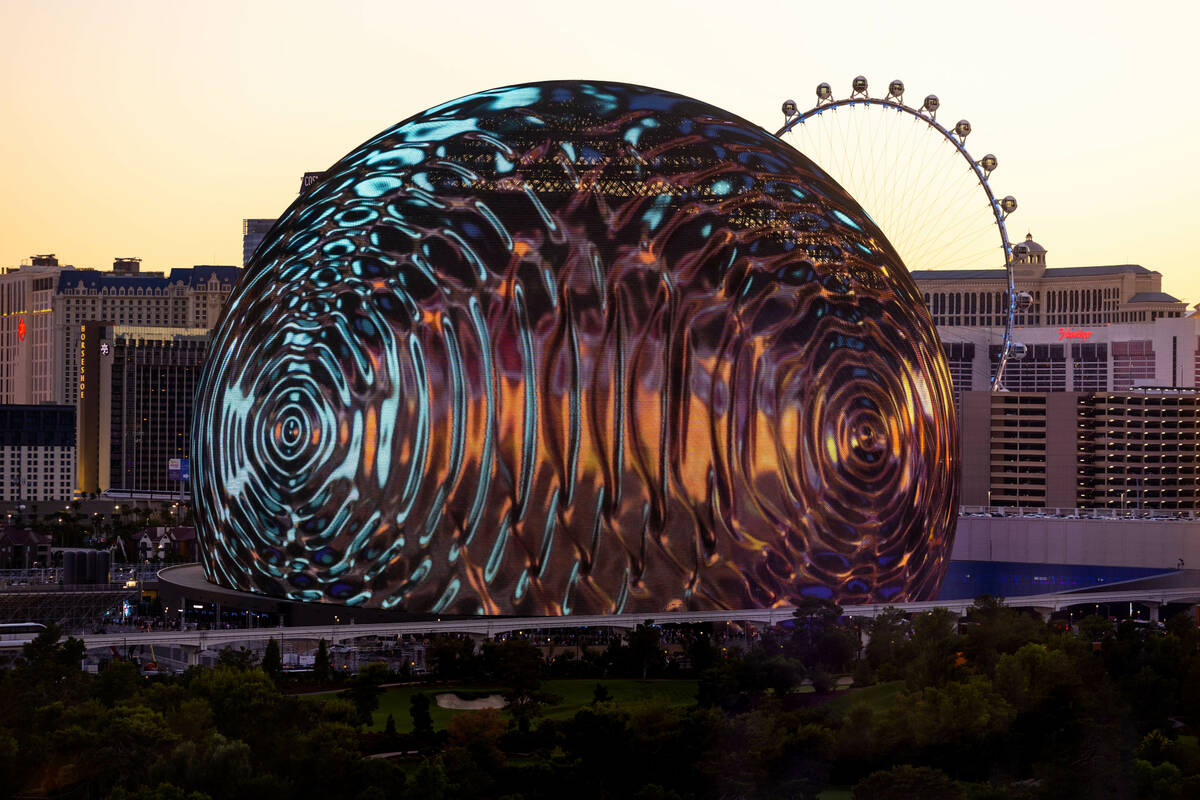 The long-awaited opening of the Sphere took place Friday night just off the Las Vegas Strip.
Thousands converged upon the one-of-a-kind entertainment venue as U2 the christened the arena with the first night of "Achtung Baby Live at Sphere."
The Sphere is Sphere Entertainment Co.'s $2.3 billion, 17,500-seat live entertainment venue being built just east of The Venetian Expo. It's the largest sphere-shaped building in the world, standing 366 feet tall and 516 feet wide at its widest point.
Las Vegas Mayor Carolyn Goodman joined tennis champion Andre Agassi (a Las Vegas native) and other stars from the entertainment and sports industries on the red carpet for the Sphere's opening night.
Check out the scene in the photo gallery above.