Actor Shia LaBeouf is livestreaming his heartbeat … for art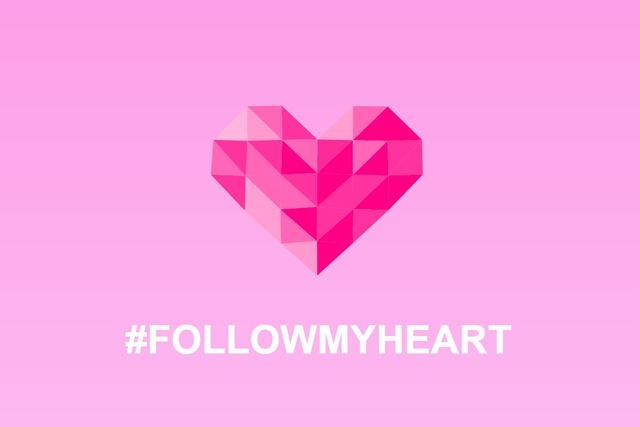 Actor Shia LaBeouf is streaming his heartbeat live for a week … for art.
The 28-year-old teamed up with artists Nastja Säde Rönkkö and Luke Turner of his previous #IAMSORRY performance piece to livestream his heartbeat in an art project titled "Follow My Heart," according to Metro UK.
The project was announced at the Texas fest SXSW earlier this week, and went live Monday.
'With our physical distance collapsed by the networks, that innermost and most intimate of rhythms will be rendered immediate on our digital screens. Like cats have whiskers, we too are born with a guidance system: our heart," a statement from the artists said, "It is our inner GPS, our map, and our guide. It promises to lead us down the path of maximum fulfillment. If you #FollowMyHeart, it may lead to yours."
So, if you're into that sort of thing, you can listen to it at follow-my-heart.net.
Contact Kristen DeSilva at 702-477-3895 or kdesilva@reviewjournal.com. Find her on Twitter: @kristendesilva