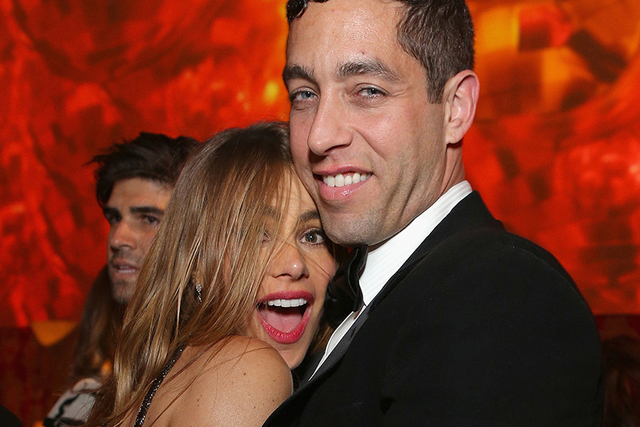 Sofia Vergara's ex-fiancé is suing the actress for custody of two female embryos the former couple created in 2012.
The "Modern Family" star dated 42-year-old businessman Nick Loeb on and off since 2010, US Magazine reports, got engaged in 2012 and split in the spring of 2014.
But Loeb doesn't want Vergara, who recently became engaged to actor Joe Manganiello, to destroy the embryos.
"(The case) delves into areas of 'When does life begin? What is conception? Is an embryo a living creature? Or is it property?'" attorney Vance Owen told CNN.
Contact Ashley Casper at acasper@reviewjournal.com. Find her on Twitter: @TheCasperA