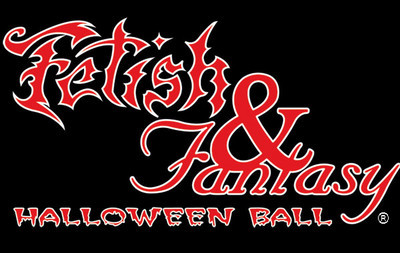 Las Vegas Fetish & Fantasy Halloween Ball, one of the city's oldest Halloween parties for adults, returns for its 13th edition at 10 p.m. Saturday in the Las Vegas Sports Center, 121 E. Sunset Road, Henderson.
Tickets are $80 per person and are available at Ticketmaster, 474-4000. More information is available at www.halloweenball.com.
The ball houses five entertainment stages with performances taking place every 20 minutes.
Costumes are mandatory, with some of the outfits running from latex to leather and lingerie to plastic wrap.
The event includes exotic dancers, psychics, palm readers and concessionaires selling tattoos, leather goods, erotic clothing, adult toys and lingerie.
Entertainment includes DJs such as Scooter & LaVelle and DJ Scotty Boy, fire breathers and live theatrical performance. There's also an audience participation area.
The party continues until 4 a.m. Sunday.