Arnold Schwarzenegger replacing Trump on 'Celebrity Apprentice'
September 14, 2015 - 9:07 am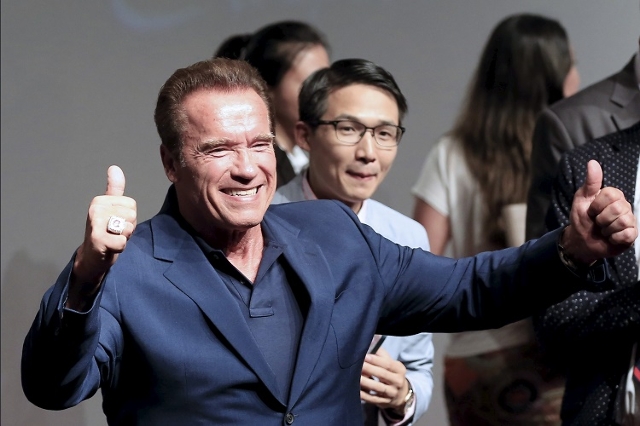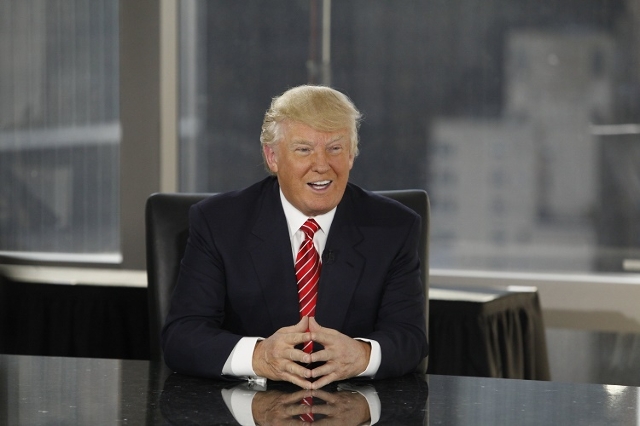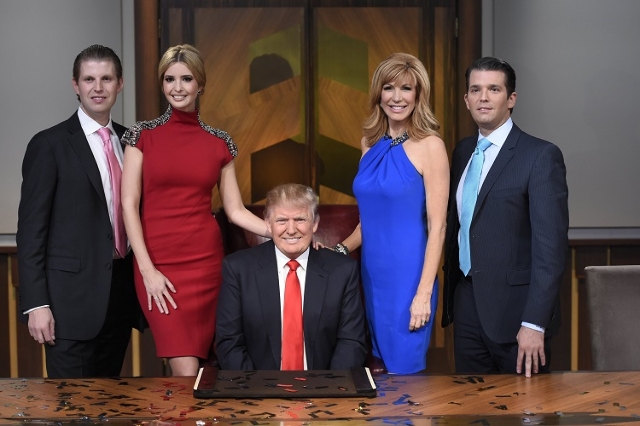 NEW YORK — Donald Trump is being replaced by Arnold Schwarzenegger on "The Celebrity Apprentice," NBC's long-running business reality show.
The former California governor and world-famous movie star will take over in the 2016-2017 television season.
NBC put the "Apprentice" franchise on hold after Trump, the show's host since 2004, entered the Republican race for president.
The network began casting for a new host right away but decided not to produce a new season until 2016.
"Arnold Schwarzenegger is the epitome of a global brand in entertainment and business, and his accomplishments in the political arena speak for themselves," Paul Telegdy, NBC's president for alternative and late night programming, said in a statement.
"It was Arnold's personal passion for the format that Mark Burnett and Donald Trump built over the last decade, as well as his fresh take on how to take it to new heights for today's audiences, that made him the man to hire," Telegdy added.