4 picks for art in Las Vegas this week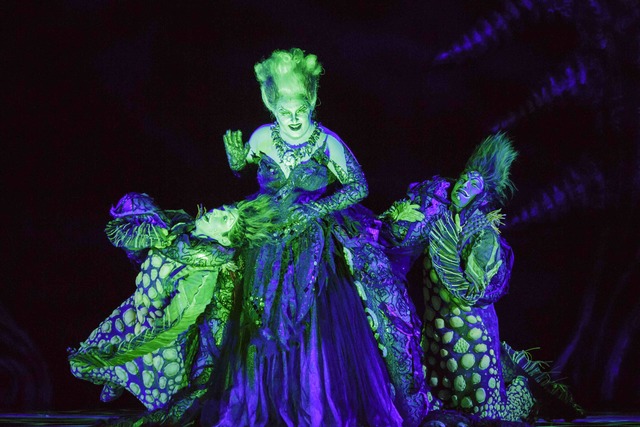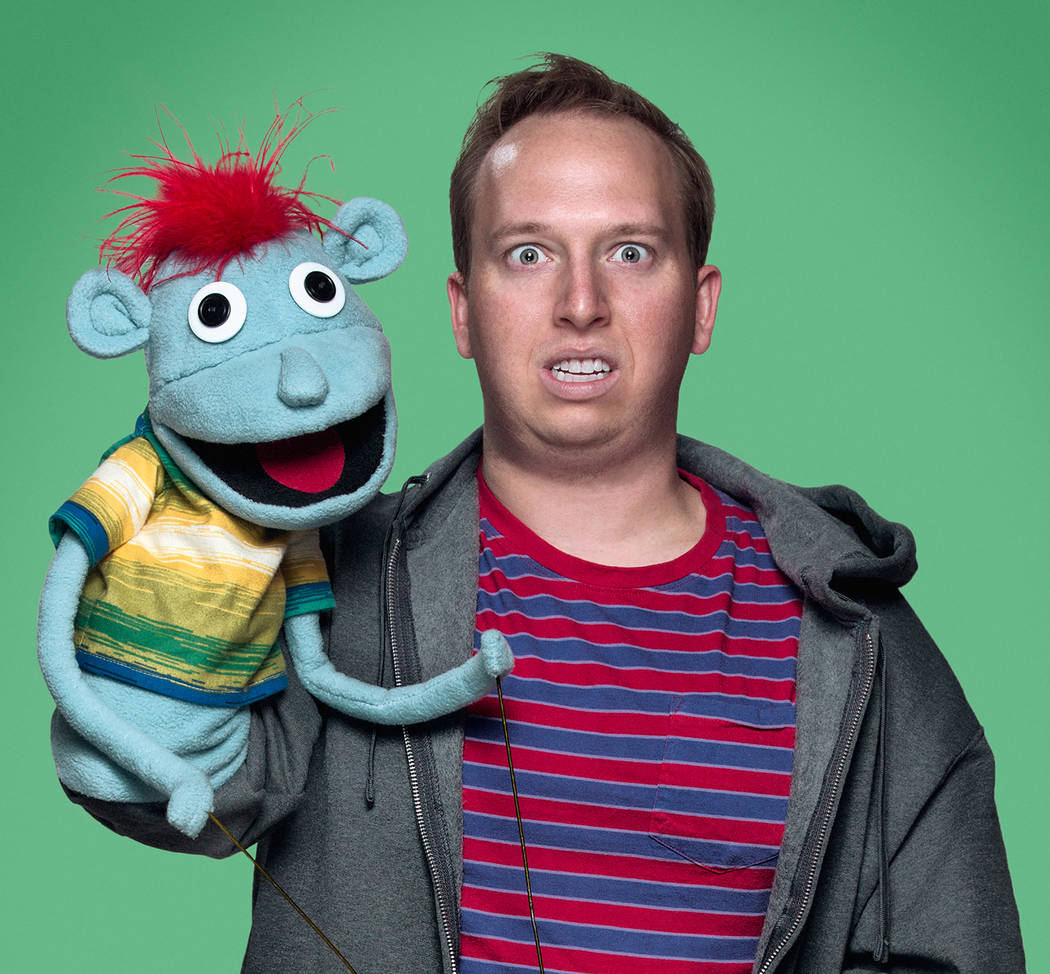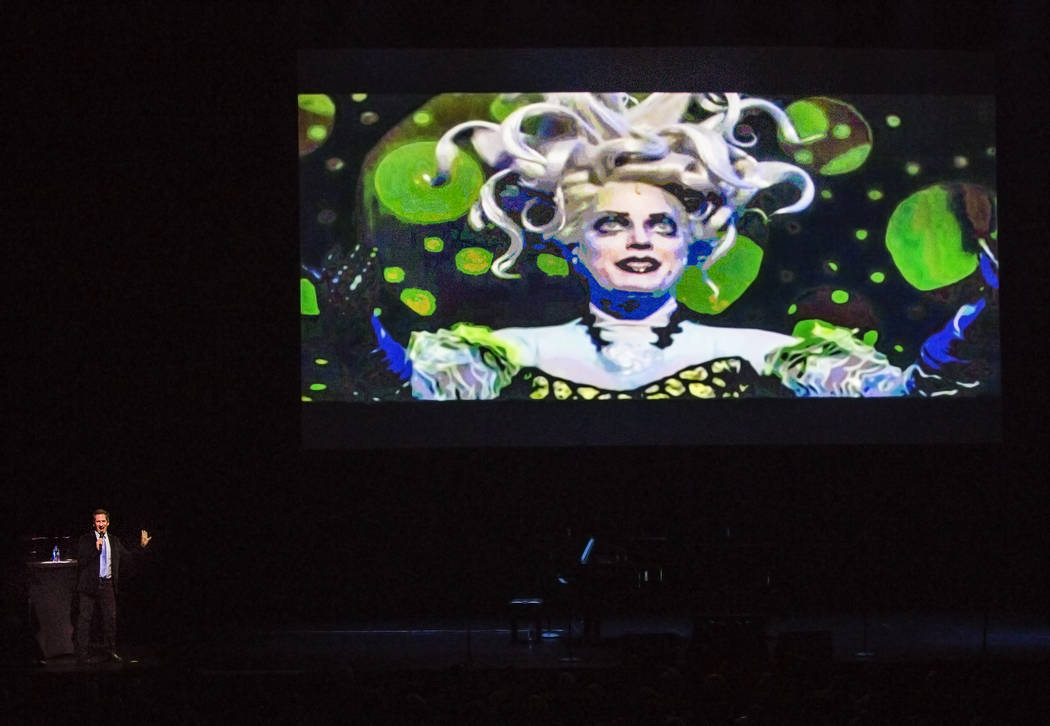 Piano Battle: Andreas Kern vs. Paul Cibis
It's dueling pianos time in this Charles Vanda Master Series showdown: Acclaimed pianists Paul Cibis and Andreas Kern battle at UNLV's Artemus W. Ham Hall, taking turns performing classical works before the audience determines the winner. Catch the keyboard fireworks at 8 p.m. Saturday; for tickets ($20-$55), call 702-895-2787 or visit www.unlv.edu/pac.
'The Little Mermaid'
Southern Nevada's "Under the Sea" — at least at the Henderson Pavilion, 200 S. Green Valley Parkway, where Huntsman Entertainment's "The Little Mermaid" follows Ariel's musical adventures at 7:30 p.m. Friday and Saturday, plus 7:30 p.m. March 31 and April 1. Tickets are $20 to $25; $50 VIP packages include premium seating and pre-show dinner. Click on www.cityofhenderson.com for tickets.
'4000 Miles'
A Seattle tree-hugger winds up on his feisty grandmother's New York City doorstep, setting the stage for comedy, conflict and connection in Amy Herzog's '4000 Miles,' which opens Friday in Las Vegas Little Theatre's Fischer Black Box, 3920 Schiff Drive. Performances are 8 p.m. Thursdays-Saturdays and 2 p.m. Sundays through April 9; for tickets ($14-$15), call 702-362-7996, or visit www.lvlt.org.
Music & Wine Festival benefit
The Las Vegas Music & Wine Festival's pop-up chamber music concerts — featuring wine and music pairings — continue at 6:30 p.m. Thursday at Gaudin Porsche, 6800 Redwood St. Concert pianist (and festival founder) Alexandria Le will play a Porsche-designed Bosendorfer piano; local string players join the benefit for Le's Notes With a Purpose music nonprofit. For tickets ($150) and more information, click on www.noteswithapurpose.org/concerts.