5 picks for art in Las Vegas this weekend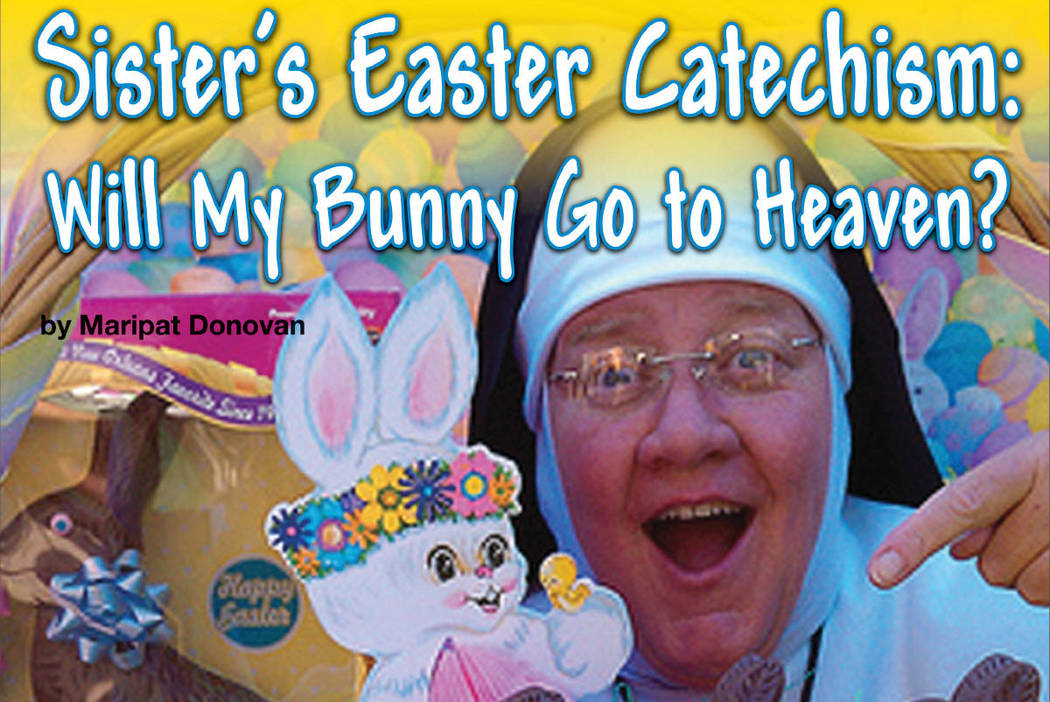 Steve Tyrell
The pop, swing and jazz standards collectively known as "The Great American Songbook" remain timeless — in part thanks to such interpreters as Grammy winner Steve Tyrell, who returns to The Smith Center's Cabaret Jazz at 7 p.m. Friday and Saturday; for tickets ($39-$59), call 702-749-2000 or visit www.thesmithcenter.com.
'The Wall: Live'
More timeless music, this time from the rock side of the aisle, as Vegas veteran and "Symphonic Roadshow" creator Brody Dolyniuk re-creates the sights and sounds of Pink Floyd's 1980 "The Wall" tour — including a gigantic onstage wall re-imagined for today. Tickets, $29 to $75, are available at www.thesmithcenter.com.
'Easter Catechism'
Spiritual musings — from "why isn't Easter the same day every year?" to "will my bunny go to heaven?" — inspire the latest chapter in the audience-participation "Late Nite Catechism" comedy series, which explores the origins of Easter bonnets, baskets, eggs and more lore. The fun continues at 7 p.m. Friday, 2 and 7 p.m. Saturday and 2 p.m. Sunday in The Smith Center's Troesh Studio Theater; tickets are $35 to $40 at www.thesmithcenter.com.
Swingin' Pedestrians
Everything old is new again — including "new oldies" from the 1950s through the '90s performed by the Swingin' Pedestrians at a free concert at 2 p.m. Saturday at Bruce Trent Park, 8851 Vegas Drive. Bring lawn chairs and blankets for more comfortable lawn seating; food trucks will be on hand to provide refreshments for purchase. For more information, call 702-229-3514.
Mozart and more
W.A. Mozart's "Vesper Psalms" and Austrian composer Johann Michael Haydn's "Requiem" (considered a model for his pupil Mozart's own 20-years-later "Requiem") inspire the Southern Nevada Musical Arts Society's 3 p.m. Sunday concert at UNLV's Artemus W. Ham Hall, featuring soloists Suzanne Russell, Valeria Sokolova Ore, Robert Peterson and Thomas Hydes, along with chorus and orchestra, under the direction of Douglas Peterson. For tickets ($10-$20), visit www.pac.unlv.edu.