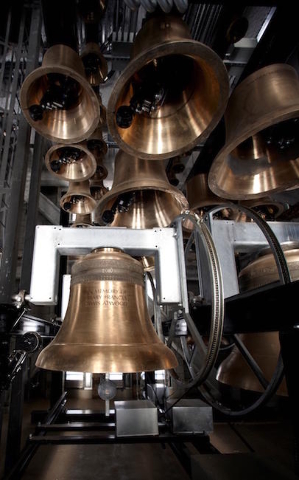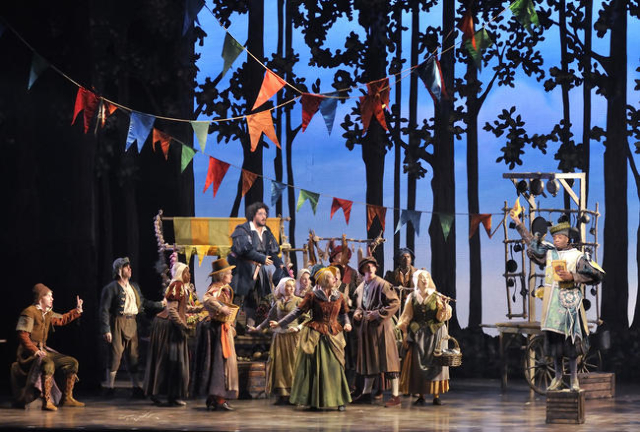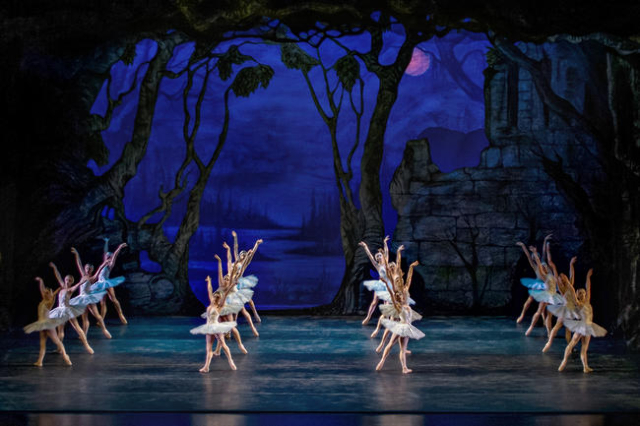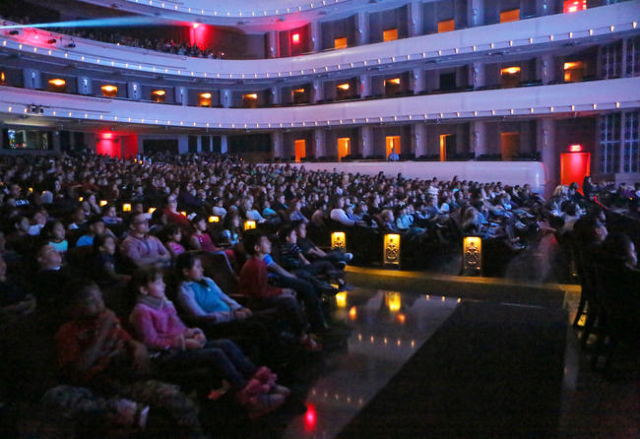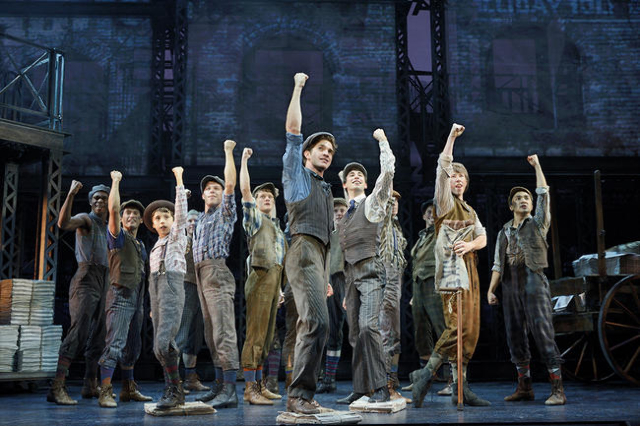 Since opening its doors in 2012, The Smith Center has welcomed the community to experience all that they have to offer from Broadway plays and weddings, to special events, educational programs and everything in between.
Here are 5 things you may not have known about The Smith Center:
Just like Rome, The Smith Center wasn't built in a day
Although the concept for The Smith Center was first conjured in 1994, when Las Vegas city and community leaders met at the Golden Nugget for a "call to action meeting," it wasn't until 15 years later that they started to see their ideas come to life.
Officially breaking ground in May 2009, construction of the performing arts facility took 32 months to complete. It took 4,000 tons of structural steel and 2,458 tons of Indiana limestone to make the $470 million dollar masterpiece project a reality.
They've broken donation records
The Smith Center, which runs on a public-private partnership, has set records for the amount of private funding they've raised through donations. In 2005, the Donald W. Reynolds Foundation donated $50 million to the facility, which marked the largest philanthropic donation ever given in the state of Nevada. Then, after donating an additional $100 million, the foundation claimed the second largest donation to performing arts in the country.
There's a statue of a bronze pig in their Founders Room
In rememberance of Mary Smith, the late wife of Fred W. Smith, the chairman of The Donald W. Reynolds Foundation and for whom The Smith Center is named, located inside the Dee and Don Snyder Founders Room is a smiling bronze pig on a pedestal.
As a native of Arkansas, Mary loved razorback hogs and was an avid fan of the University of Arkansas, whose mascot is a hog. Due to Mary's love for them, she had a collection of over 2,000 pigs and "Wilbur" — the bronzed pig —was a favorite of hers.

The artists leave their mark on The Smith Center
Ranging from the Book of Mormon, Wicked, Mama Mia, Flashdance and many more, The Smith Center has housed some of the most world-famous Broadway shows to date. Although these productions leave the city once their run of shows is complete, the performers truly make their cast unforgetable at The Smith Center. To leave their mark on the facility, actors from these spectacular productions sign and leave messages on the walls that envelope the Reynolds Hall stage.
Some of the designs for The Smith Center were inspired by Hoover Dam
The Smith Center's Carillon Tower, which is 17 stories and houses 46 cast bronze bells that range four octaves and weigh more than 29,500 pounds, is inspired by the Penstock towers of Hoover Dam. As a thank you to the more than 32 individuals, families and businesses that contributed to the purchase of the cast bronze bells, their names are engraved on their respective bell.
Contact Caitlin Lilly at clilly@reviewjournal.com. Find her on Twitter: @caitiesmith