Black Mountain Institute's 'American Dreams' ranges from desert to downtown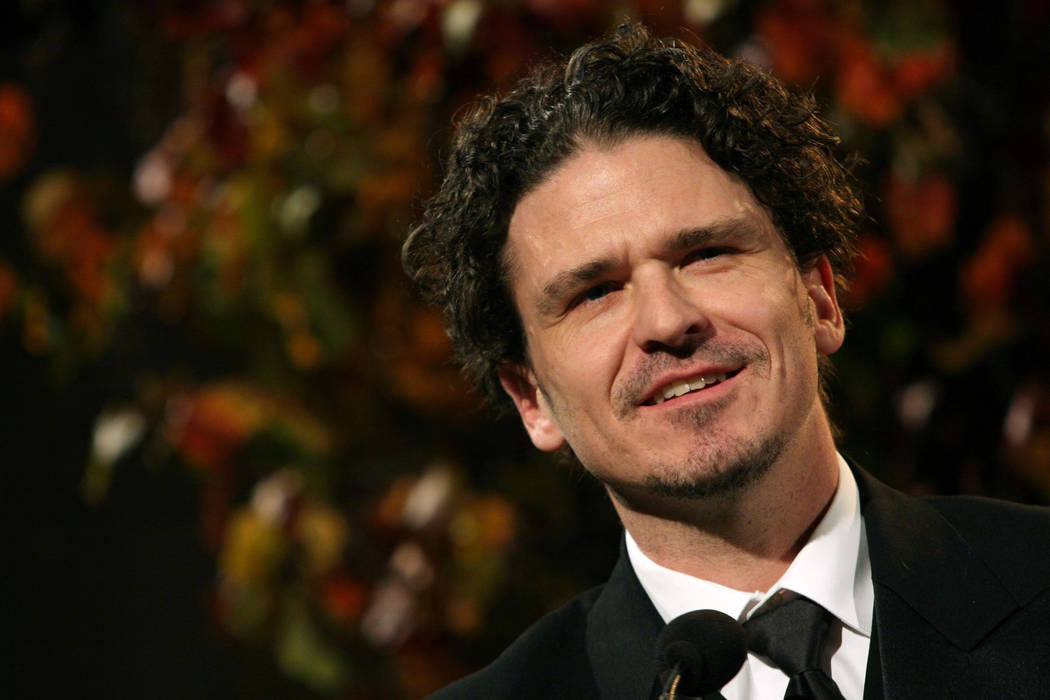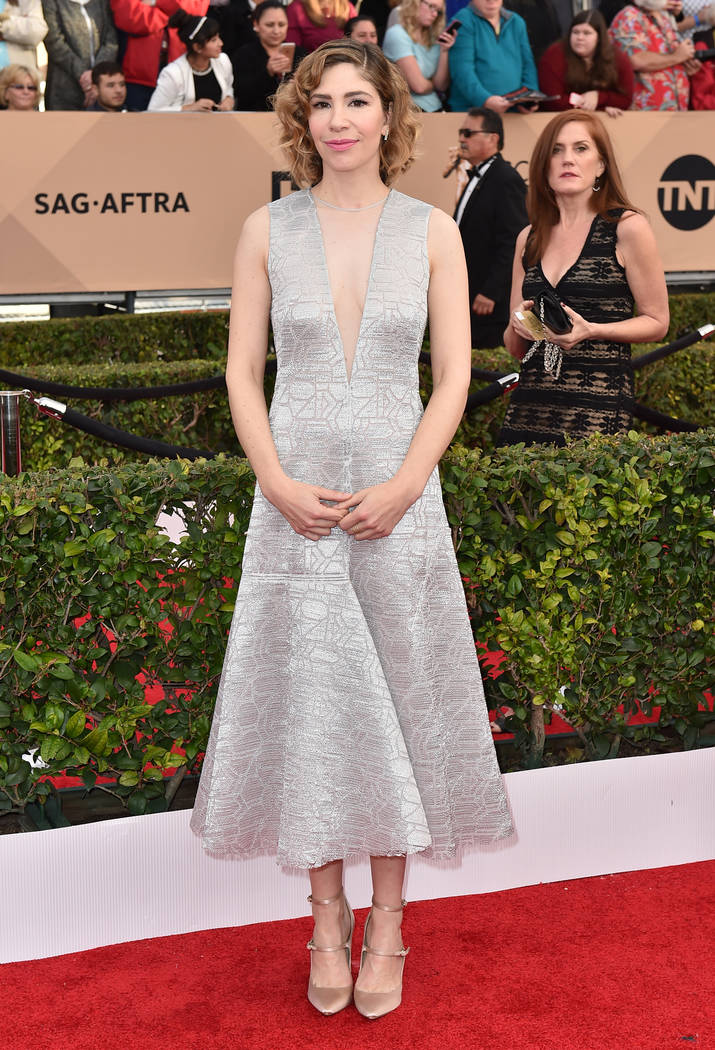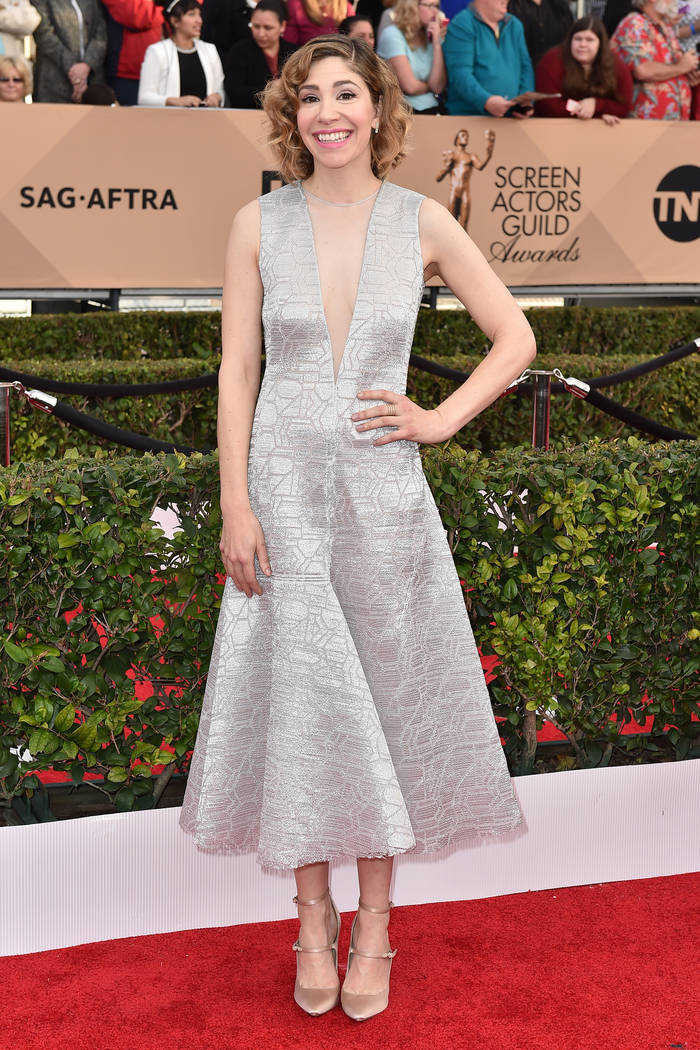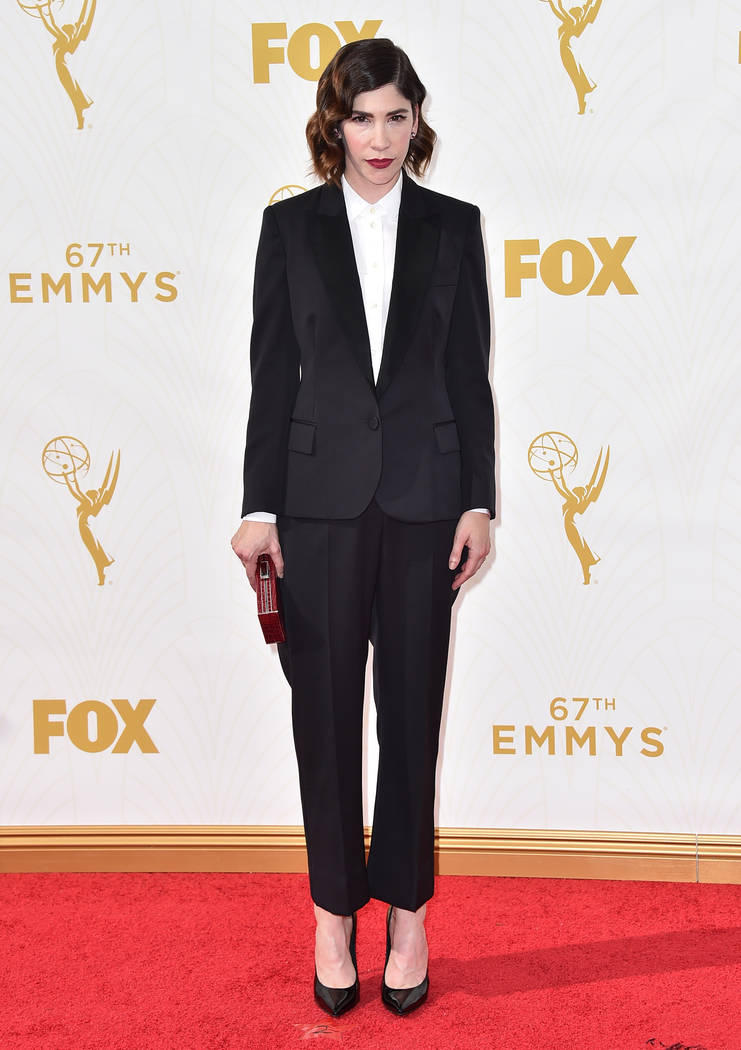 It began as a literary festival and then — in a plot twist that few saw coming — turned into a two-day party celebrating a new literary union.
Think of it as a metaphorical love story in which guests of "American Dreams: A Festival" can participate, as the literary festival, sponsored by the Beverly Rogers, Carol C. Harter Black Mountain Institute and The Believer magazine, winds its way through an April 21 evening kickoff at Red Rock Canyon National Conservation Area and three sessions the following day in downtown Las Vegas.
Scheduled guests include Carrie Brownstein, Luis Alberto Urrea, Jim James, Dave Eggers, Miranda July, Sally Wen Mao, Ben Marcus and Laura McBride. All events are free, but reservations are required (festival.blackmountaininstitute.org).
Joshua Wolf Shenk, BMI's executive director, said it was while planning this inaugural festival that the staffs of The Believer and BMI came to know each other and realize that they had much in common. That, in turn, laid the groundwork for BMI's recent purchase of the magazine.
While its circulation is small (less than 6,000 copies, printed bimonthly) The Believer is influential in the literary community. With the purchase, the magazine's editorial operations will move from San Francisco to UNLV, home of BMI.
"American Dreams" was "a long time in the making, and we're looking for it to be an annual event," Shenk said, not just as a festival but as "a model of engagement that is an exciting adventure for BMI."
Rather than being based at a single location, "American Dreams" will migrate across Southern Nevada during its two-day run, threading through "a variety of really interesting venues, kind of a showcasing of the variety and history of this town," Shenk explained.
The event kicks off April 21 at the amphitheater at Red Rock Canyon with "Prayers for the American Dream." On Saturday, the festival moves downtown for "The American Dream: On Trial" at the Mob Museum, "American Dreams: Sex & Rock and Roll Division" at The Place on 7th, and "Closing Party: Elegies & Love Songs" at The Bunkhouse Saloon.
The festival's route from the desert to downtown is emblematic of the diversity of both Las Vegas and the American Dream, said Shenk, who added that he's continually amazed at "the complexity that is contained in Las Vegas.
"To me, that's one of the most fascinating things about this place. It's the most made environment you can conceive of outside of Dubai or something. We just really constructed this place and, yet, we're so close to this raw, pure wilderness."
The festival also was envisioned as more surprising than most other literary festivals, Shenk said.
"I think the character of most literary events is, yeah, maybe you'll be surprised, but the form is extremely conventional to the point a lot of people find them pretty boring," he said. "We're committed to experimenting with form and in always keeping people on their toes."
Note, too, the plural form in the festival's name.
"I think the American Dream has proven to be a vital idea, even past the stage of cliche, precisely because it stimulates so many varying ideas," Shenk said.
Contact John Przybys at jprzybys@reviewjournal.com or 702-383-0280. Follow @JJPrzybys on Twitter.
RELATED
BMI Institute at UNLV purchases Believer Magazine