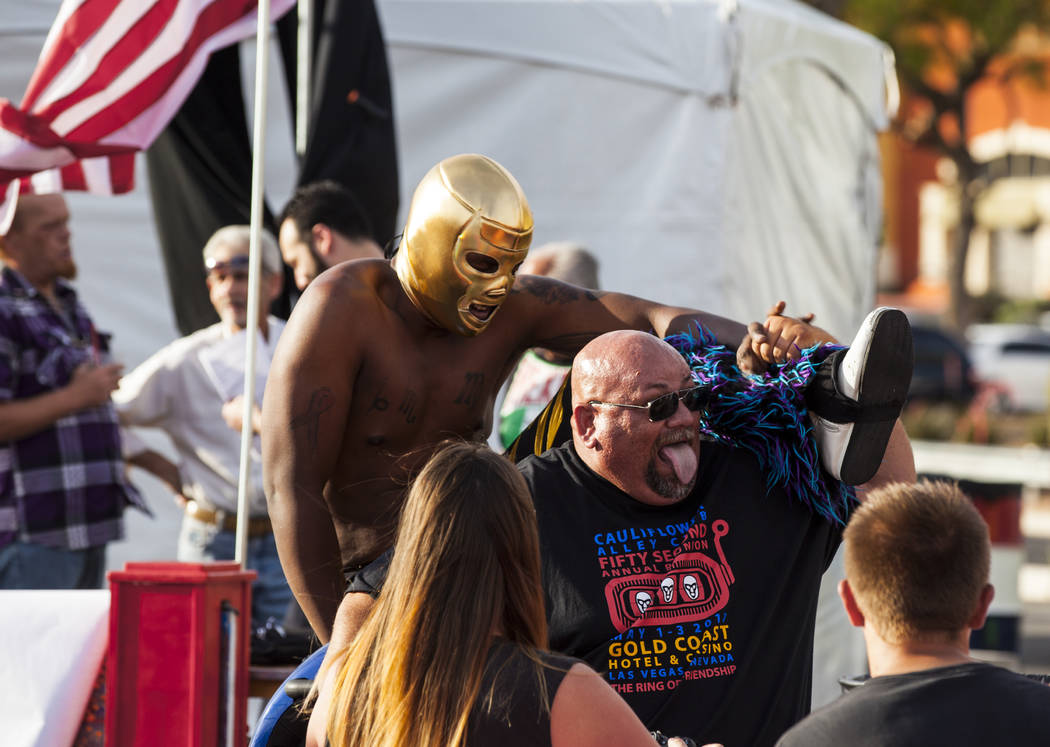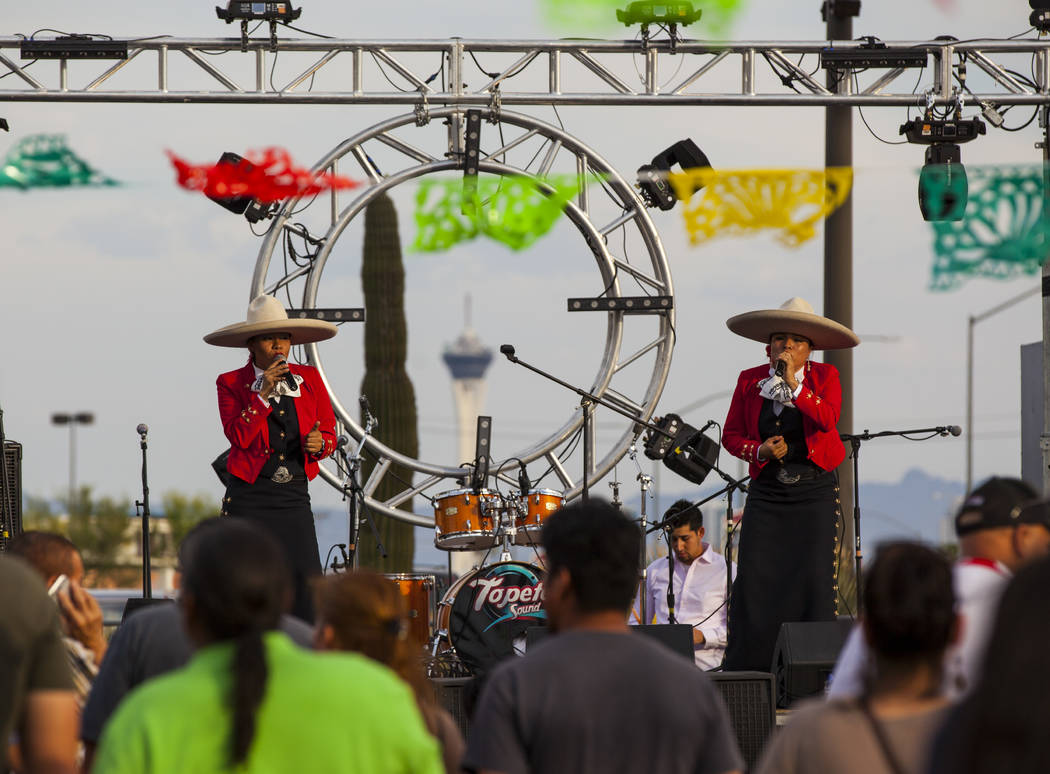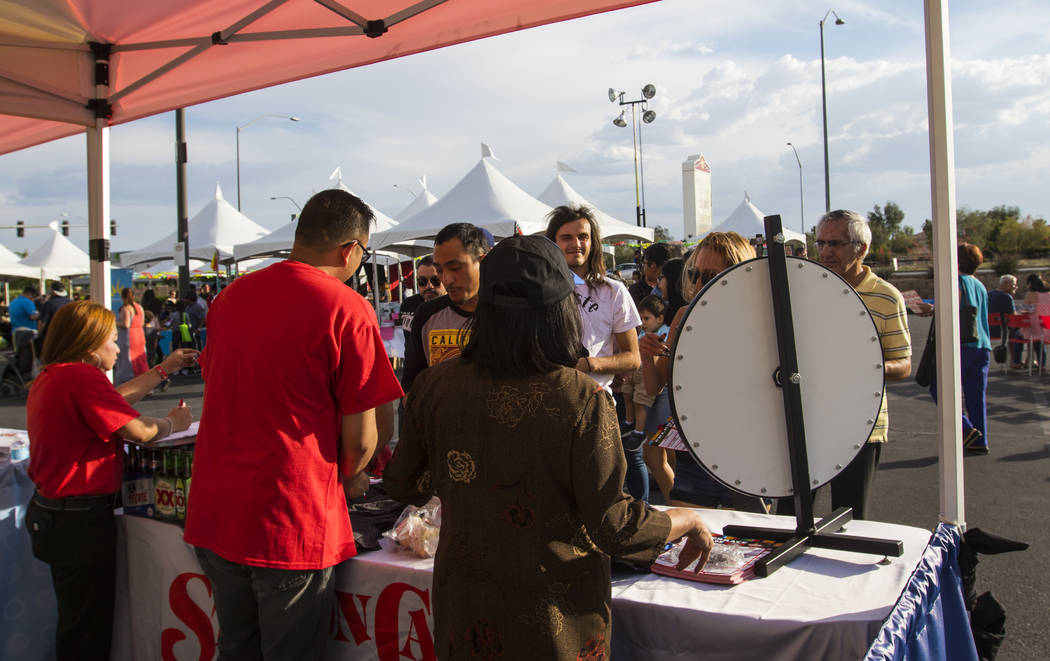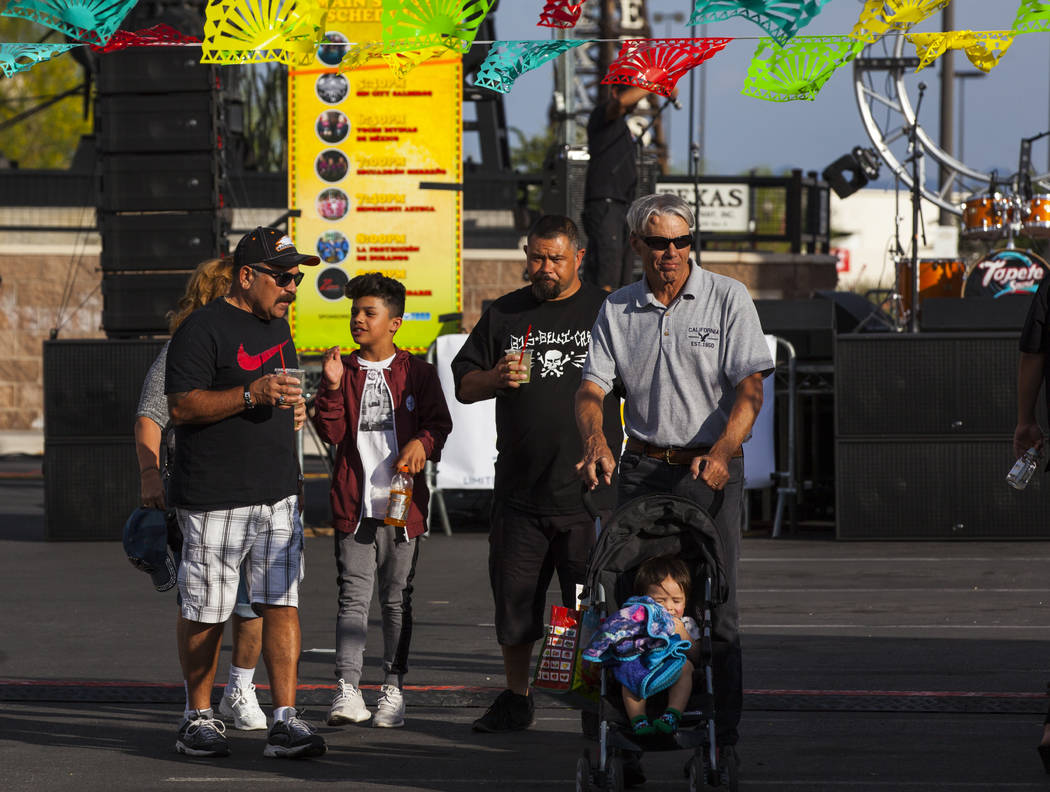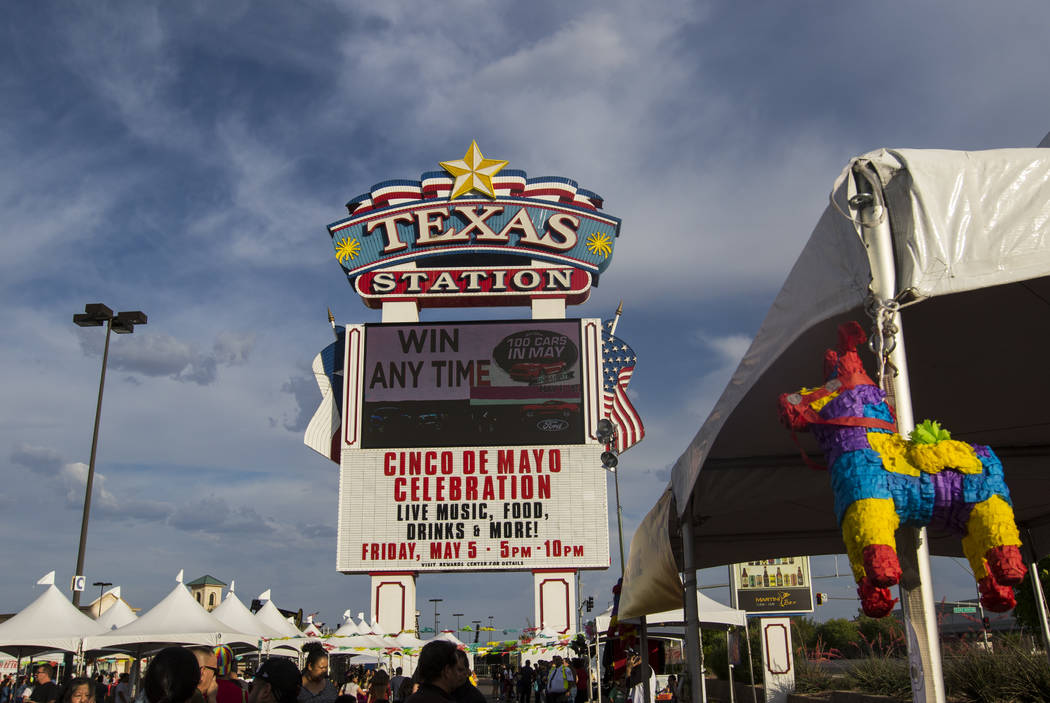 El Tiempo, the largest Hispanic newspaper in Las Vegas, hosted a block party to celebrate Cinco de Mayo sponsored by La Bonita Supermarkets and Friendly Ford on Friday.
El Tiempo Cinco de Mayo featured live music, food from Hispanic restaurants and food trucks, vendors and a Kids Zone.
The free event, with complimentary parking, featured live lucha libre matches from local pro-wrestling promotions, Big Valley Wrestling, and the launch of El Tiempo's upcoming Miss El Tiempo (Nevada USA) pageant.
The entertainment line-up included performances by The Roaming Mariachis, Sengelistli Azteca, Escuadrón Sierreño, Sin City Salseros, Zigma by Polo Armendariz, Voces Divinas de México and La Proyección de Durango.