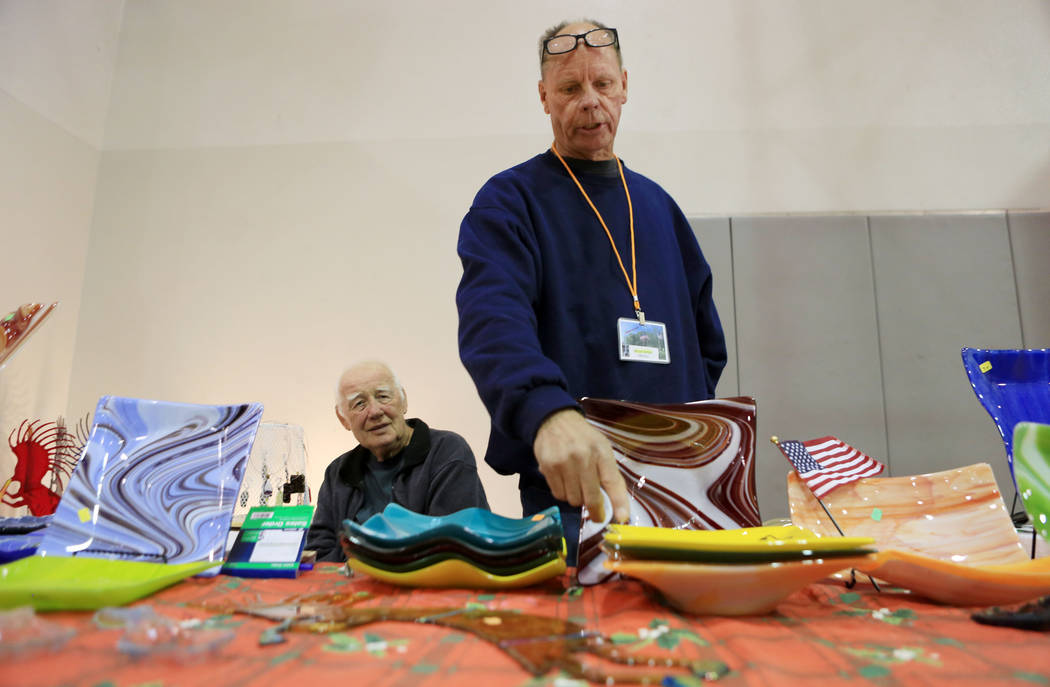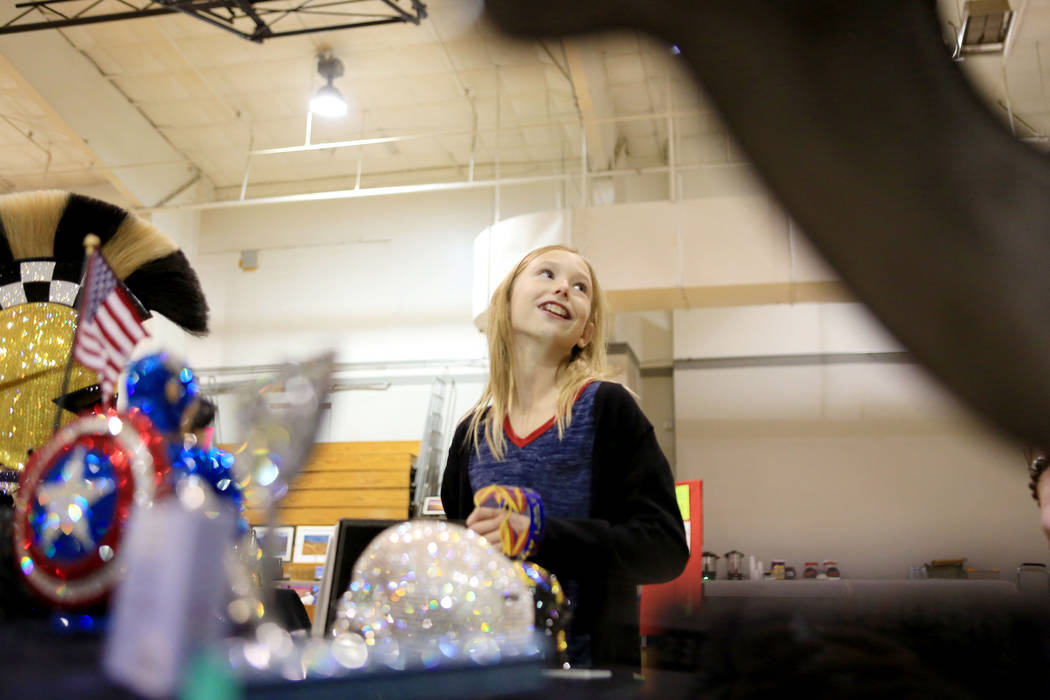 Boulder City's Winter ArtFest gave residents and visitors an opportunity to get a head-start on their holiday shopping over the weekend.
The Boulder City Art Guild event showcased handmade items, including ceramics, jewelry, artworks and more, during its 13th Winter ArtFest on Saturday and Sunday at the Boulder City Parks and Recreation gymnasium.
For more information, visit bouldercityartguild.com.