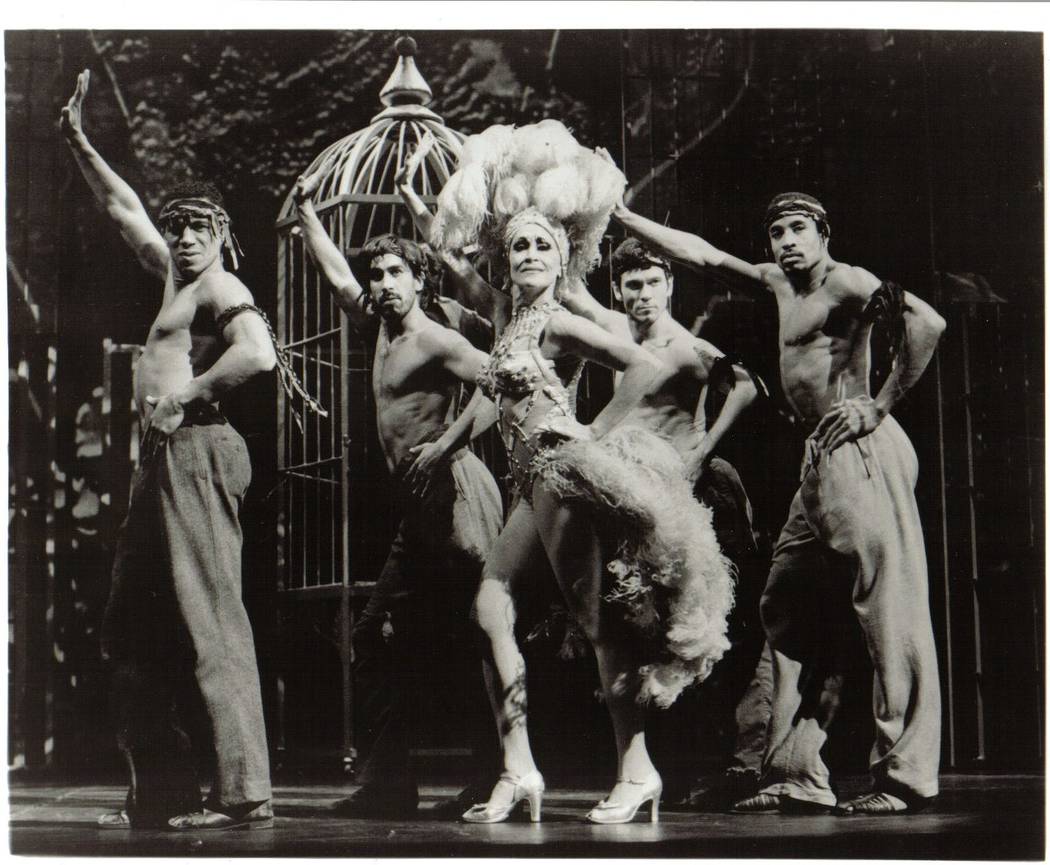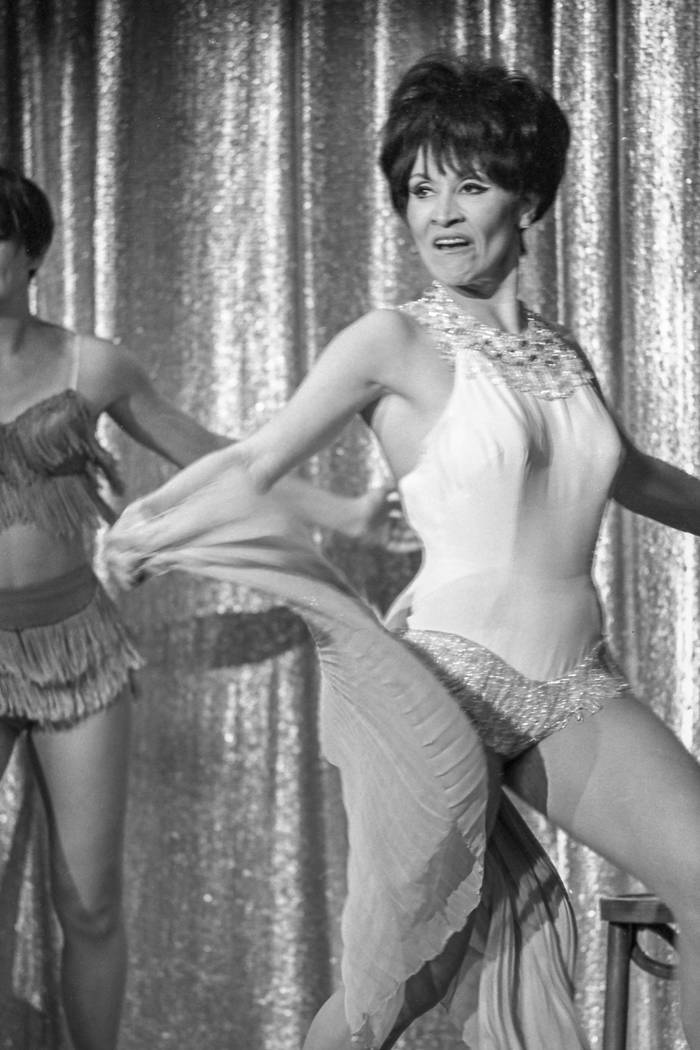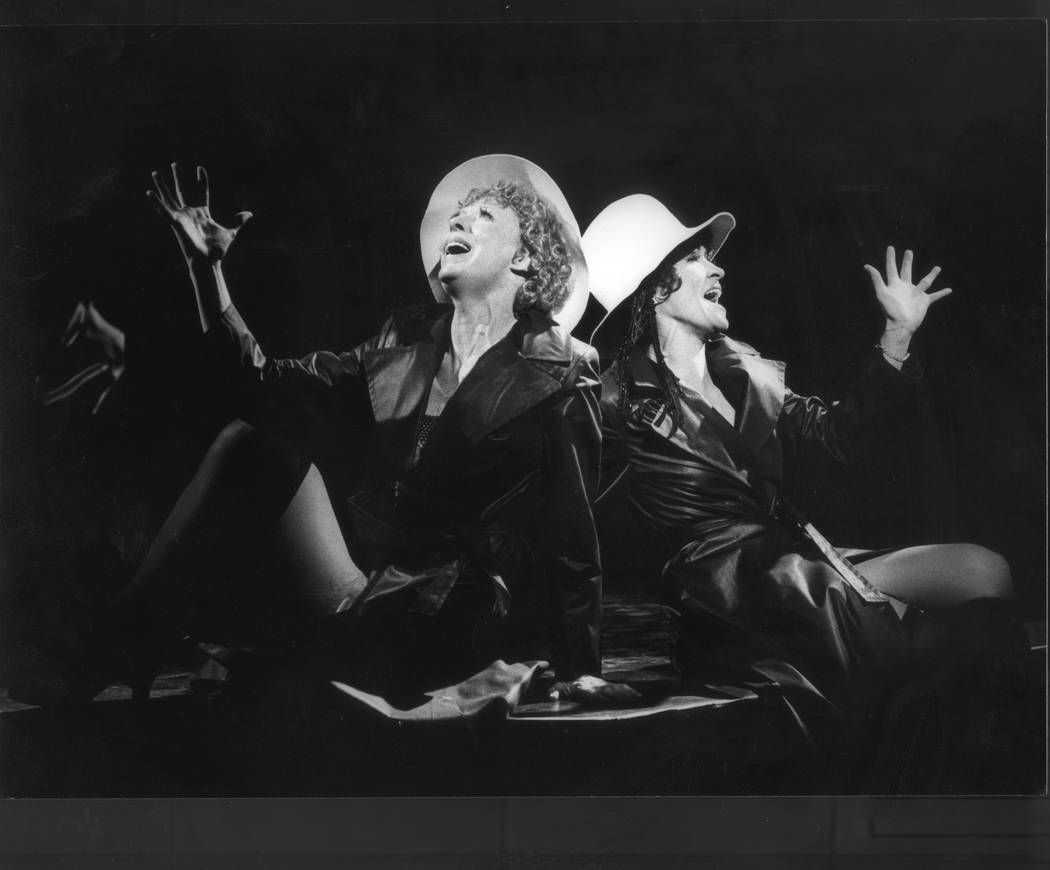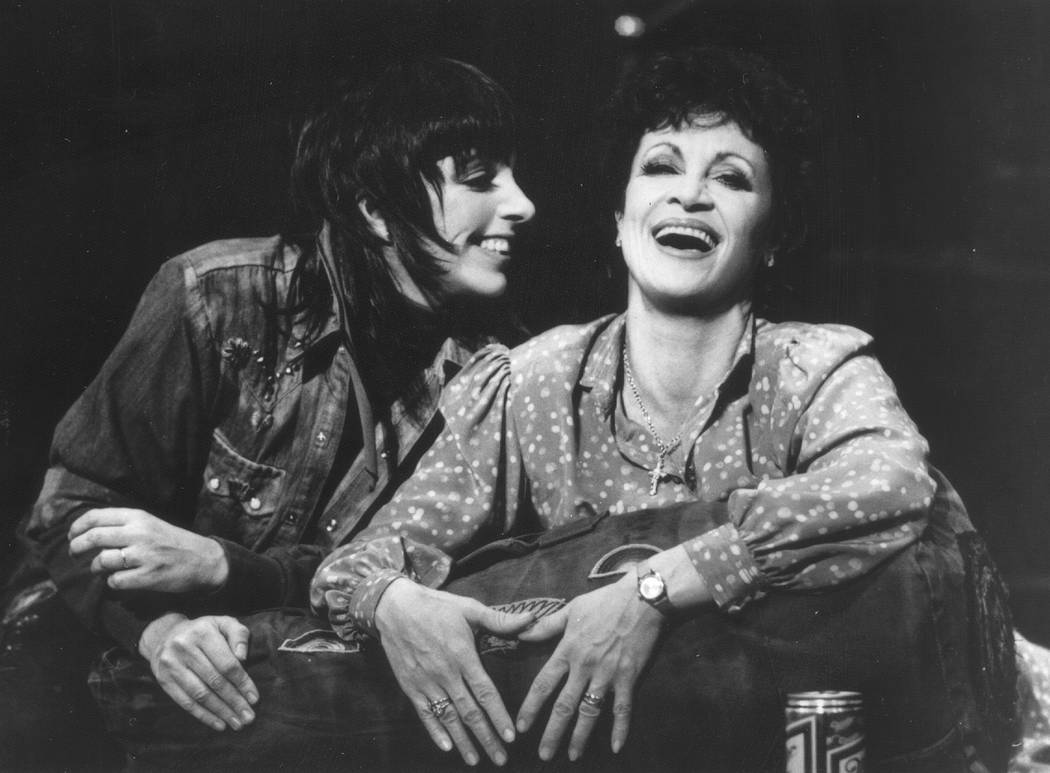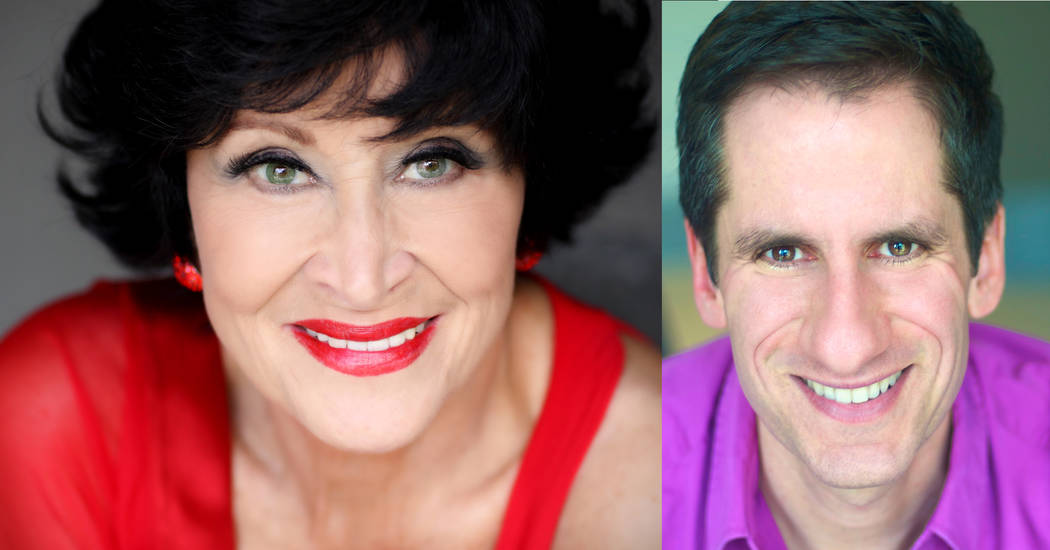 Chita Rivera first sang these words in 1975:
"It's good, isn't it? Grand, isn't it? Great, isn't it? Swell, isn't it? Fun, isn't it? Nowadays …"
Yet those lyrics from "Chicago" apply equally well in 2017, as the 84-year-old Broadway legend will no doubt demonstrate at The Smith Center on Sunday during a songs-and-stories session with pianist, writer, director, performer and radio host Seth Rudetsky.
"I love talking to audiences; I love telling stories to audiences," Rivera says in a recent telephone interview.
Sunday's presentation follows "a very intimate formula," she notes. "It's Seth's idea. He's such a theater person."
In addition to being "a magnificent piano player" — who's played for Broadway shows from "Ragtime" to "Les Miserables" — Rudetsky asks her questions about her career.
In the process, "he brings out the humor," Rivera says. "He's a terribly funny man."
During the performance, as Rivera shares recollections of her life, Rudetsky will "slip into a song" appropriate to the occasion, she explains. "I don't know the questions in advance."
Not that it much matters, given Rivera's career — one that qualifies her for that most overused of accolades, living legend.
That's evident by the stack of accolades she's accumulated through the years, from the 2009 Presidential Medal of Freedom, or a 2002 Kennedy Center Honors award, or her Tony Awards for 1984's "The Rink" and 1992's "Kiss of the Spider Woman." (To say nothing of her eight additional Tony nominations.)
Even more than the awards, however, Rivera's legacy may be the roles she's created in such Broadway classics as 1957's "West Side Story" (as the fiery Anita, she sang "America"), 1960's "Bye Bye Birdie" (where she played Rosie opposite Dick Van Dyke) and the aforementioned "Chicago," where she introduced "All That Jazz" as vaudeville veteran (and accused murderer) Velma Kelly, opposite Gwen Verdon's Roxie Hart.
"When you're fortunate enough to have been in a lot of hits," Rivera says of her signature roles, "you hope people experience some sort of what you're trying to tell them — the message of the play."
For all her success on Broadway, however, Rivera never re-created her performances in Hollywood. (Rita Moreno won an Oscar for her "West Side Story" Anita, and Janet Leigh played Rosie in "Bye Bye Birdie.")
"That's the way it is — what are you going to do about it?" she reasons. "As films, they aren't as good as the plays anyway."
Good thing "I never really cared about film," Rivera says, citing the one movie musical she did — 1969's "Sweet Charity," directed by her future "Chicago" director Bob Fosse — as a career highlight.
A career, mind you, that shows no signs of slowing.
"I'm still doing a lot of things and I intend to keep on keepin' on," Rivera vows. "People put an awful lot of attention on age and think you should go sit in a corner. That's hardly a reality for a lot of us. You've got to keep moving and keep the blood flowing."
Contact Carol Cling at ccling@reviewjournal.com or 702-383-0272. Follow @CarolSCling on Twitter.
Rivera at the Riviera — and other Vegas places
You can't go home again. Unless it's at home in Las Vegas.
That's what Chita Rivera discovered when she returned to the Strip in 1999 to headline "Chicago" at the then-new Mandalay Bay, where she played Roxie Hart — the role Gwen Verdon played when the two starred in the original Broadway production in 1975.
"I was surprised I did that," Rivera says of the three-month "Chicago" stint opposite Ben Vereen. "I'd always said this version" — the 1996 Broadway revival, which is still running — "was 'not my neighborhood.' "
Despite her reservations, "this was like another version — and it's great," Rivera says of the revival. With the opening of Mandalay Bay, "I went, 'Oops, never say never,' " she admits. "I had a wonderful time" and "really enjoyed it."
Besides, Rivera already knew the neighborhood — or an earlier version of it, anyway.
In between Broadway gigs, the Tony-winning musical performer appeared in various Strip showrooms, including her almost-namesake, the Riviera.
"Everybody was out there then," she recalls, citing Tony Bennett and the late Peter Allen as fellow headliners in the 1960s and '70s. "It was a good time for dancers, too."
Overall, "I felt so honored and lucky" to be among the entertainers on the Strip, Rivera says. "It was a great time."