Burning Man festival fans wear and share their creativity
August 26, 2017 - 4:41 pm
Updated August 26, 2017 - 8:05 pm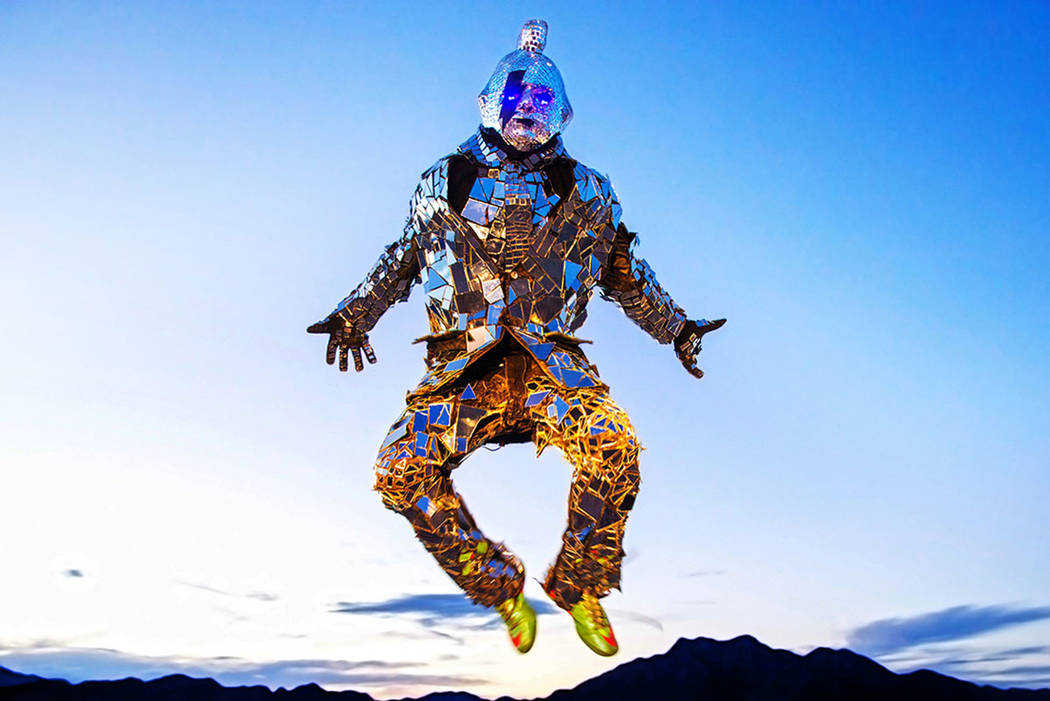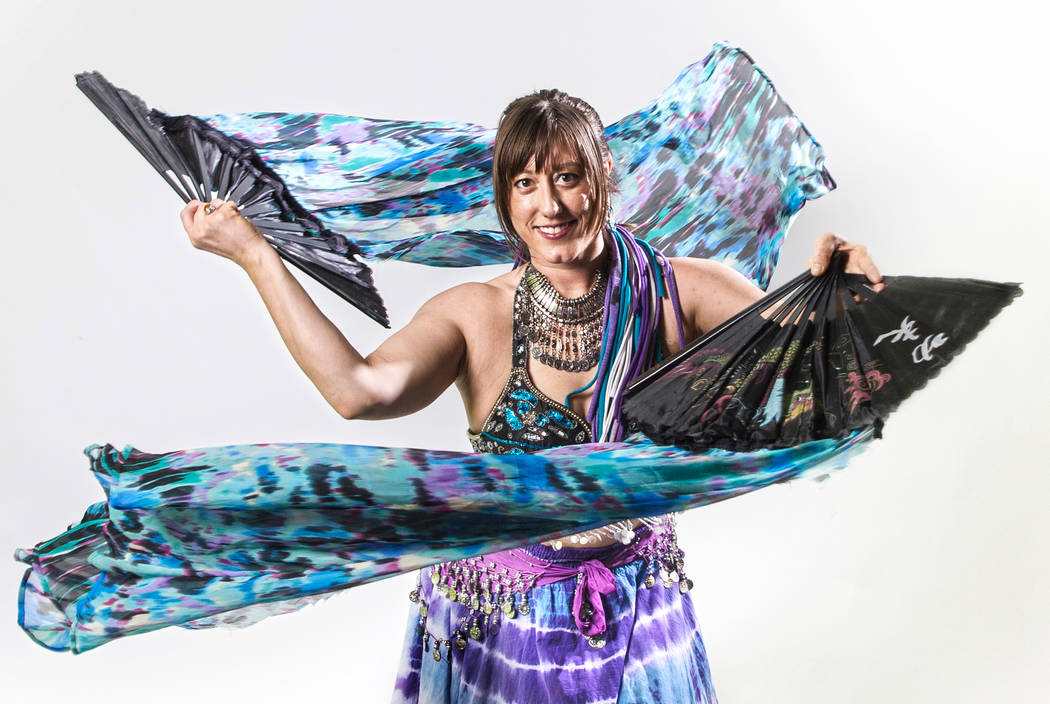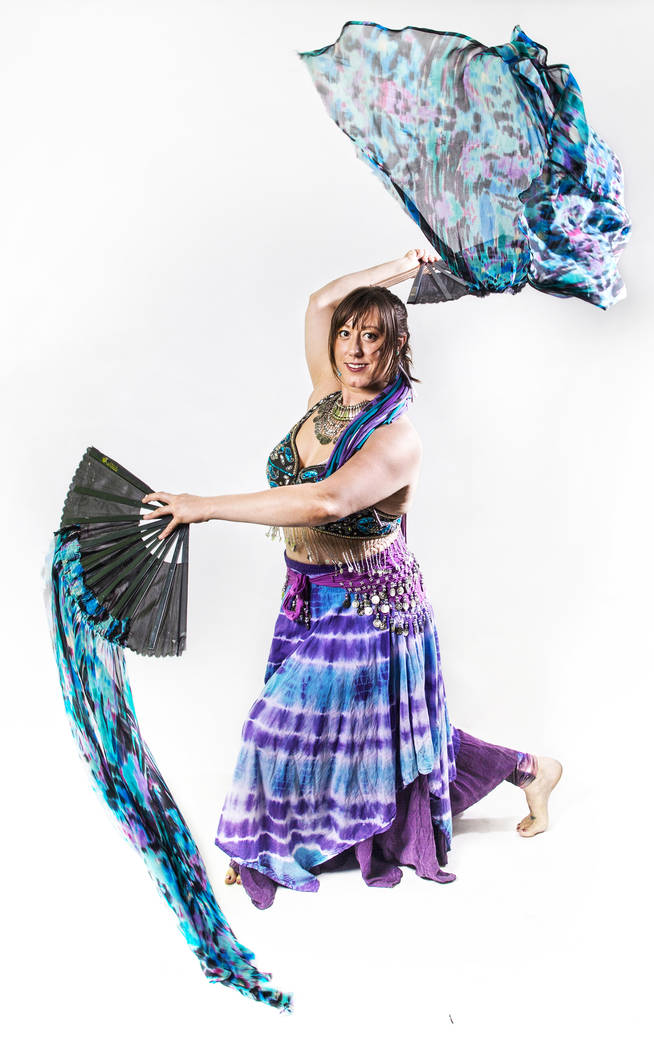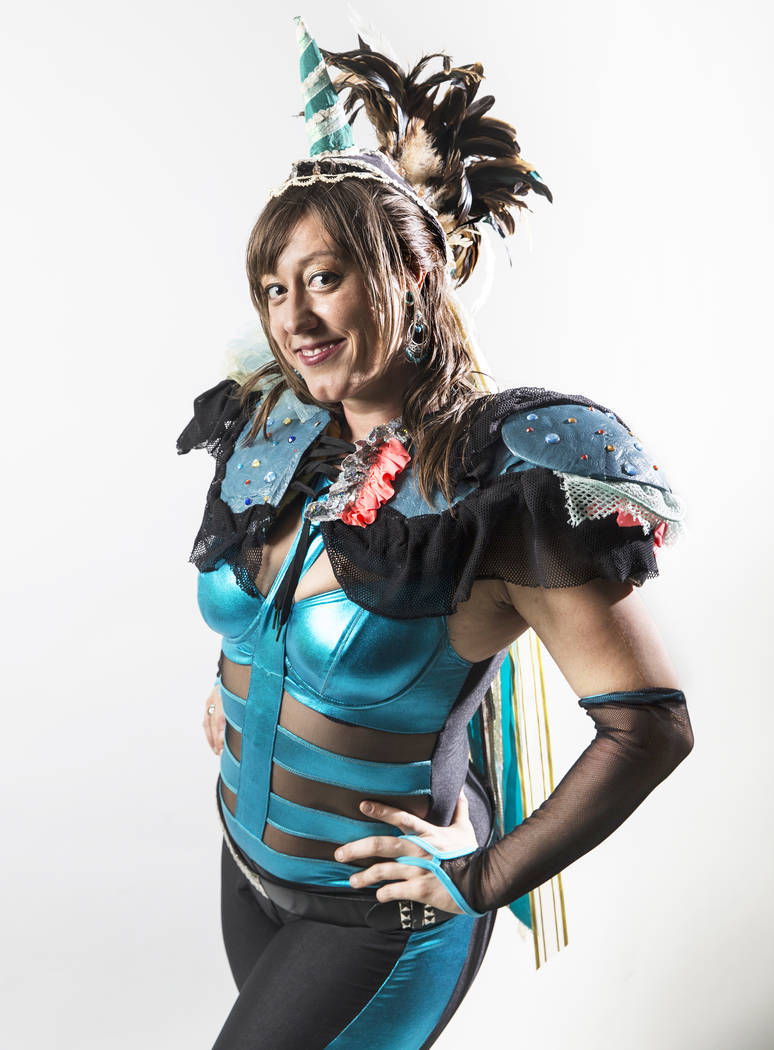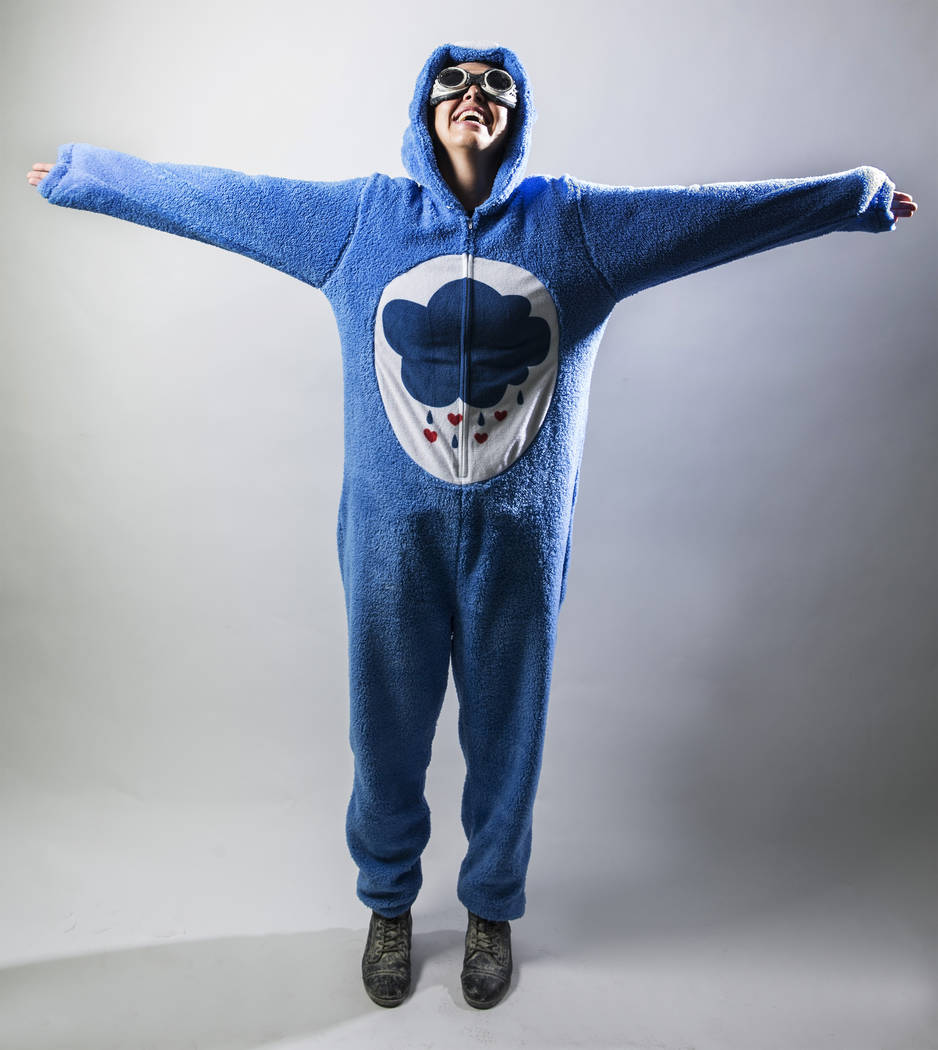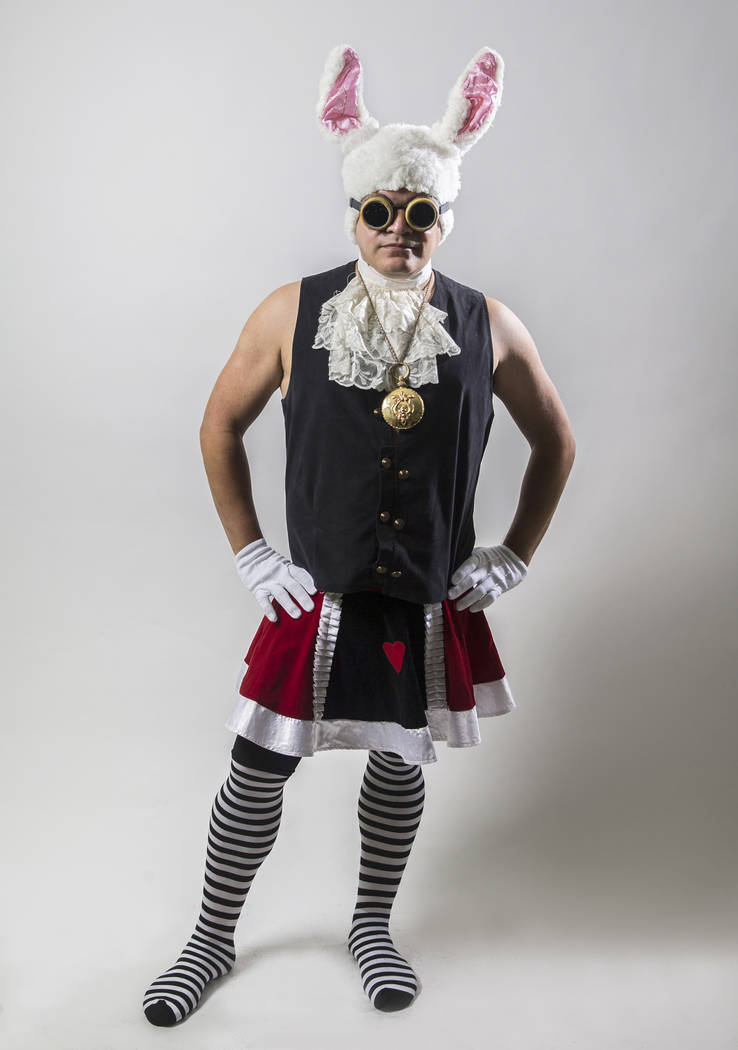 The dusty surface of the Black Rock Desert is a blank canvas before throngs of Burning Man devotees descend, bringing their color and energy.
The annual two-week festival begins Sunday in Northern Nevada. Attendees, known as "burners," will build the temporary city that is the center of the festival, and then they'll burn it to the ground to close out the event on Labor Day weekend. For many, it signifies the end of summer.
Burners paint the stark and empty space through community and art — and their outfits. Some make themselves into fantastical characters with fur coats, goggles, lights and even bunny ears. Some embrace the DIY ethos of the festival by making their outfits, while others raid thrift shops or have their garb custom-made. Some choose to wear nothing at all.
The spirit behind burner style is "radical self-expression," one of the event's 10 principles.
Here is a look at four Las Vegas Valley residents heading to Burning Man this year.
"We try to keep everything sexy," Steve MacWithey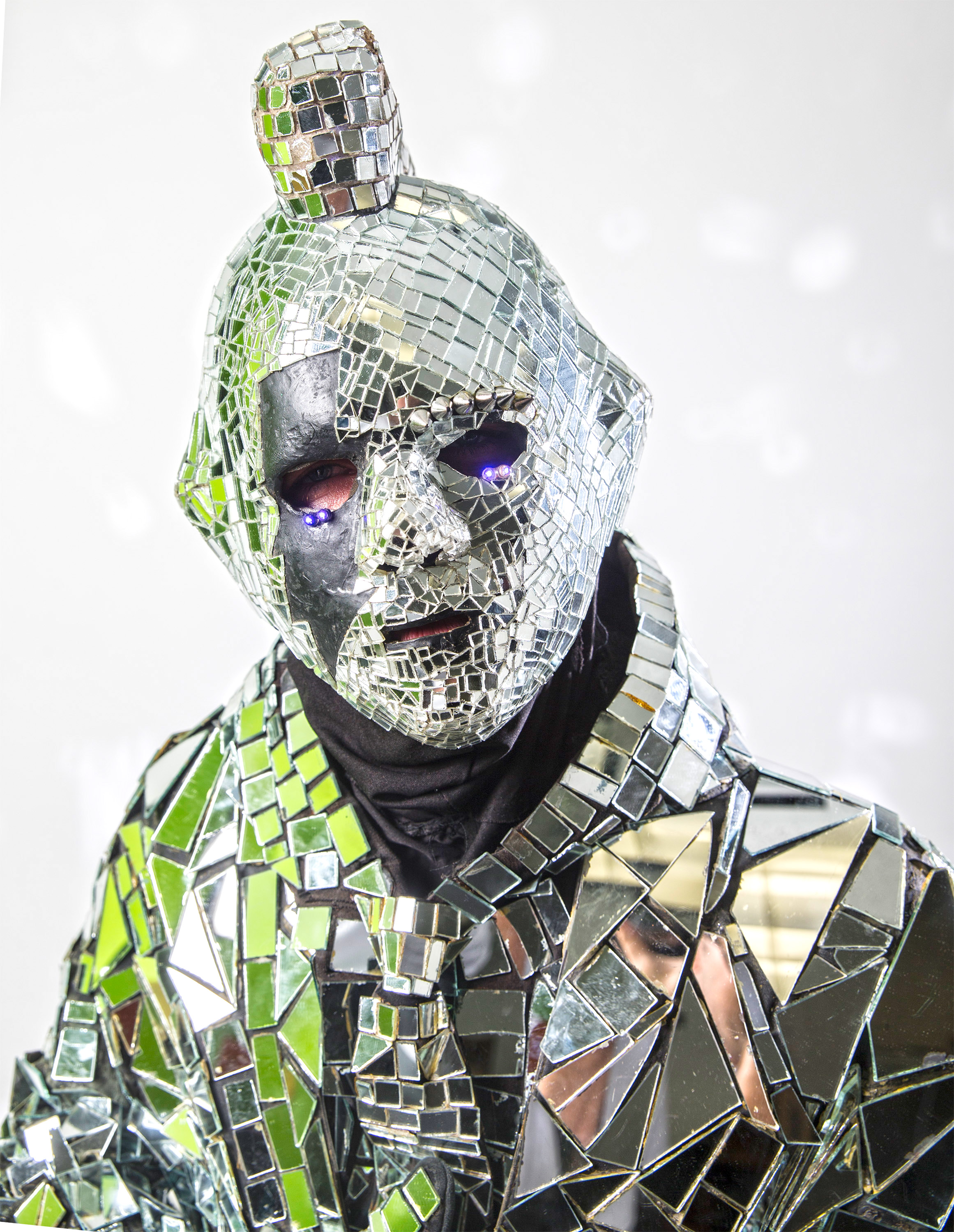 MacWithey, a costume designer, wears a suit of 5,000 glass mirror pieces. When he walks, he sounds like a knight in glass armor as the mirror shards clink. He says the suit takes a year to prepare and five minutes to put on.
He calls his costume, "The Man in the Mirror," and the pieces, "allow people to see themselves."
On the playa, MacWithey runs a "sexy" boutique with an open bar and music, and he gives away repurposed costumes to other burners. Nothing is sold or traded; they're all gifts.
"Gifting is one of the core principles of Burning Man," MacWithey says.
"At Burning Man, nobody judges you. I feel like I'm home," Mario Gomez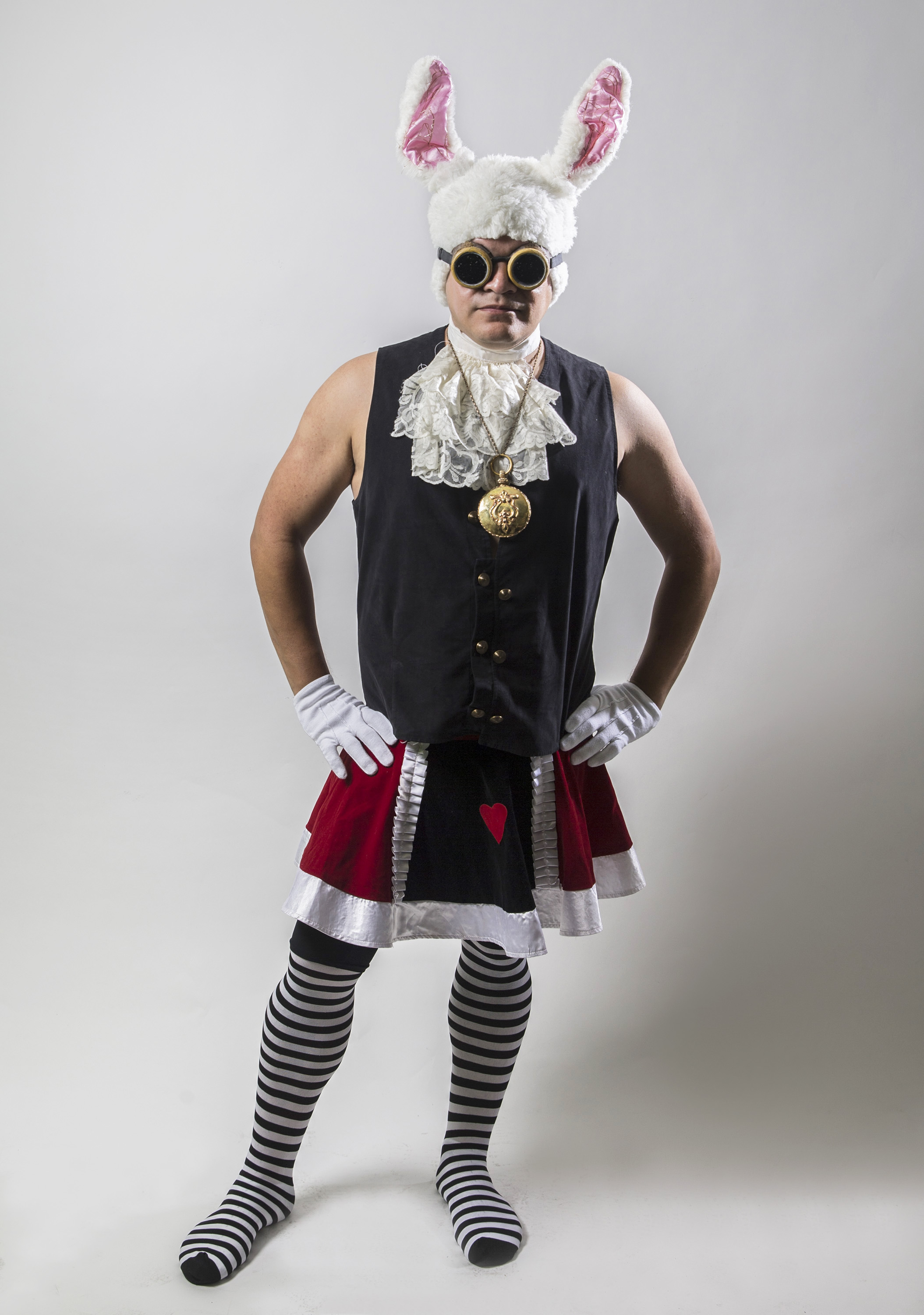 Originally from Elko, Gomez had heard of Burning Man but didn't find a burner community until he moved to Las Vegas. Gomez wears several costumes on the playa, but his favorite is his Victorian Alice in Wonderland, which he pieced together over time with thrift store finds.
In the past he says he has worn a powdered wig during the day, giving him a "baroque" look before switching to bunny ears and goggles for the Billion Bunny March.
"It gets a lot of attention," he says. "Especially from British girls, they always ask to take a picture with me."
For Gomez, Burning Man allows him to truly express himself with no judgment.
"Let your freak flag fly," Michelle Clifford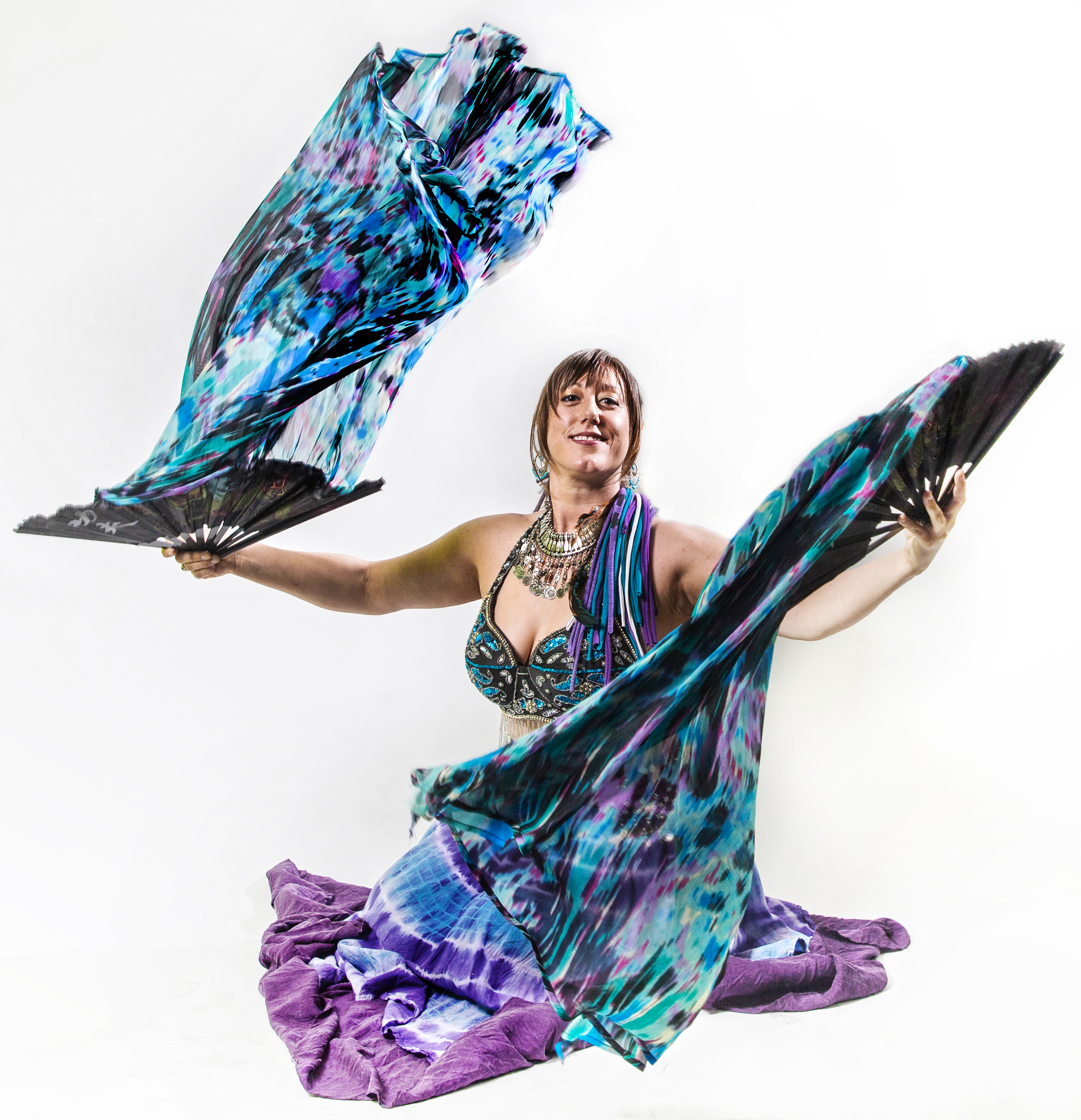 As a fire performer, Clifford says her style has a level of functionality.
Clifford will attend her ninth Burning Man this year so she has accumulated a lot of outfits over the years, she says. Her fire performing outfit is also something she wears when she is doing performances with fans during the day.
"Over time, you can repurpose clothes into other things," she says. "I'll change my outfit several times on any given day during Burning Man. Sometimes it's for function, other times I just want to be a unicorn."
Burning Man allows her to be vulnerable and explore parts of her soul that she didn't always know existed. "It's the freedom of being yourself and being okay with that," she says.
"The spirit of Burning Man is always burning inside me," Kylie Sesto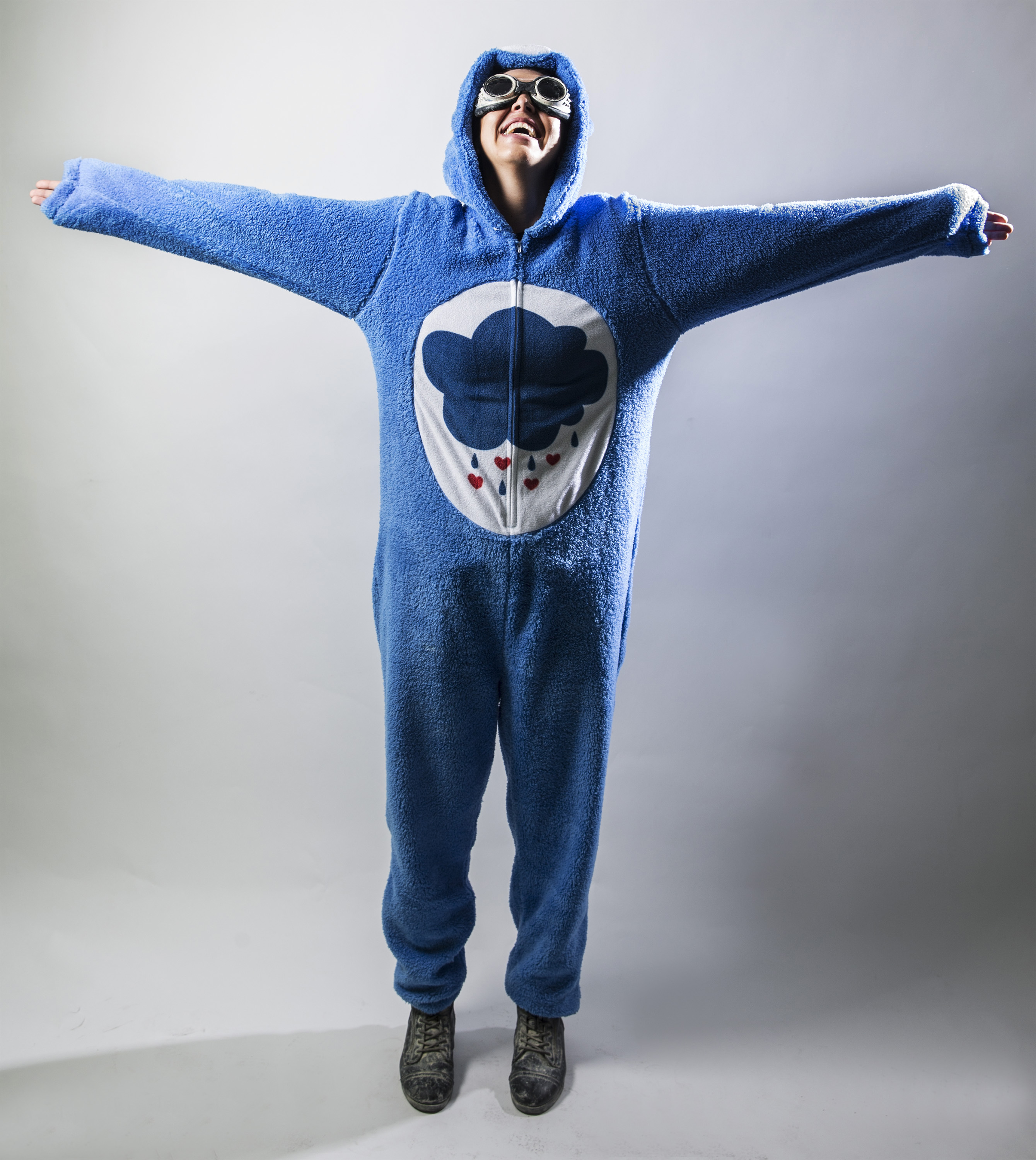 Sesto wears a blue care bear onesie with goggles to express her inner child. She says that while fashion is part of the spirit of Burning Man, there's more to it than outward expression.
"It's about healing and soul searching and self-reliance and decommodification," she says.
Before Burning Man, she was always in touch with the youthful spirit within her.
"I know many of us have that spirit but sometimes aren't able to tap into it or we forget about it after a certain age," she says. "We get to express the creative and joyous sides of ourselves that we can't always express in society."
Contact Kelcie Grega at kgrega@reviewjournal.com. Follow @KelcieGrega on Twitter.