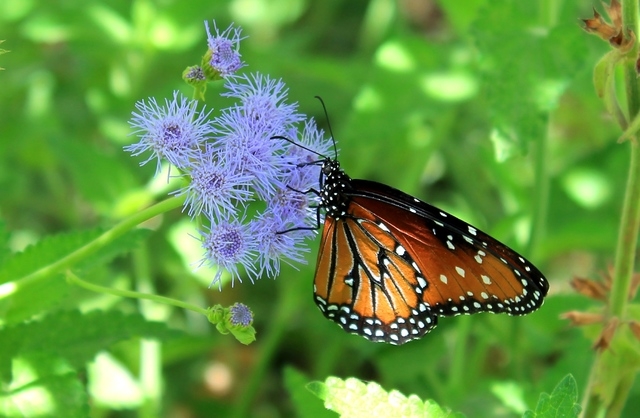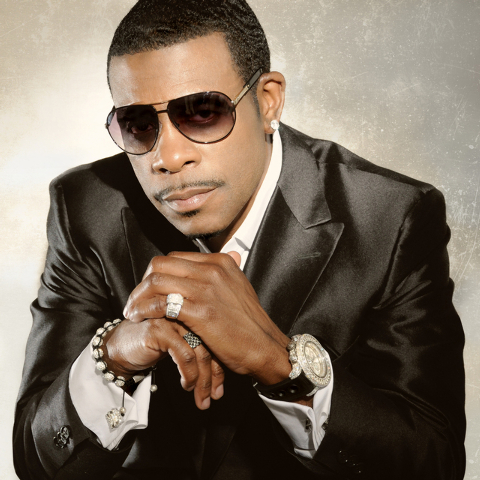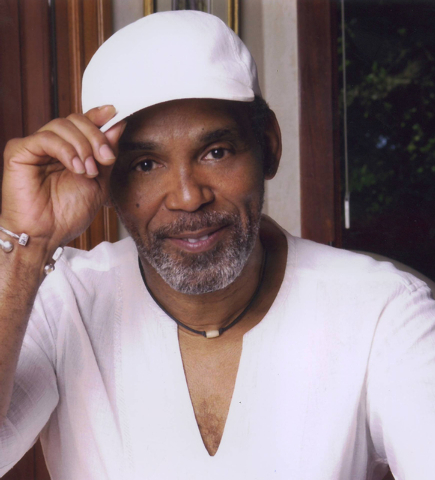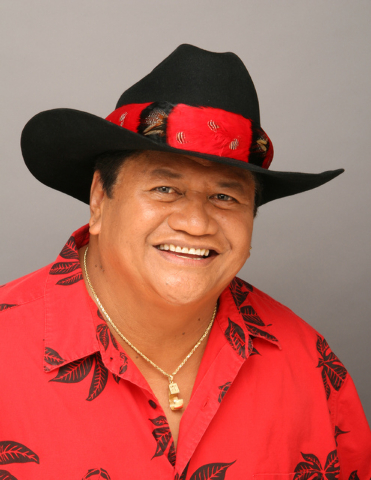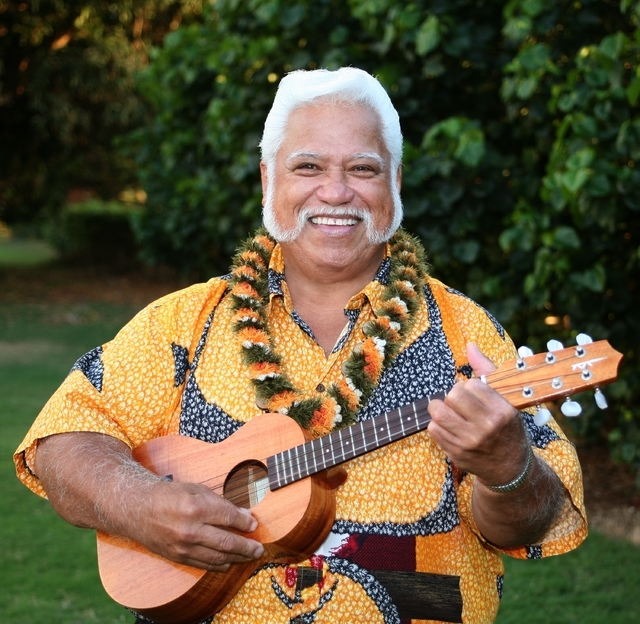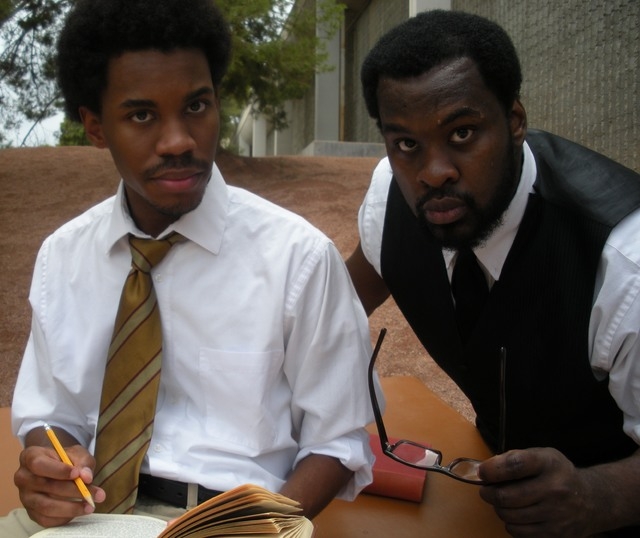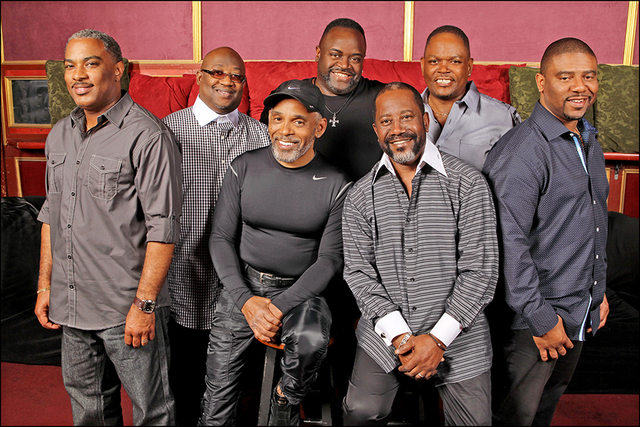 Music
JAZZ FESTIVAL
RETURNS TO LV
The jazz umbrella unfolds to cover urban, funk, blues and soul at this weekend's Las Vegas Jazz Festival, which runs Friday through Sunday outdoors at the JW Marriott, 221 N. Rampart Blvd.
The annual music gathering opens Friday with a funk flashback, courtesy of Maze featuring Frankie Beverly, plus Cameo and saxophonist Eric Darius. Saturday headliners include R&B crooners Keith Sweat, Kenneth "Babyface" Edmonds and Eric Benet, while Grammy-winning soul singer Anthony Hamilton anchors Sunday's lineup.
Also appearing at the three-day festival: guitarist Tim Bowman, Jazz in Pink (fronted by Gail Johnson and Karen Briggs, with special guest Jeannette Harris), saxophonists Euge Groove and Richard Elliot, vocalists Ledisi, Will Downing and Leela James, keyboardist Brian Culbertson and singer Selina Albright with saxophonists Elan Trotman and Jessy J.
Festival tickets range from $65-$175 for single-day admission; three-day passes are $240 to $405; visit www.lvjazzfestival.com for full details.
Theater
'MY CHILDREN! MY AFRICA!'
OPENS AT UNLV THEATER
The UNLV-based Nevada Conservatory Theatre opens its 2014-15 season Friday with acclaimed South African playwright Athol Fugard's "My Children! My Africa!"
An exploration of apartheid, Fugard's play focuses on a humble and humane black teacher in a segregated township who tries to persuade just one young person that education, not violence, is the answer to South Africa's problems.
UNLV associate professor Clarence Gilyard (familiar to TV fans thanks to roles in "Matlock" and "Walker, Texas Ranger") directs a cast that includes Theresa Moriarty, Maurice Palmer and Stephon Pettway.
"My Children! My Africa!" will be presented at 8 p.m. Friday and Saturday and 2 p.m. Sunday in the Black Box Theatre at UNLV, 4505 S. Maryland Parkway; additional showtimes are 8 p.m. Sept. 25-27 and 2 p.m. Sept. 28. For tickets ($15 for adults, $13.50 for those under 18), visit pac.unlv.edu or call 702-895-2787.
Music
HAWAIIAN MASTERS
PLAY CABARET JAZZ
They may play slack key guitar, but they're hardly slackers, as George Kahumoku Jr., Led Kaapana and "Uncle" Richard Ho'opi'i demonstrate this weekend at The Smith Center's Cabaret Jazz.
Billed as "Masters of Hawaiian Music," the trio will share the distinctive sounds of slack key guitar (a Hawaiian style of open tunings) and ukulele, combined with a kolohe (rascally) sense of humor as they sing, strum and spin tales.
They'll perform at 7 p.m. Friday and Saturday in Cabaret Jazz at The Smith Center for the Performing Arts, 361 Symphony Park Ave. For tickets ($35-$43), call 702-749-2000 or visit www.thesmithcenter.com.
Family fun
BUTTERFLIES FLOAT
AT SPRINGS PRESERVE
Monarchs — and Queens — and Admirals — have moved into the Springs Preserve as part of the preserve's new, seasonal Butterfly Habitat that opens Friday.
Located at the southern end of the preserve's Botanical Gardens, just sound of the Gardens Arboretum, the Butterfly Habit will open each autumn and spring (as temperatures allow) to provide a haven for a variety of plants and hundreds of butterflies, including such species as Mourning Cloak, Red Admiral, Painted Lady, American Lady, Monarch and Queen.
The Butterfly Habitat will be open from 10 a.m. to 3 p.m. daily at the Springs Preserve, 333 S. Valley View Blvd., and has a separate entrance fee of $3 for nonmembers and $2 for members. General admission to the Springs Preserve (and the adjacent Nevada State Museum) is $4.95 to $9.95 for Nevada residents; nonresident admission is $10.95-$18.95. Call 702-822-7700 or visit springspreserve.org for more details.
Music
WINCHESTER HOSTS
SUFI, JAZZ BANDS
Sufi and jazz are on the musical menu this weekend at the Winchester Cultural Center, 3130 S. McLeod Drive.
First up, at 7 p.m. Friday: the Fanna-Fi-Allah Sufi Qawwali Party, a California band making its Las Vegas debut. The seven-piece ensemble — which features two harmoniums, tempura, tablas, hand clapping and singing — specializes in the heavily rhythmic Sufi music of Pakistan and India, designed to take listeners not only into a trancelike state, but into sacred contact with the infinite.
And at 2 p.m. Saturday, the Shapiro Project — featuring guitarist Eugene Shapiro and drummer Boris Shapiro, along with keyboardist Brian Triola and saxophonist Marc Solis — will salute the music of legendary guitarist Wes Montgomery.
Tickets for both concerts are $10 in advance and $12 on the day of the show; call 702-455-7340 or visit www.ClarkCountyNV.gov/parksregistration for more details.
Theater
STAGED READINGS
INVITE AUDIENCES
They're not quite ready for full productions, but two different plays are ready for staged readings — and subsequent discussions — this weekend.
At 7:15 p.m. Friday, A Public Fit presents a free public reading of David Lindsay-Abaire's Pulitzer Prize-winning "Rabbit Hole," about the ways family members survive a major loss. Ann-Marie Pereth directs the reading at the Window, 150 Las Vegas Blvd. North, Suite 140.
Asylum Theatre's staged reading of "The eBook of Love," directed by Sarah O'Connell, begins at 8 p.m. Saturday at the Onyx Theatre, 953 E. Sahara Ave. Thomas J. Misuraca's comedy focuses on three couples hoping that the modern communications that have made a mess of things will help them find the right partners. For tickets ($10), call 702-732-7225 or visit www.onyxtheatre.com.
— By CAROL CLING