Dia del Nino draws smiles at Springs Preserve in Las Vegas — PHOTOS
April 27, 2019 - 11:25 pm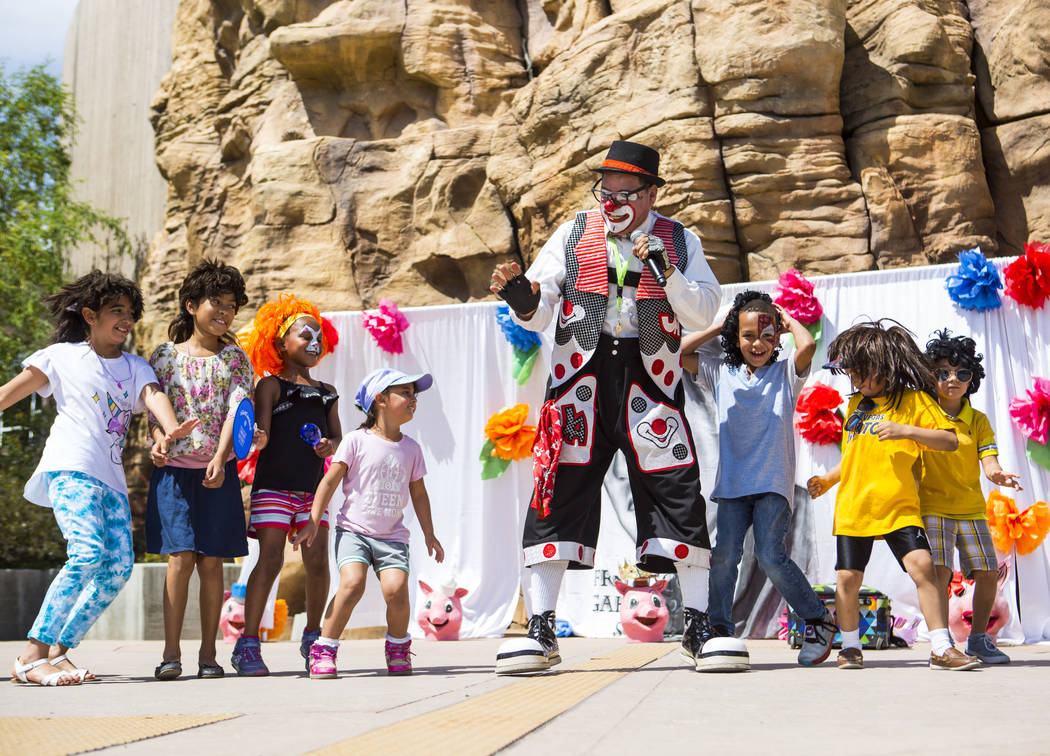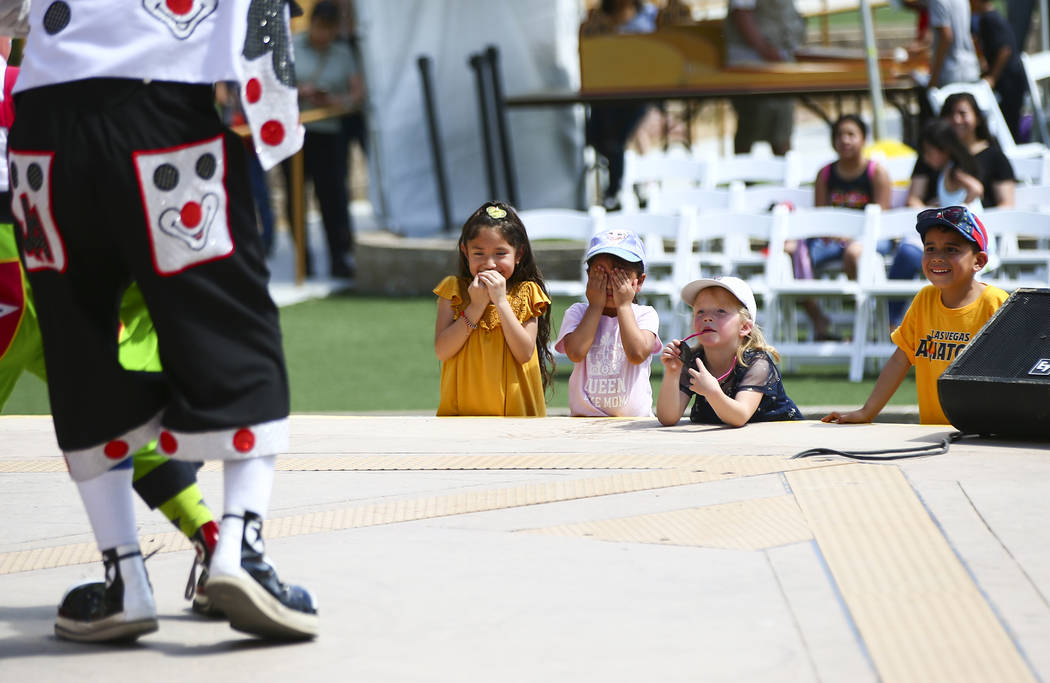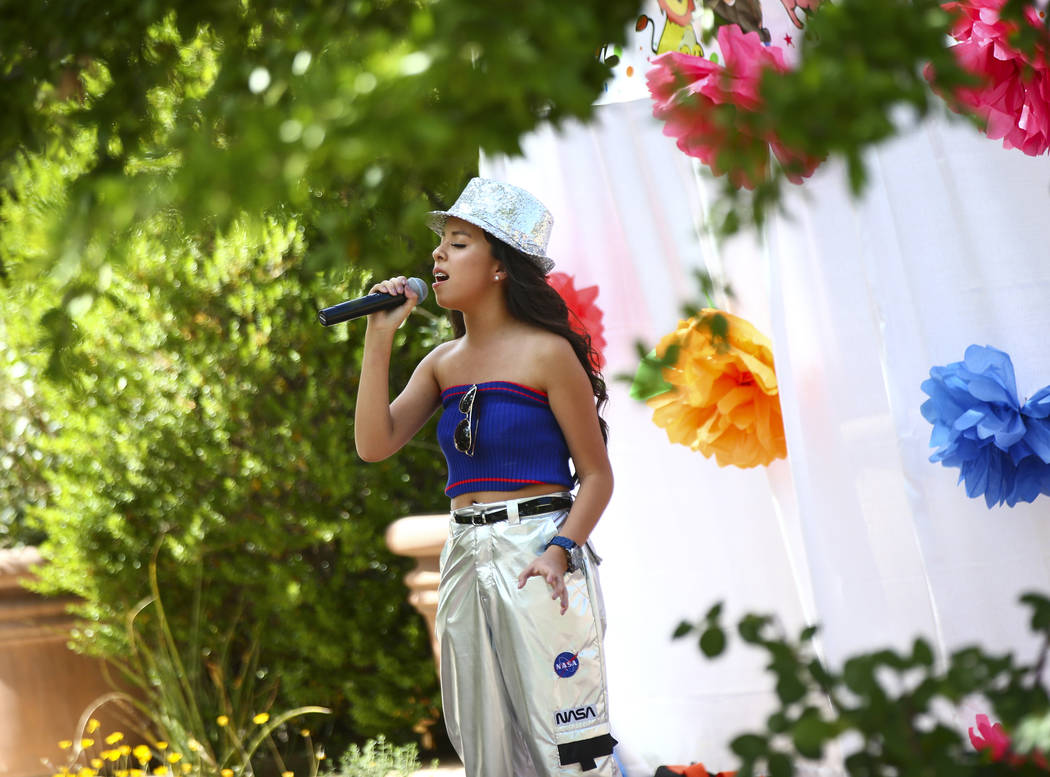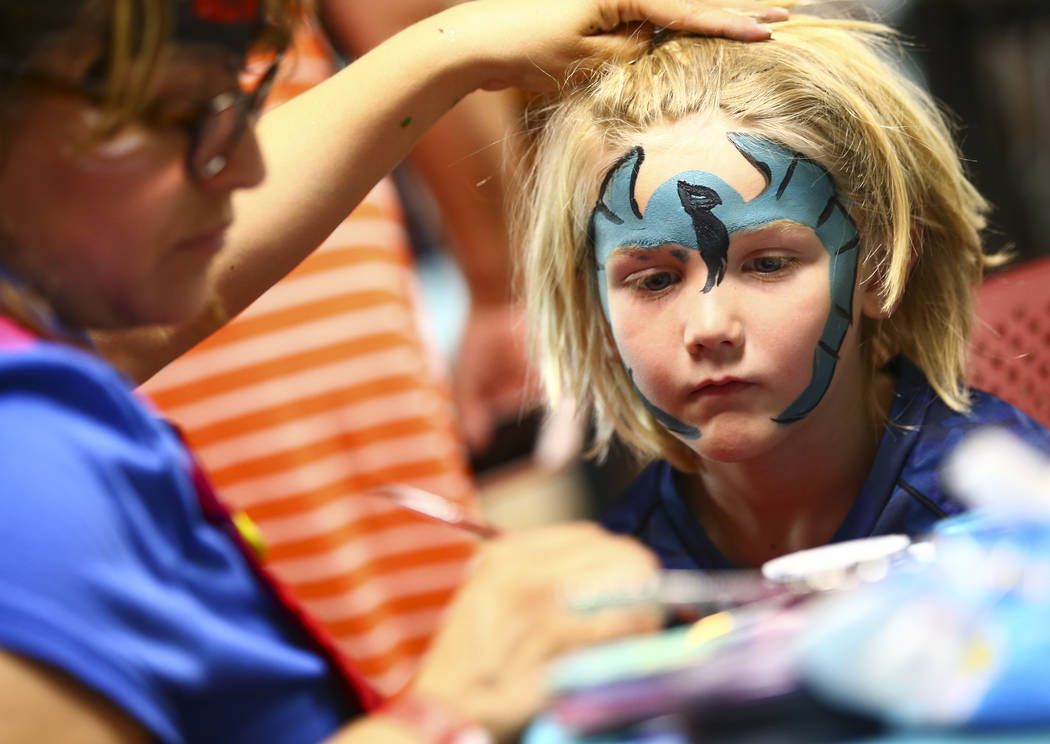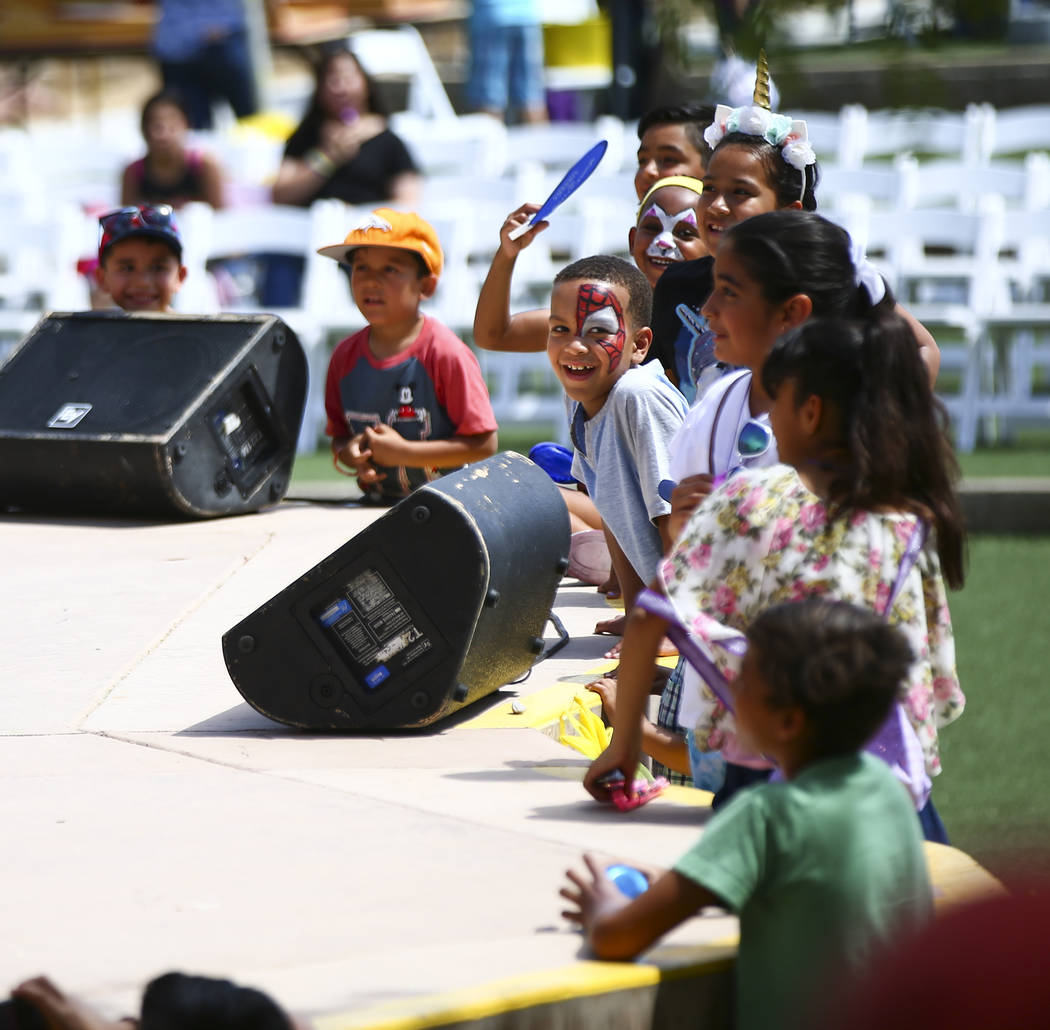 The Springs Preserve held its annual Dia del Nino celebration on Saturday, much to the delight of the youngsters in attendance.
The Las Vegas festival promised fun, and it delivered, judging from the smiles on children's faces.
The event offered plenty to see and enjoy, including the antics of colorful clowns, a petting zoo, arts and crafts, live music, artwork by Latino artists and cooking demonstrations.
The celebration is one of the Springs Preserve's annual special events tied to holidays, seasons and cultural celebration, according to its website, springspreserve.org.