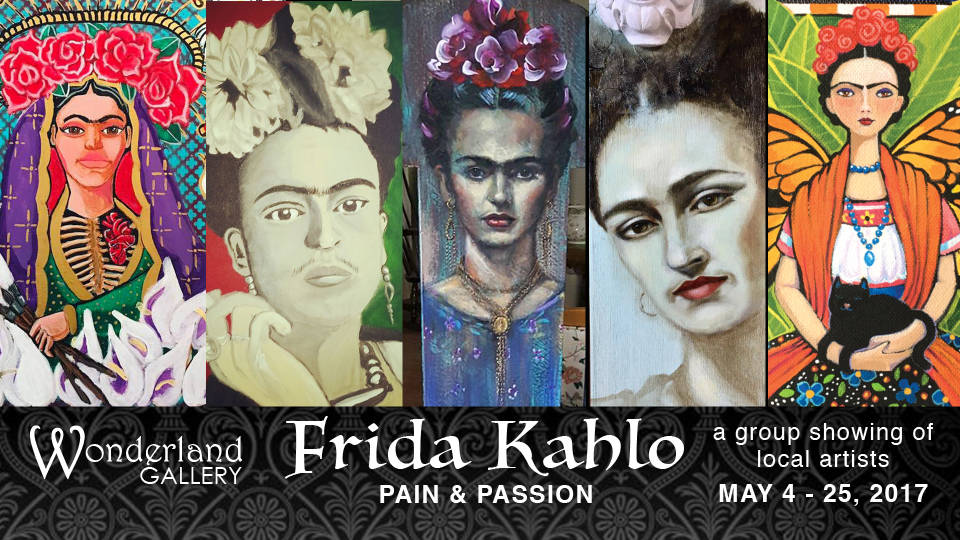 Mexico's official Independence Day isn't until Sept. 16 — the date that, in 1810, a Roman Catholic priest declared open revolt against Spain in a speech known as "El Grito de Dolores (Cry of Dolores)," named for Dolores Hidalgo, the small town where the speech took place.
Friday is Cinco de Mayo, which commemorates the Mexican army's unlikely triumph over French forces at the Battle of Puebla on May 5, 1862 — more than 50 years after Mexico declared its independence.
May's FF is next week on Cinco de Mayo! The event is entitled "El Grito de Dolores" to spread awareness for the true title of Mex. Ind. day! pic.twitter.com/3UOfJJRb9H

— First Friday LV (@FirstFridayLV) April 26, 2017
But May's First Friday celebration conflates the two, theming Friday's Cinco de Mayo event "El Grito de Dolores."
Friday's downtown arts happening promises an expanded range of attractions — in an expanded footprint.
The entire event runs from 5 to 11 p.m., but from 7 to 11 p.m., streets will be blocked from California Avenue on the north to Colorado Avenue to the south, Casino Center Boulevard to the east and Antique Alley (one block east of Main Street) to the west.
May's featured artists: Cult 33 (the artist collective for Dan 45, SNIPT, There She Is & You Killed Me First). Cult 33 will showcase an interactive art installation: a vintage parlor gallery featuring art, live painting, a traditional boardwalk-style cut-out, merchandise and a carnival barker drawing attention to Cult 33's resident fortune-teller, "Cultar."
Leading Friday's entertainment lineup: the blues, jazz and rock players Clouded Leopards, who'll perform at 8:45 p.m. Also scheduled on the main stage: DeBlanc Music at 5:30 p.m., Denise Clemente Presents Rising Stars at 7 p.m., Zoologic Dance Team at 8:45 p.m. and TTEJ at 10 p.m.
And "Tilting the Basin," at 920 S. Commerce St., marks its final First Friday (the exhibit continues through May 14) with gallery tours, hands-on art, entertainment, refreshments — and discussions about a permanent Las Vegas art museum.
Other First Friday attractions range from an interactive tie-dye station to virtual-reality thrill rides, interactive painting, a drum circle, the Dance DepARTment (on Coolidge Avenue between First and Main streets).
In Boulder Plaza, Kids Zone activities include Mexican crafts, lessons in healthy cooking and building with Legos. First Friday's Art Style and Art Walk feature work by emerging and established artists and artisans; Arts Factory and Art Square galleries and studios also showcase a variety of artworks. And a Wellness Village outside the Arts Factory will be open from 5 to 11 p.m.
Topping the Cinco de Mayo drink options: a Don Julio Tequila tasting lounge, complete with photo ops following the tastings.
For more details on First Friday, visit www.facebook.com/firstfridaylasvegas, www.firstfridaylasvegas.com and @FirstFridayLV on Twitter.