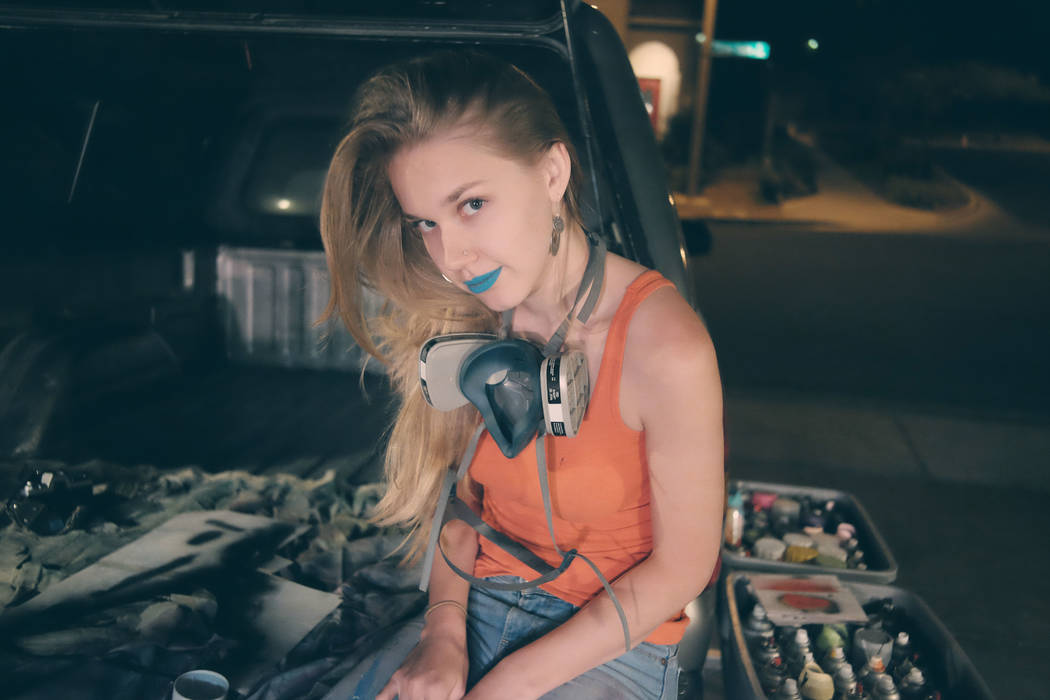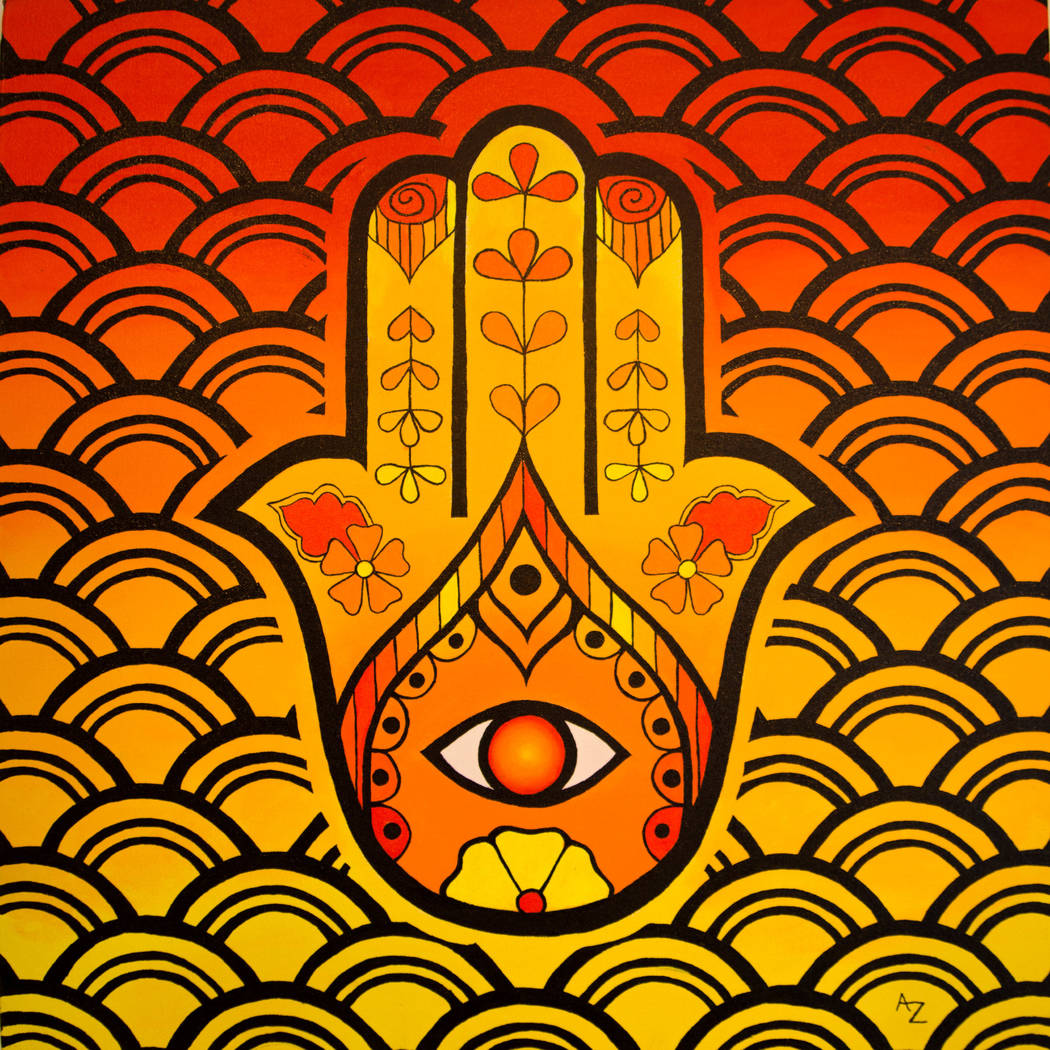 First Friday is growing — in more ways than one.
Themed "Grow," April's gathering features the debut of Hemp Way, a new area "dedicated to the education and promulgation of the hemp and cannabis movements," according to organizers, with speakers, exhibits and vendors featuring hemp-based products from food and fashion to art and building supplies.
"Grow" also spotlights a variety of children's activities.
Jennifer Hunt, author and illustrator of books featuring Baxter the Dog, will be at First Friday — along with the real-life canine inspiration for her tales.
Also reflecting April's "Grow" theme, Core Academy — which focuses on under-resourced youth — takes over First Friday's KidZone with a Paint and Plant project. Elsewhere in the KidZone, Girl Scouts will present activities centered on science, technology, engineering, the arts and mathematics.
In addition, Urban Seed — with a mission to grow nutrient-dense local produce — will offer learning activities for children during April's First Friday, which runs from 5 to 11 p.m.
April's artist of the month, Azia Skeen, will showcase graphic design-inspired paintings in bright, bold colors.
Seven other artists also will be creating works during First Friday, including Justin Lepper and Geneva Marquez. Jasmine Farro and Friends return with paint-by-numbers. And artist Izaac Zevalking, who curates the event's Art Style lineup, will paint a Las Vegas pedicab.
A variety of musical acts will perform on the main stage, which moves to the south end of the Art Way parking lot. The Community Production Drum Circle also returns.
Most First Friday artists and vendors — more than 60 in the Art Style section — will move to First Street, extending to Hoover Avenue. The ArtWalk, in the main festival area, showcases work by emerging local artists; galleries and studios in the Arts Factory and Art Square also will participate.
More than 30 gourmet food trucks will be on hand to provide culinary options.
More First Friday details are available at facebook.com/firstfridaylasvegas, on Twitter @FirstFridayLV or at firstfridaylasvegas.com.