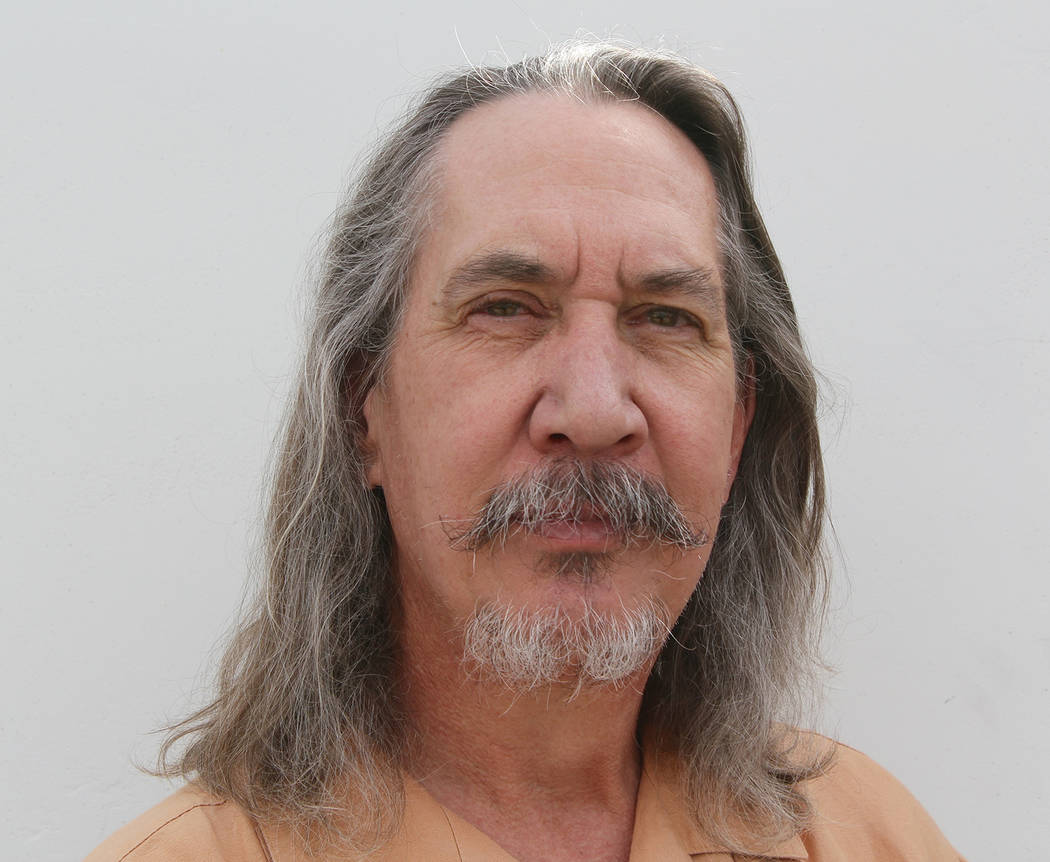 Two legendary "Rule Breakers and Headline Makers" — eccentric billionaire Howard Hughes and famed reporter Ernie Pyle — come alive in performances Saturday at the Boulder City Chautauqua.
Brian Kral will portray Hughes, whose singular path includes stops in aviation, moviemaking and Las Vegas casino ownership. (Hughes' legacy includes the Howard Hughes Corp., which developed Summerlin.) Kral, a playwright, director and theater educator as well as a performer, has written more than 20 plays, many of which debuted at Las Vegas' award-winning Rainbow Company.
Doug Mishler (who teaches American history at the University of Nevada, Reno) will appear as Pyle, a Pulitzer Prize winner who first earned acclaim as a roving reporter covering rural America, then as a World War II correspondent. He was killed by enemy fire during the Battle of Okinawa.
UNLV history professor Michael Green will moderate both programs, to be presented at the 85-year-old Boulder Theatre. Pianist Charlie Shaffer also will perform.
Preview
What: Boulder City Chautauqua
When: 1:30 p.m. Saturday (Brian Kral as Howard Hughes); 6:30 p.m. (Doug Mishler as Ernie Pyle)
Where: Boulder Theatre, 1225 Arizona St., Boulder City
Admission: $15 per performance (bcchautauqua.org)