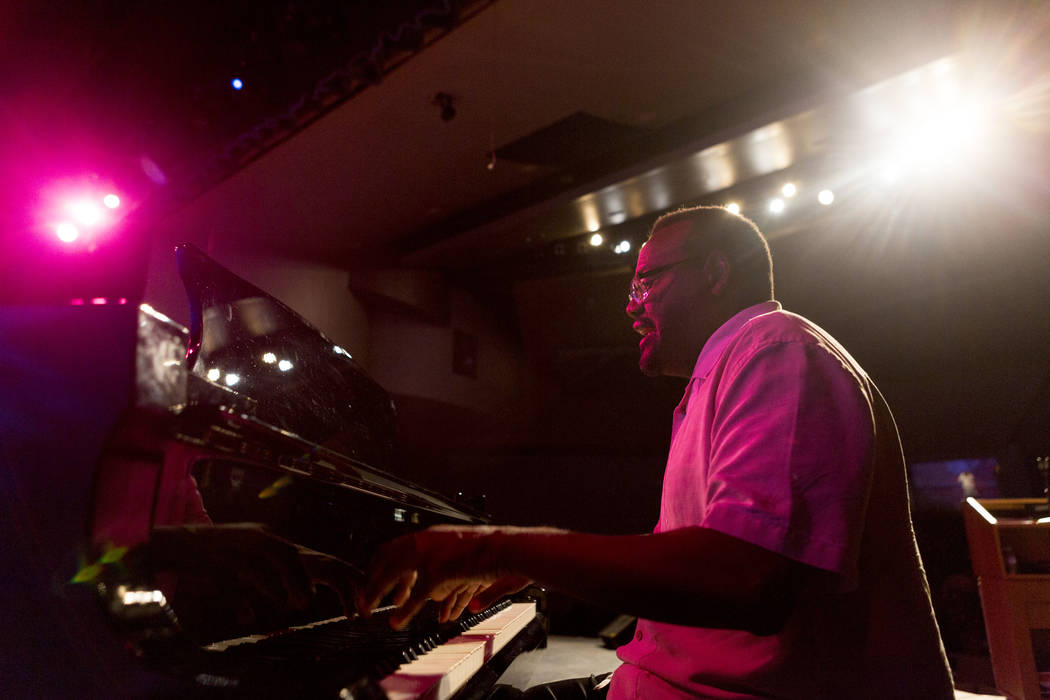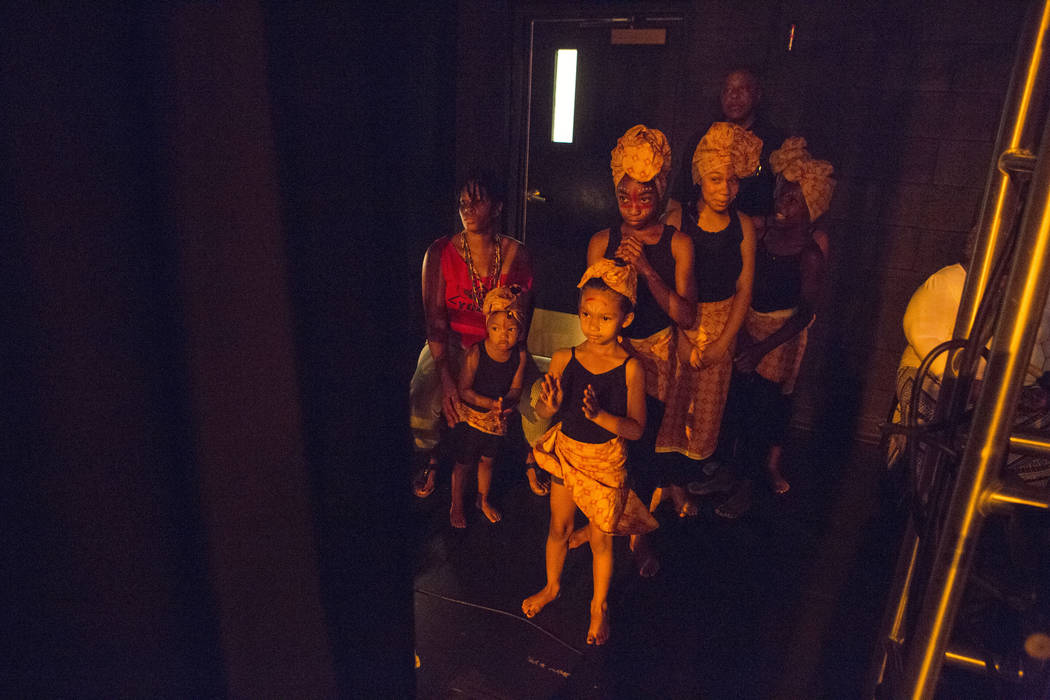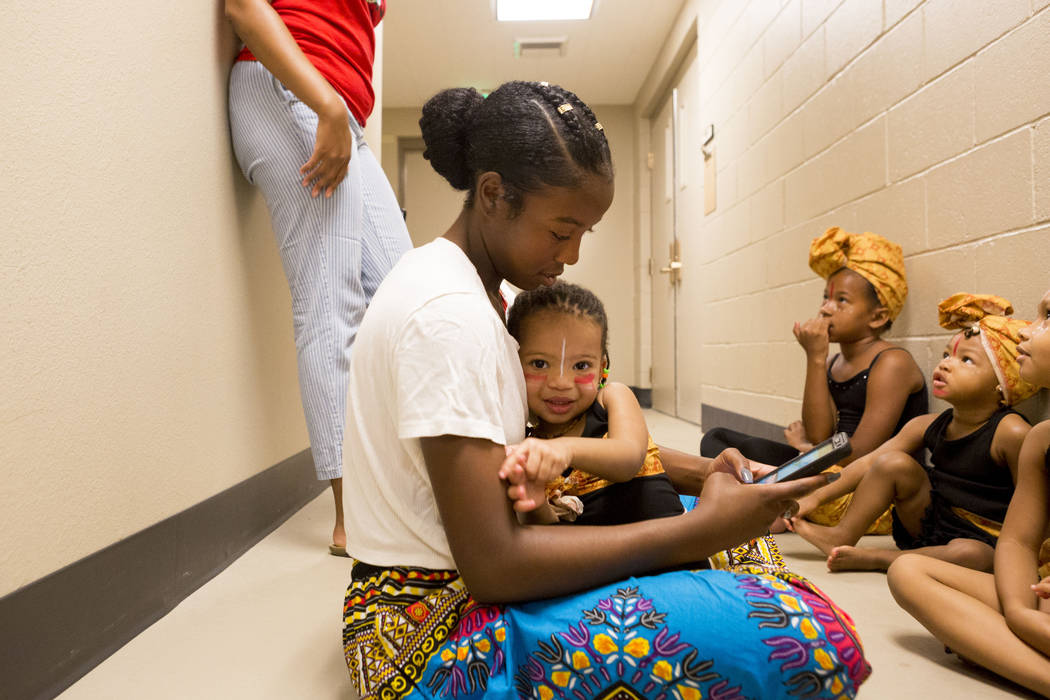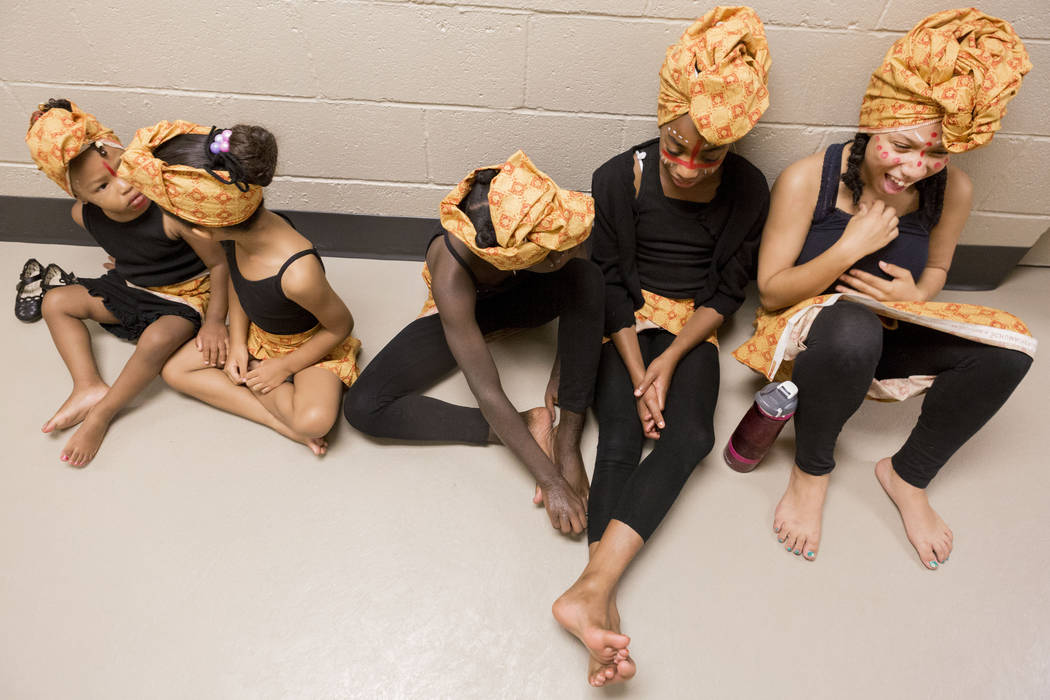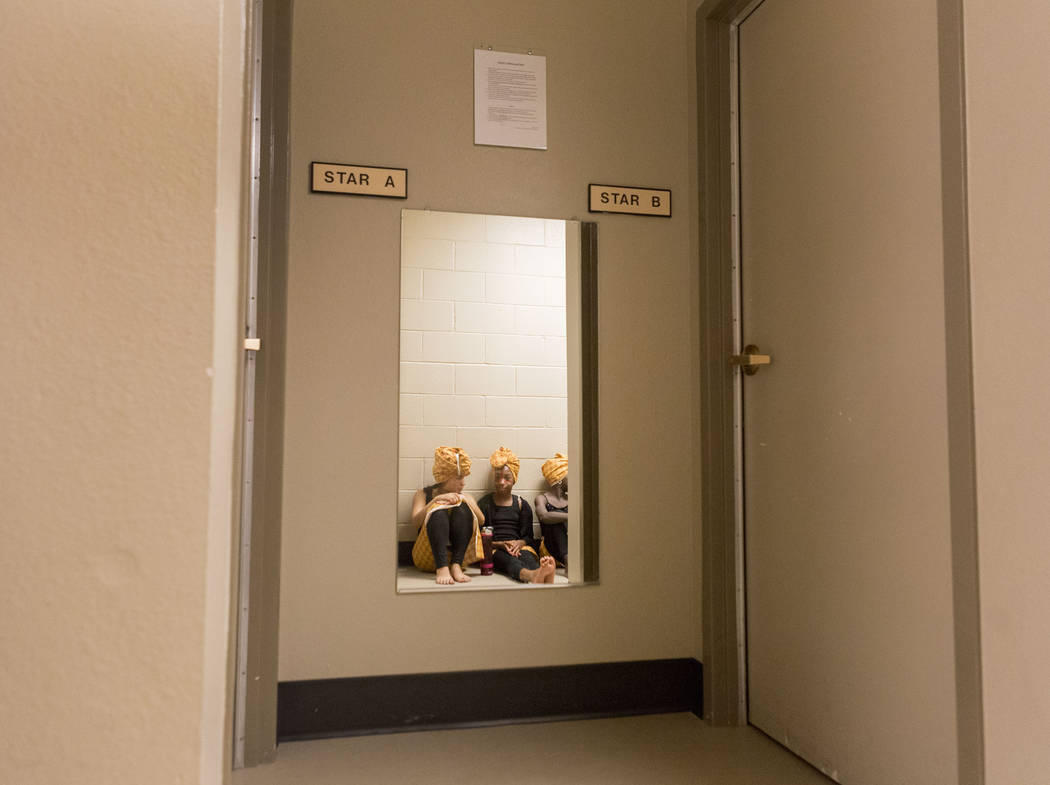 The seventh National Juneteenth Observance Foundation Juneteenth Jazz and Spoken Word Celebration, featuring a free concert, information from community organizations and the presentation of the Juneteenth Heritage and Legacy Awards, ran Sunday at the West Las Vegas Library Theater.
Performers at Sunday's Las Vegas event included poet and "Poet's Corner" host Keith Brantley, China Hudson and the Olabisi African Dance Ensemble, Deliverance Gospel, M.A.R.C. Christian Fellowship Gospel Choir, and tribute artist Vince Dillard, international vocalist Gary Teeluv Williams and 2015 Juneteenth Jazz Lifetime Achievement Award recipient Donald Cunningham.
Each year, the foundation's advisory committee acknowledges achievements of Las Vegas residents with Juneteenth Heritage and Legacy awards. The 2017 recipients included William "Bob" Bailey and Anna Bailey; Arby Hambric; Q B Bush; Marzette Lewis; Claytee White; Ruby Duncan and Daisy Fox.
Sunday's program marked the second day of Las Vegas' Juneteenth celebration. The 17th annual Juneteenth Festival will run 5 to 9 p.m. Monday at the Sammy Davis Jr. Festival Plaza in Lorenzi Park. 720 Twin Lakes Drive. Visit http://june19lv.com for details.
Juneteeth commemorates the end of slavery in the United States. On June 19, 1865, Union soldiers, led by Gen. Gordon Granger, arrived at Galveston, Texas, with the news that the Civil War was over and the slaves were free. Juneteenth is recognized as a state holiday or special day of observance in 45 states.