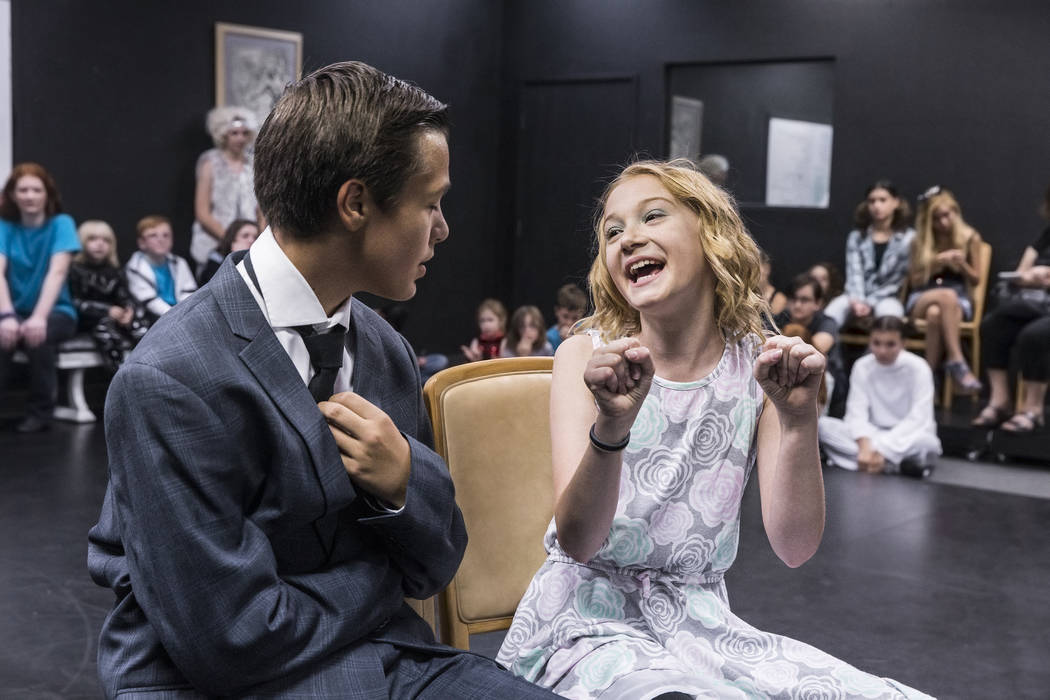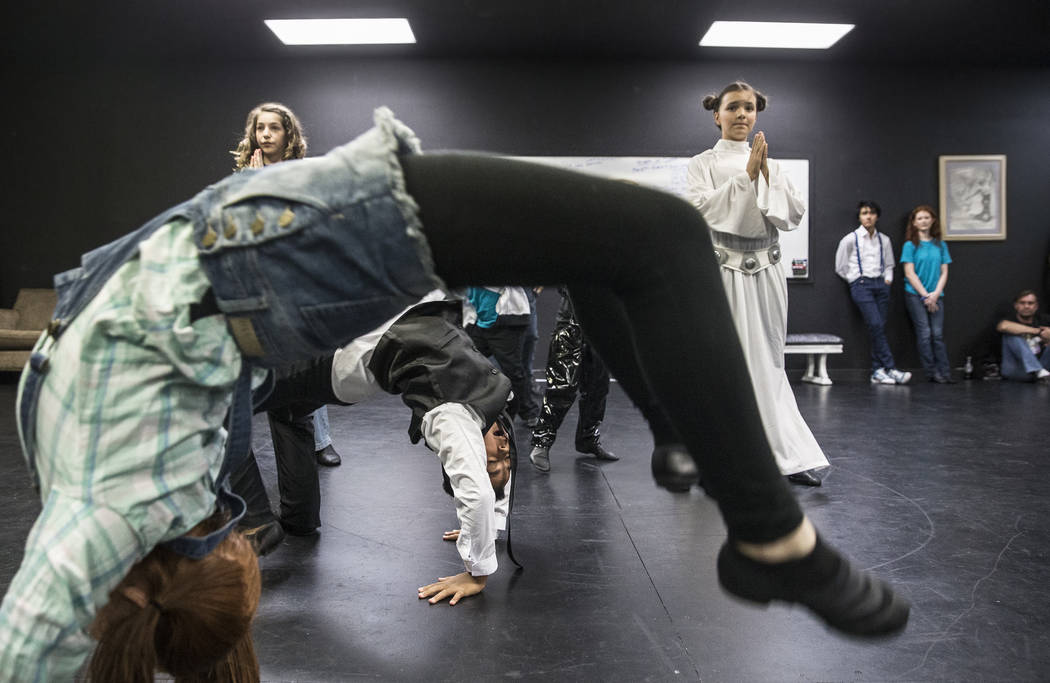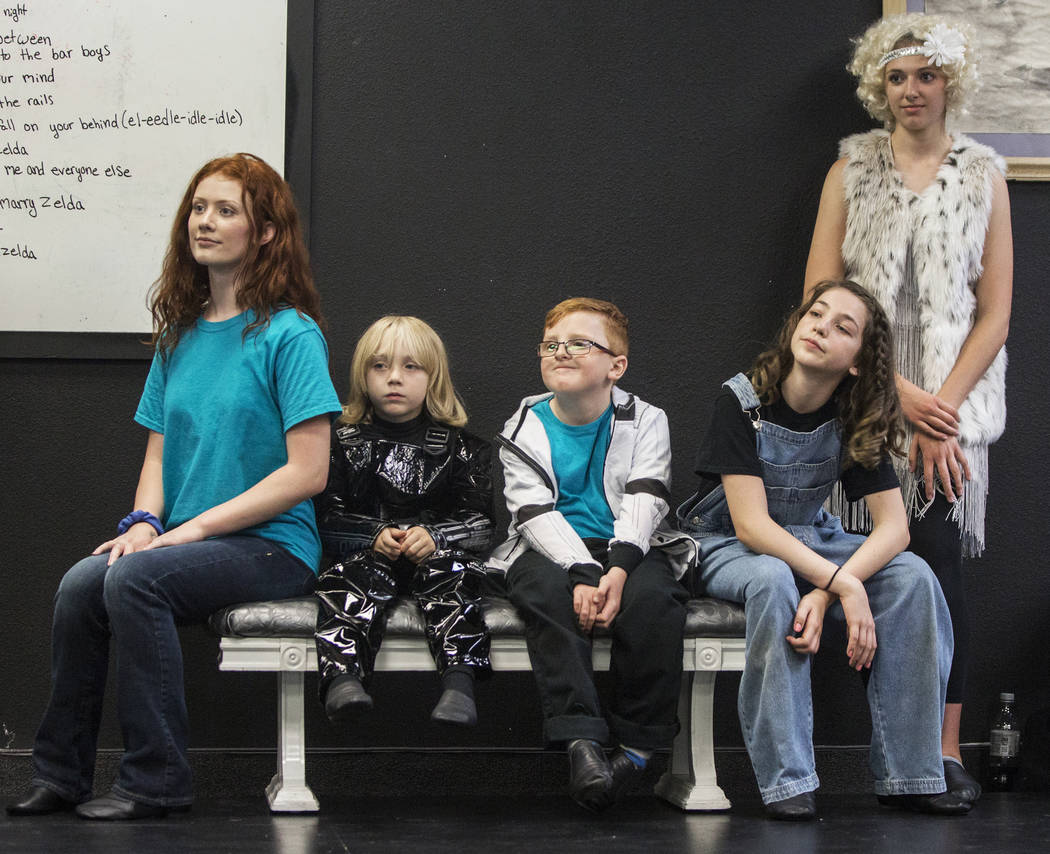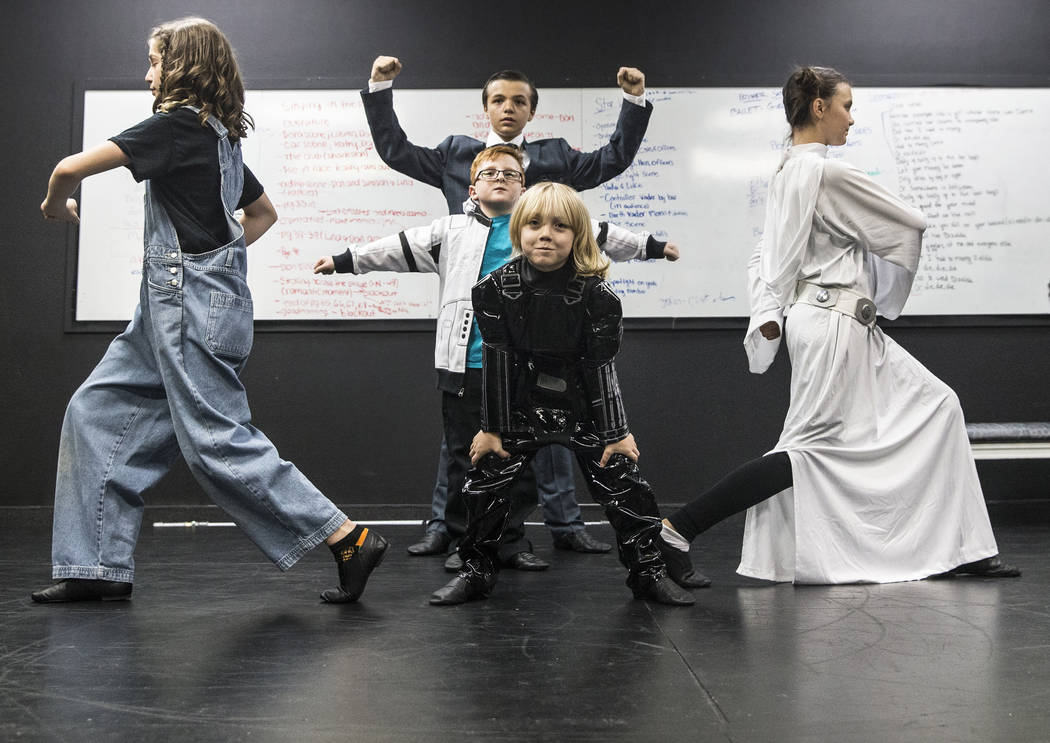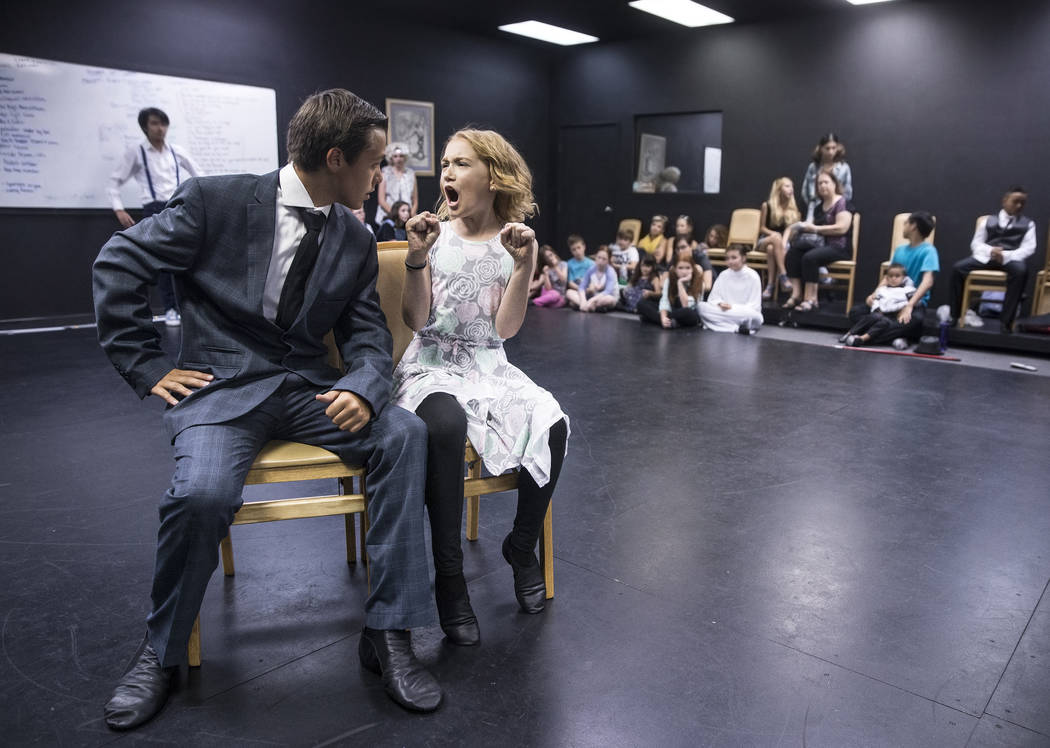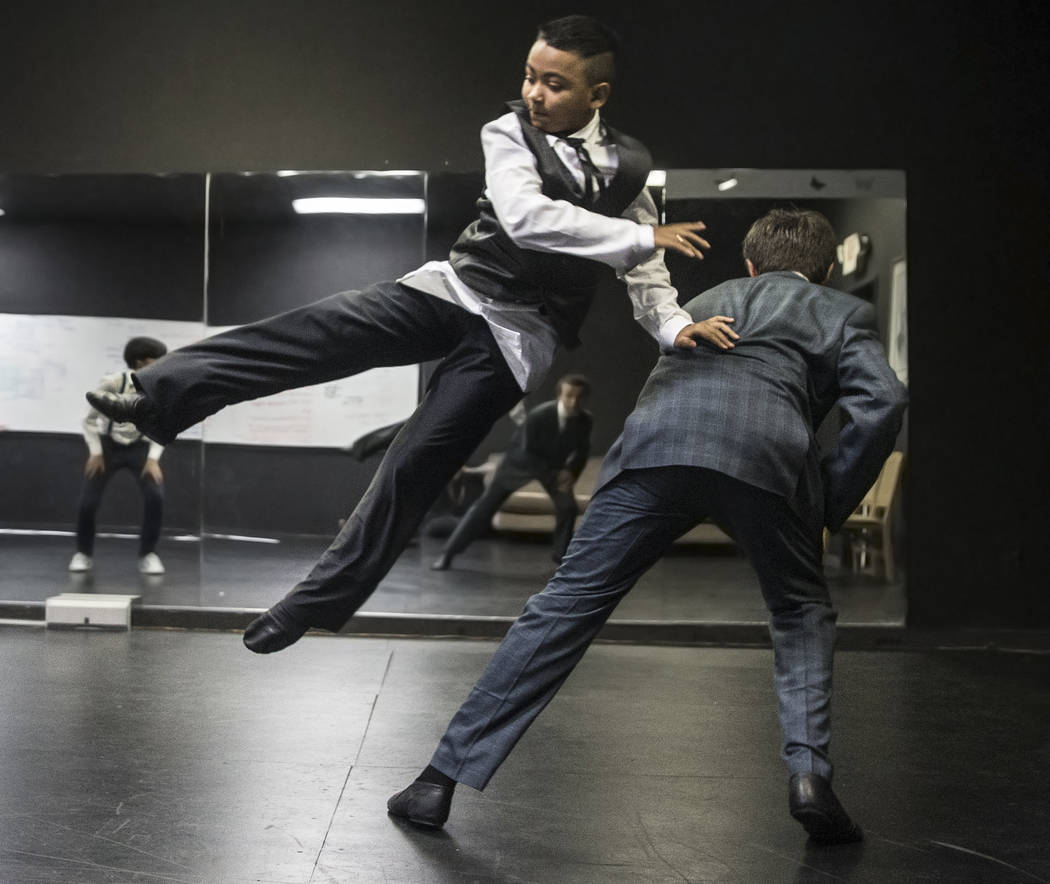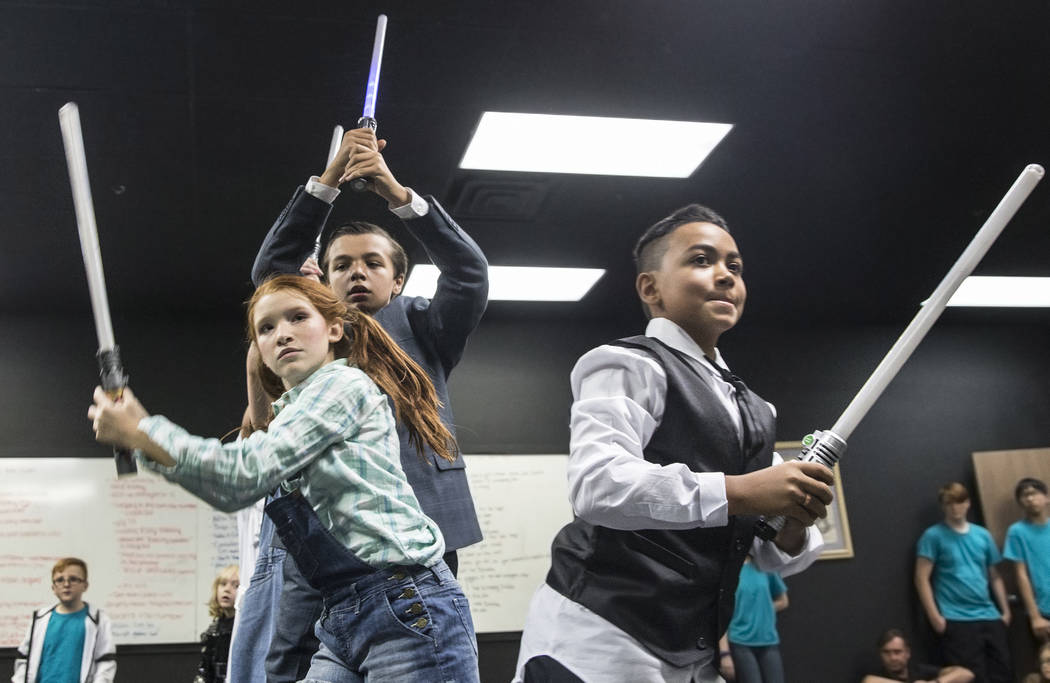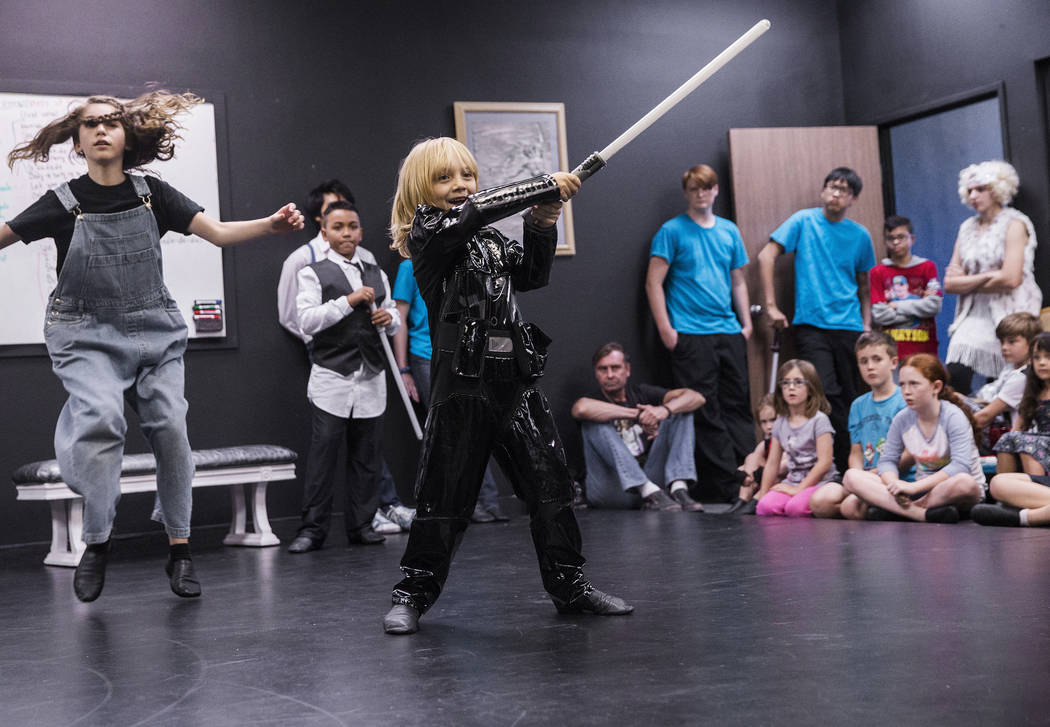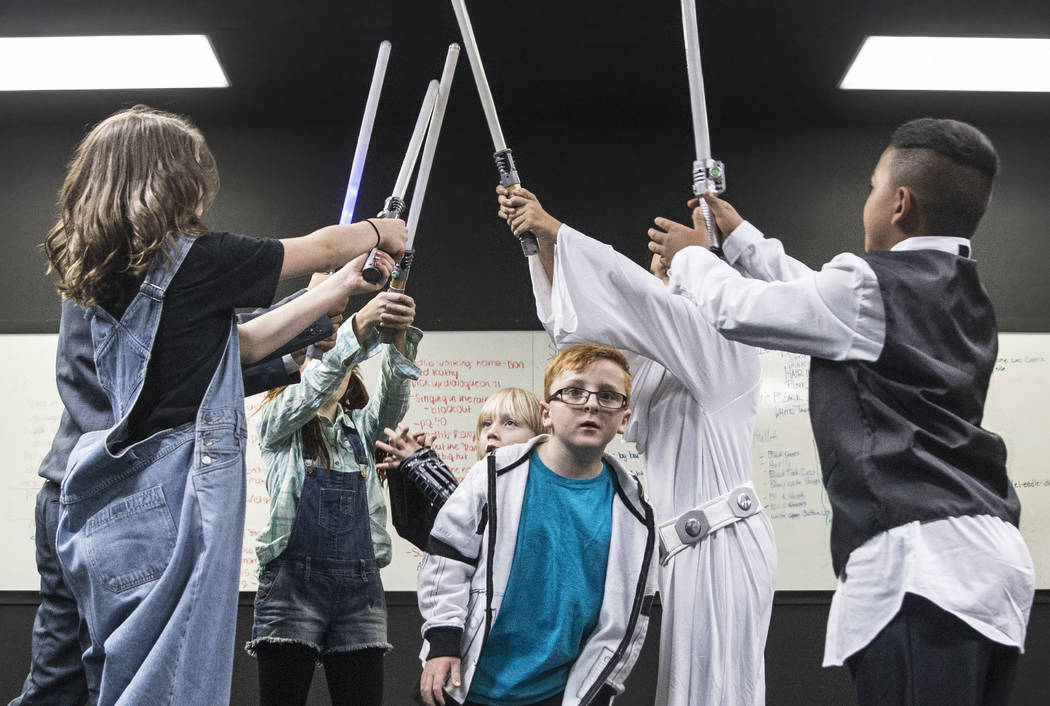 Susan Swanson first met Debbie Reynolds back in the early '70s. Swanson was starting a showbiz career, and Reynolds was — well, Reynolds, Hollywood sweetheart and trouper extraordinaire.
So when the two turned up — in the same gown — at an opening-night gala for the musical revival "No, No, Nanette," in which Swanson had a featured role, Swanson had a logical response.
She hid.
That is, until "Nanette" cast member Jerry Antes, who also knew Reynolds, pushed Swanson over to Reynolds' side.
The star greeted the newcomer with these words: " 'What's the matter, kid?' " And when Swanson pointed out their identical attire, Reynolds told her, " 'You have good taste. Let's walk around together.' "
Swanson met Reynolds' then-teenage daughter Carrie Fisher a few years later. Reynolds was on Broadway starring in another musical revival, "Irene" — which featured Fisher — and Swanson visited Reynolds backstage, thinking there might be a role for her.
There was. Reynolds asked Swanson to talk with Fisher " 'about the business and how much fun you're having.' "
So Swanson introduced herself to Fisher. "Carrie said, 'Did my mother send you here?' " recalls Swanson, who dutifully relayed Reynolds' hopes for her daughter's continuing career in musicals.
That prompted a definite, expletive-deleted response from Fisher.
"Her mother really was sad that (Carrie) had such a great voice and didn't use it," Swanson comments. Soon after, "Star Wars" came along and rocketed Fisher into a different cinematic galaxy altogether.
In subsequent decades, Swanson — who segued from performing to teaching young showbiz hopefuls — kept in touch with Reynolds and brought her own students to Reynolds' Southern California dance studio every year.
And when Reynolds and Fisher died late last December, within a day of each other, the students at Swanson's Broadway West studio "knew I was sad," Swanson notes. They asked her to "teach us what they did and who they were."
Swanson's students will demonstrate how well they've learned those lessons in "Dance Wars," a Broadway West revue subtitled "A Tribute to Our Friends Debbie Reynolds and Carrie Fisher."
Programming the Reynolds portion of the tribute was easy: songs and scenes from such musical favorites as "Singin' in the Rain" and "The Unsinkable Molly Brown."
Fisher's playlist involves John Williams' stirring "Star Wars" musical scores, which accompany both dance sequences and choreographed lightsaber battles.
And while the cast members, who range in age from 5 to 22, weren't old enough to experience Reynolds and Fisher's Hollywood heydays firsthand, they do appreciate their talents.
"I just loved her," 12-year-old Jarren Kolisnek (who's playing Gene Kelly's "Singin' in the Rain" role of Don Lockwood) says of Reynolds. "She had a great singing voice and was really entertaining and full of life."
Jarren's twin sister, Lordyn, who's playing Fisher's signature "Star Wars" role of Princess Leia, describes the character as "one of those princesses who's not always trying to be fancy — she's more brave."
And 15-year-old Michael Watson has been training for his "Star Wars" role, the towering Wookiee Chewbacca, for some time. Not only is he tall like Chewbacca is, Watson notes that, "ever since I could, I've been trying to replicate" Chewy's distinctive, gargly growl.
"My father was a big 'Star Wars' nerd," he explains.
At an afternoon rehearsal, the young performers gather, decked out in costumes ranging from 1920s Hollywood (for "Singin' in the Rain") to "Star Wars' " galaxy far, far away.
"They're very excited," Swanson says of her charges. "But they're getting more excited doing Debbie's stuff than 'Star Wars,' because there's more singing and dancing."
Contact Carol Cling at ccling@reviewjournal.com or 702-383-0272. Follow @CarolSCling on Twitter.
Preview
What: "Dance Wars"
When: 7 p.m. Friday (doors open 5:30 p.m.)
Where: Ron DeCar's Event Center, 1201 Las Vegas Blvd. South
Tickets: $15, including buffet dinner (702-384-0771, broadwayweststudio.com)
Showbiz kids pay tribute to mother-daughter team
It's an unlikely chorus line: a row of young performers, decked out in everything from overalls to flapper dresses to "Star Wars" stormtrooper regalia.
But the varied costumes suggest the scope of "Dance Wars: A Tribute to Our Friends Debbie Reynolds and Carrie Fisher."
The musical revue will be staged Friday at Ron DeCar's Event Center. But the show's true home is the Broadway West studio on South Pecos Road, where Susan Swanson — who knew both Reynolds and Fisher — teaches singing, dancing and acting.
Among the lessons 12-year-old Annie Walters has learned while playing Reynolds' "Singin' in the Rain" role of Kathy Selden: "In her movies, she kept up the energy level so high."
The Broadway West students display a similarly energetic approach as they bounce through a number from "The Unsinkable Molly Brown," where 13-year-old Macey Shackelford delivers Reynolds' dialogue: "I'm sure you've heard of me — the gal who went from rags to riches. I like riches better."
After the "Molly Brown" number's rustic heartiness, it's time to blast off to a galaxy far, far away with a choreographed "Star Wars" scene.
"Places," Swanson calls. "Do all of you have your (light)sabers? … OK, let's go. Energy!"
Moving to the stirring strains of John Williams' "Star Wars" music, the kids perform somersaults, cartwheels and stage-combat choreography before ending the number, light sabers held aloft.
Throughout the rehearsal, Swanson keeps a critical eye on her young performers, directing them to repeat one dance sequence when their steps don't pass muster.
"It is not hopscotch," Swanson instructs. "Fifth position is fifth position."