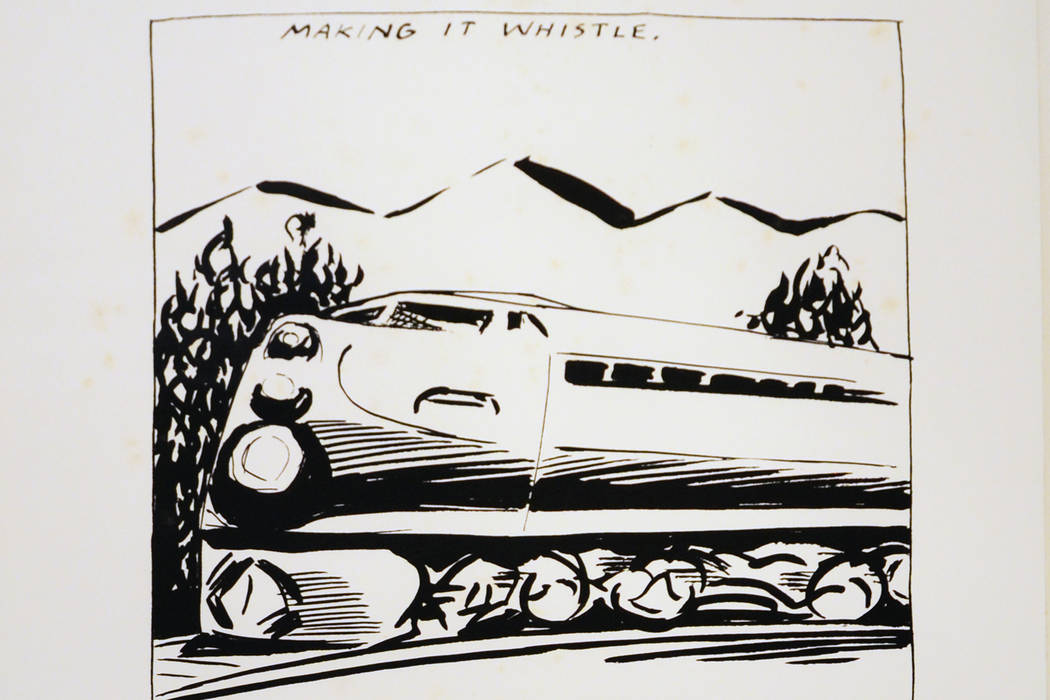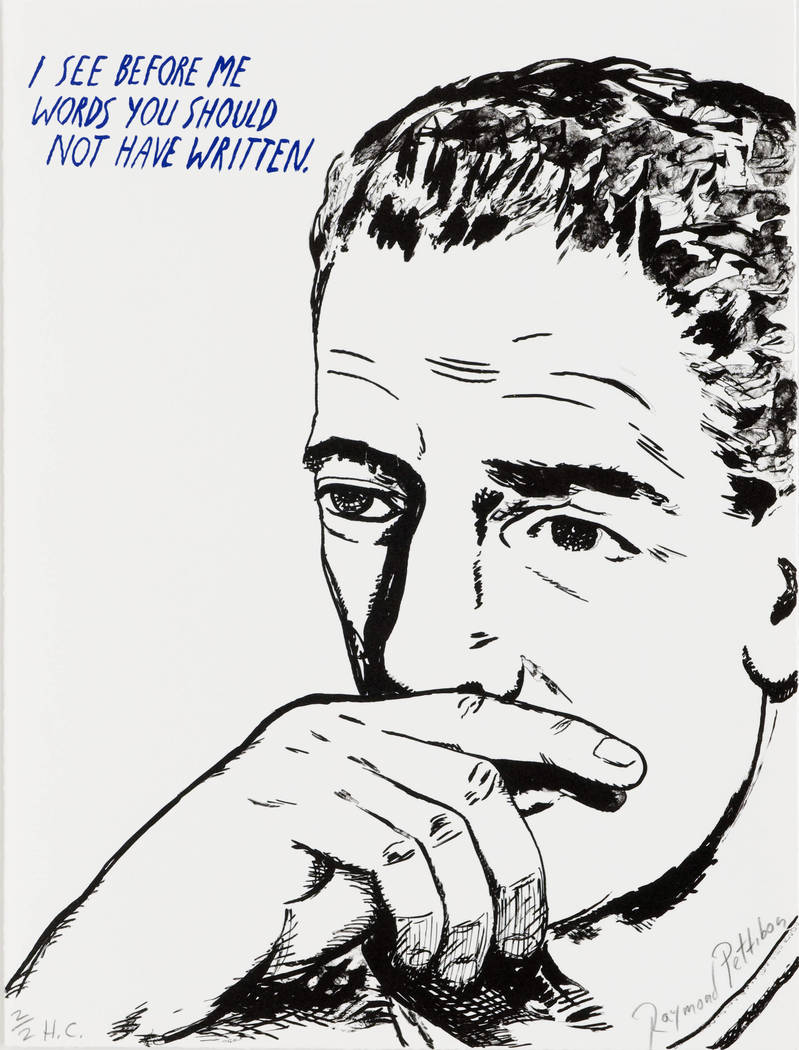 Award-winning artist Raymond Pettibon steps into the Las Vegas spotlight as MCQ Fine Art debuts selected drawings and prints featuring his characteristic pairing of image and text.
An opening reception from 6 to 8 p.m. Thursday marks the launch of the show, which continues through Nov. 3 at MCQ, 620 S. Seventh St.
Pettibon rose to prominence in the early 1980s as part of the Southern California punk rock scene, creating posters and album art. Since then, the artist has earned international acclaim for his work, which often includes self-coined expressions as well as quotes from various literary sources that enhance his images.
Earlier this year, New York City's New Museum organized "Raymond Pettibon: A Pen of All Work," a solo exhibition featuring more than 800 of the artist's drawings from the 1960s to the present; it has since traveled to the Bonnefantenmuseum in Maastricht, Netherlands.
After Thursday's opening reception, the Pettibon exhibit will be on display from 9 a.m. to 5 p.m. weekdays. For more information, visit mcqfineart.com.