Merry or scary? Flowchart leads to your perfect Las Vegas Christmas
Updated December 3, 2019 - 12:34 pm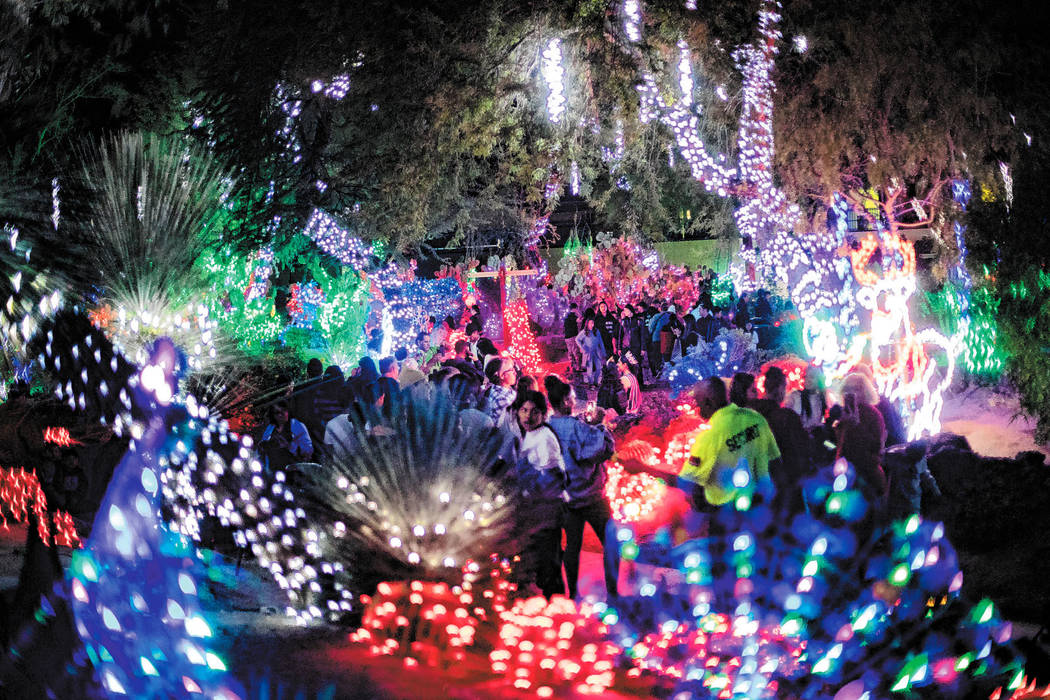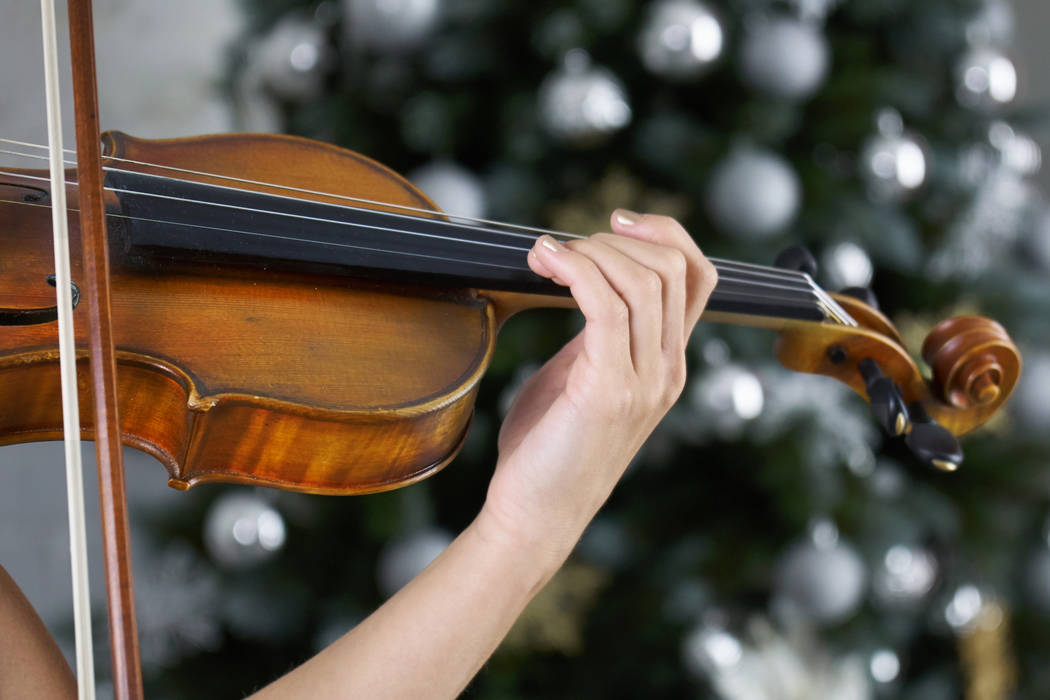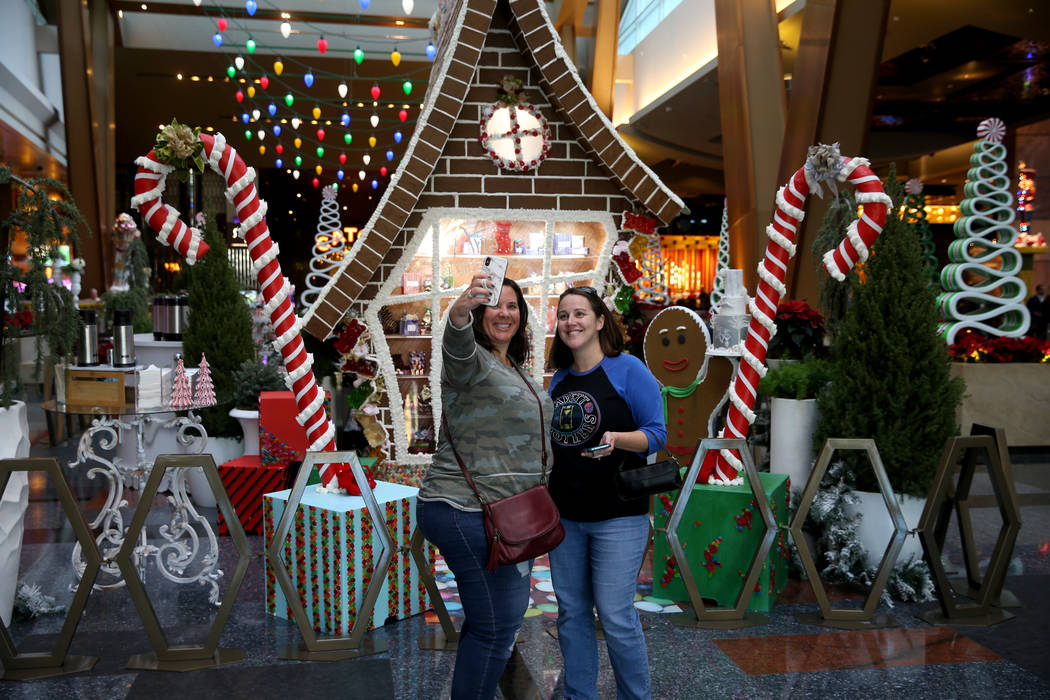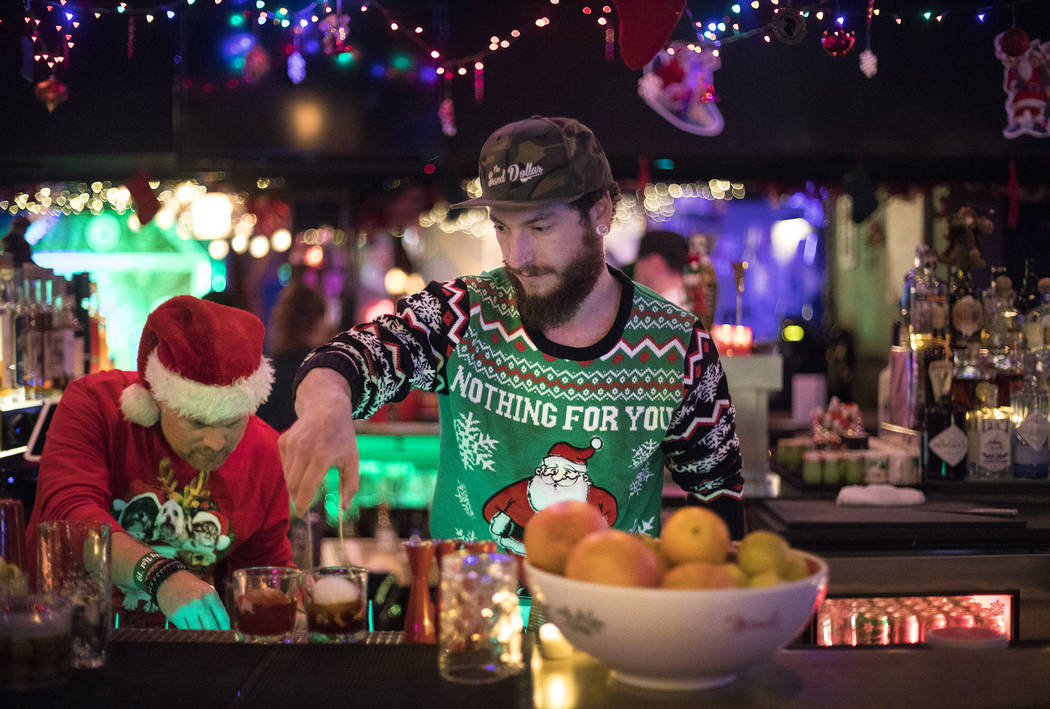 There isn't a wrong or right way to celebrate this time of year — even if you go all out for Boxing Day.
For some of you, there's no place like a concert or a skating rink for the holidays, and that's great.
Others, though, may like their seasonal chills to come more from terror than the weather, and an interactive evening with a European goat demon may be just what Santa ordered.
Follow the flowchart below for a look at local Christmas events, ranging from the traditional to the unconventional.