Music icons photographed by music icons on display in Las Vegas
October 20, 2018 - 12:22 pm
Updated October 20, 2018 - 9:11 pm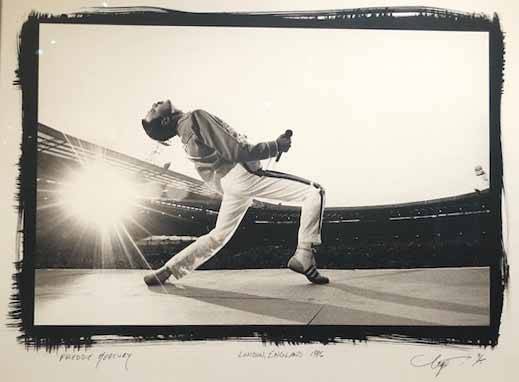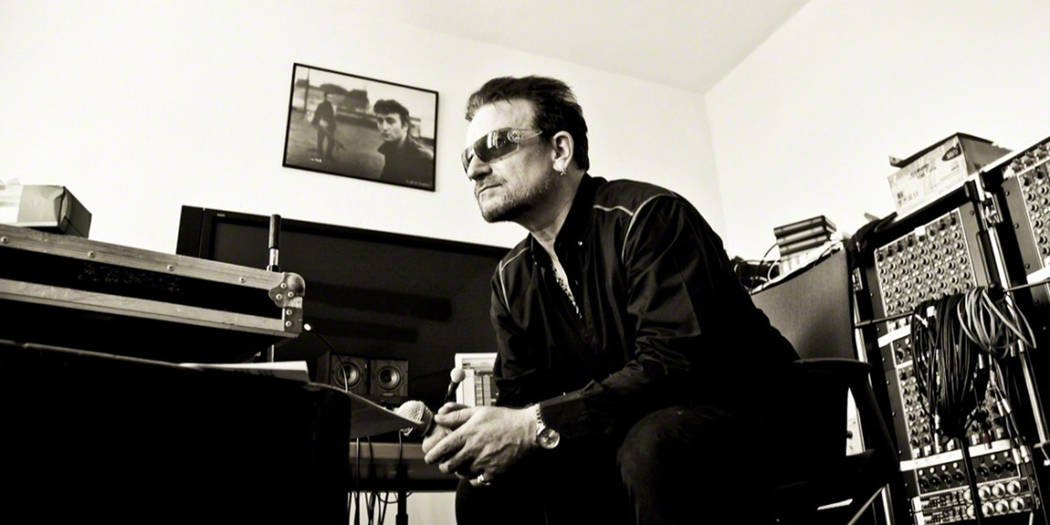 Stevie Nicks. Bob Marley. Bono. Freddie Mercury.
These are just a few of the music industry icons who've been photographed by three men who are icons in their own right.
The Carnevale Gallery at Caesars Palace is hosting the exhibit "Rock in Las Vegas," featuring photography by Julian Lennon, son of John Lennon; Motley Crue co-founder Nikki Sixx; and veteran rock photographer Neal Preston. The exhibit runs through Oct. 28.
Hours are 10 a.m. to 10 p.m. daily; admission is free. carnevalegallery.com