New mural coming to Las Vegas cultural center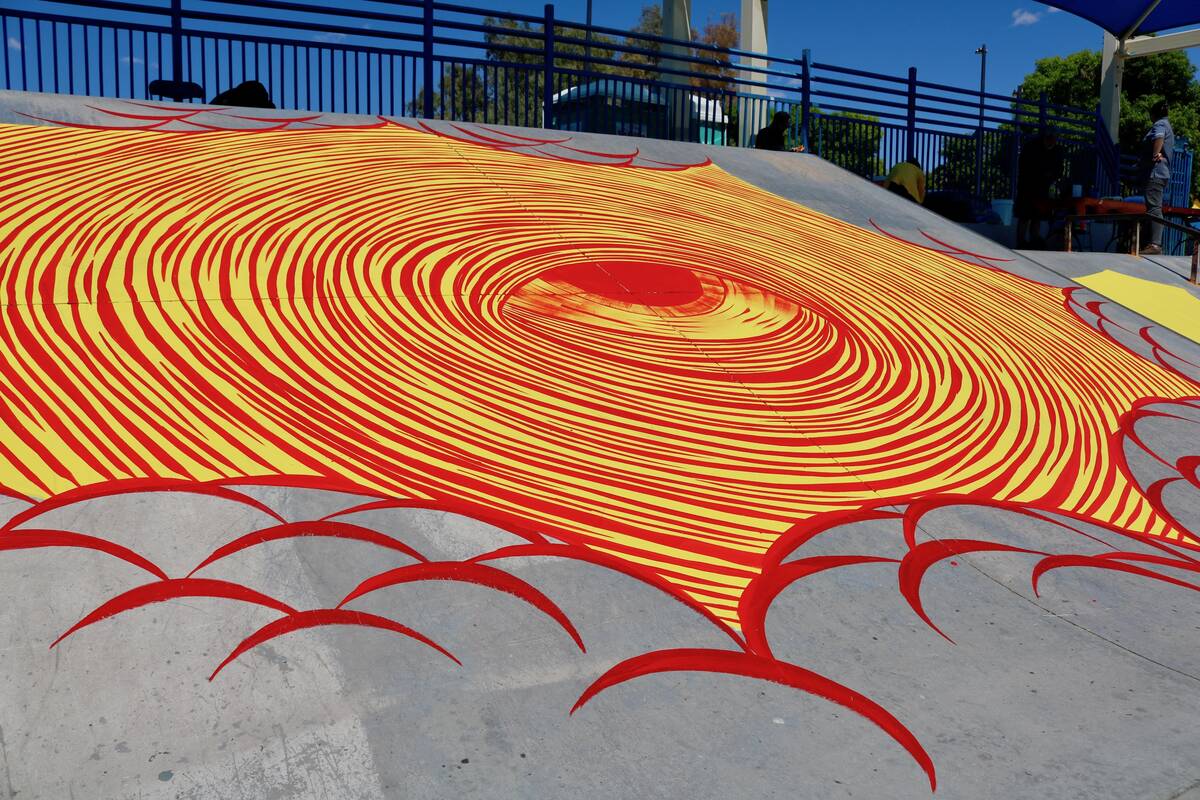 Clark County wants to capture the history of the Winchester neighborhood into a nearly 28-foot-wide mural at the Winchester Dondero Cultural Center.
On April 3, an artist will be selected and required to participate in at least 20 hours of engaging with the Winchester community to get a better understanding the history of the neighborhood.
After three weeks of community engagement, the artist will have a week to submit a design for approval. Once the design is approved, the artist will have two weeks to complete the mural on the accessibility ramp at the cultural center.
Clark County is putting forward nearly $12,000 for the project; applications are due on March 31 at 11 p.m. at ccpublicart@clarkcountynv.gov and should include a cover letter, resume, letter of intent and images of previous work.
For more information visit, ClarkCountyNV.com.
Contact Jimmy Romo at jromo@reviewjournal.com or call 702-383-0350. Follow @jimi_writes on Twitter.