Opa! Las Vegas Greek Food Festival celebrates 45 years
September 17, 2017 - 8:38 pm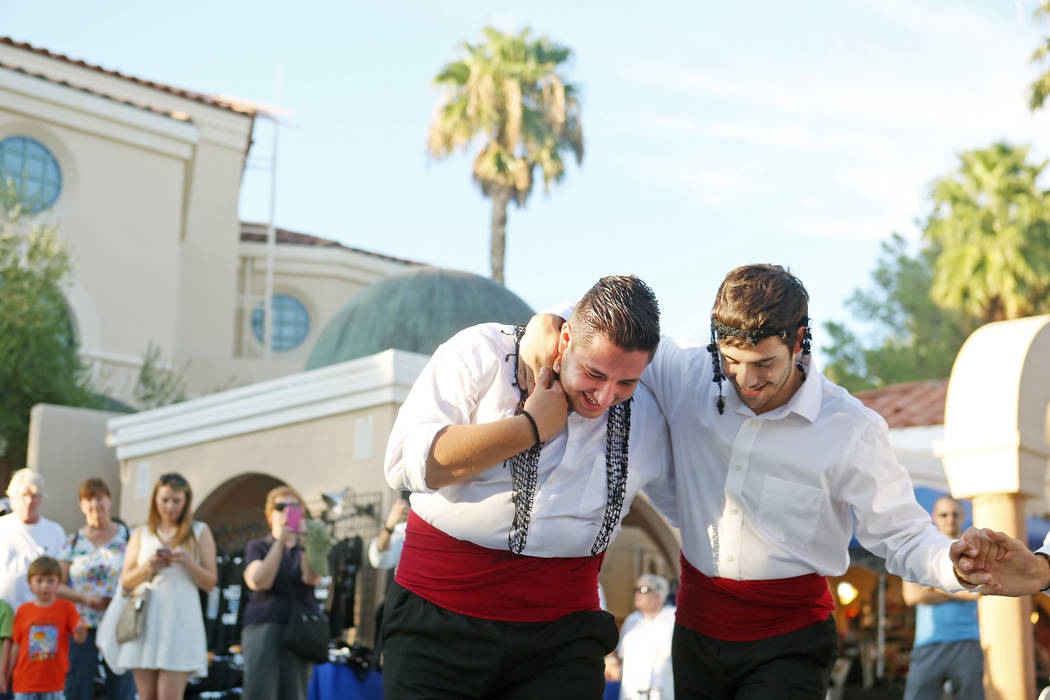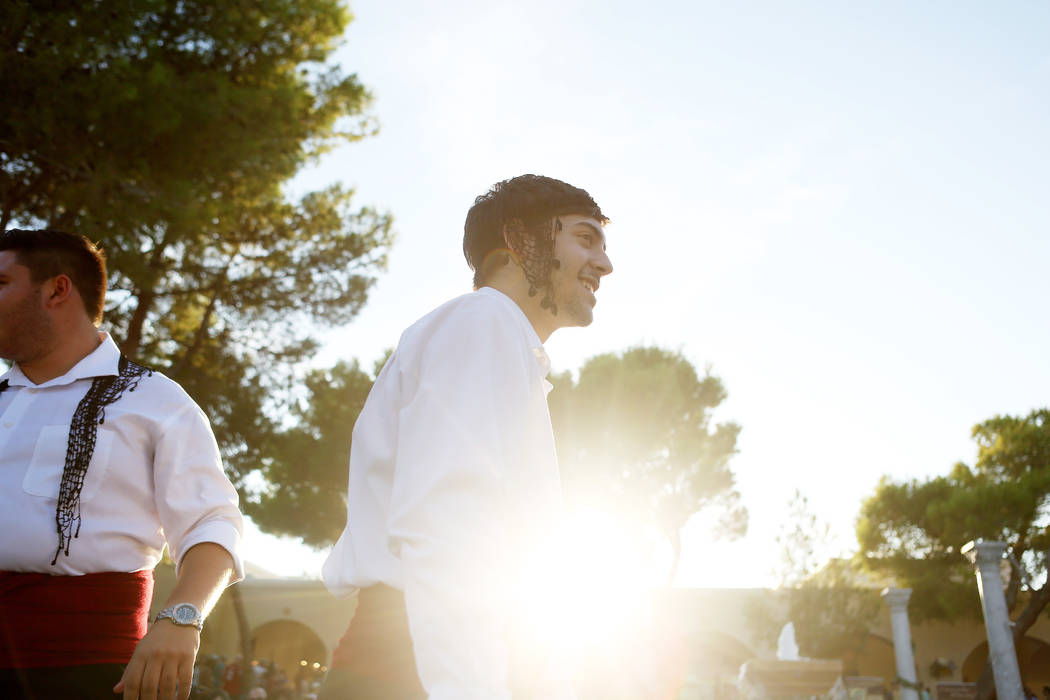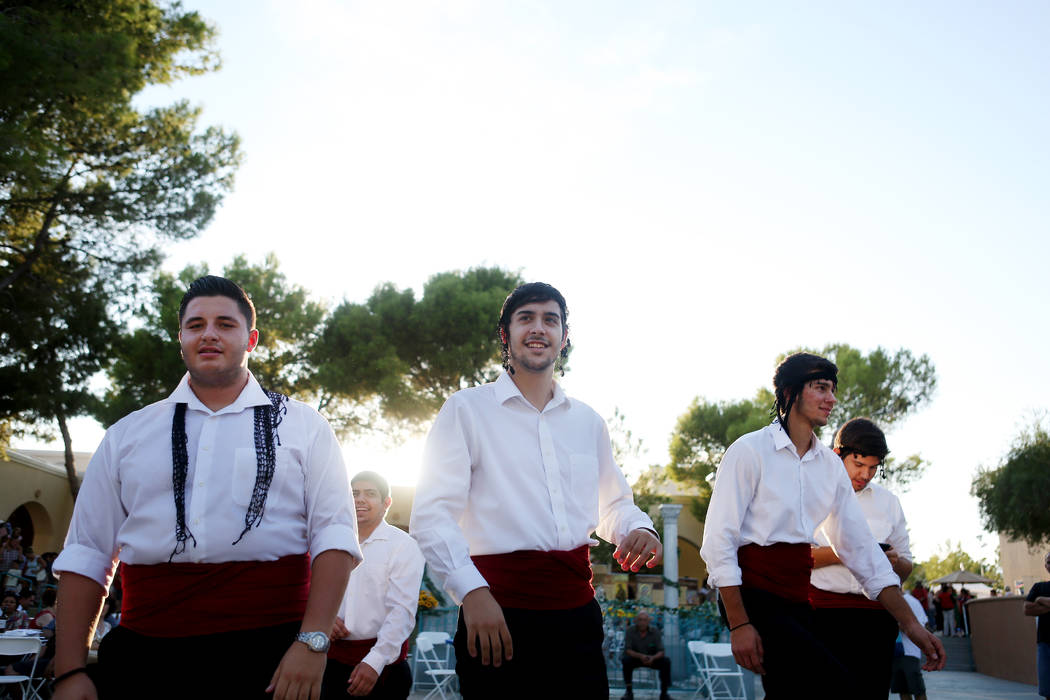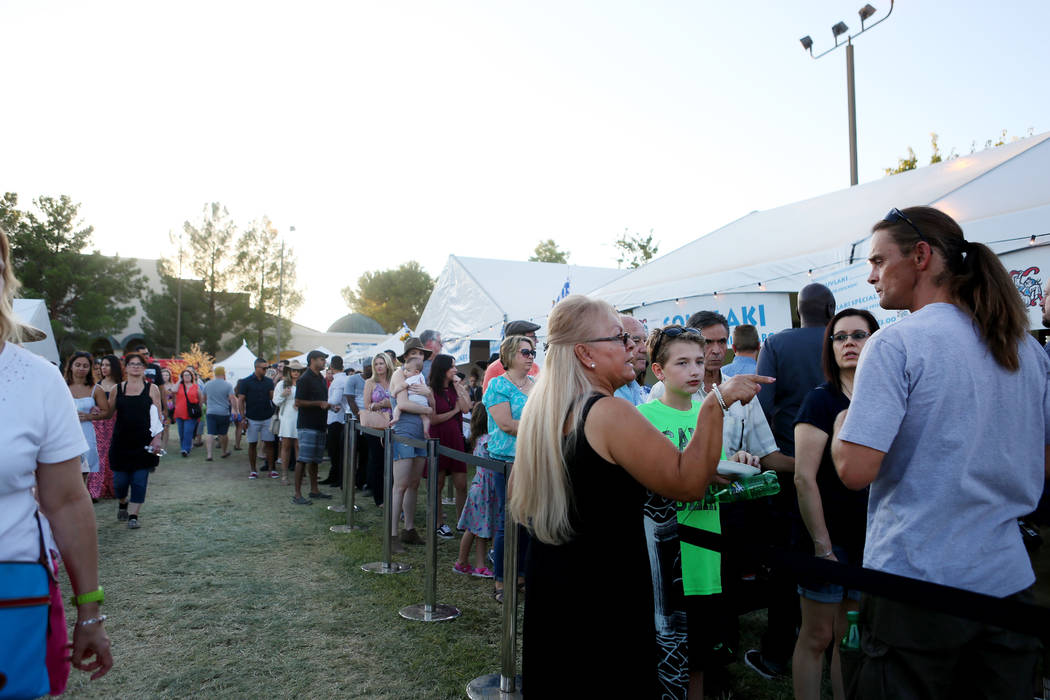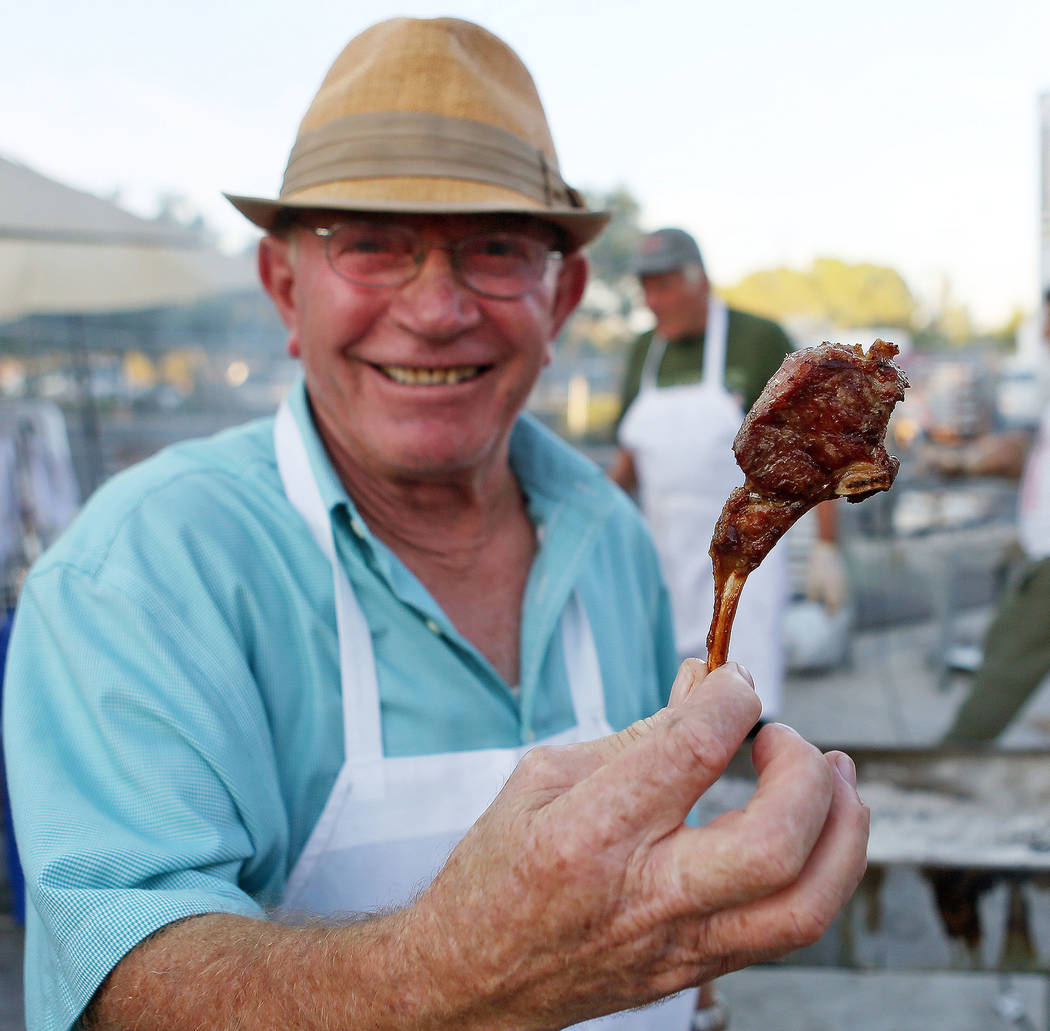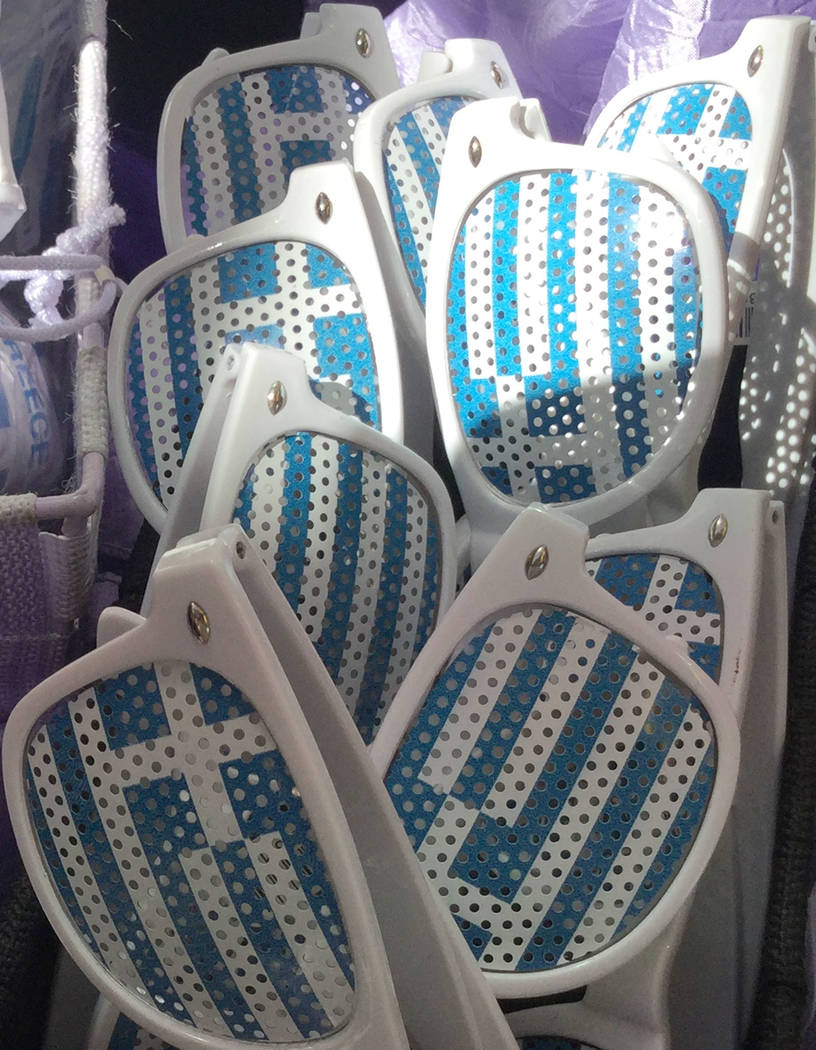 Aromas of oregano, sizzling meat and strong coffee wafted through the Las Vegas Greek Food Festival on Sunday as the Las Vegas event marked its 45th year.
The festival, put on by the St. John the Baptist Greek Orthodox Church, highlights Greek culture, featured buoyant music, traditional dancing, vendor booths and plenty of food.
It's a labor of love that emphasizes generosity, a hallmark of Greek culture, said Gus Flangas, festival chairman.
"We're a very positive and very fun-oriented culture," he said. "Greeks are a very hospitable group of people. The festival is all about celebrating life."
Flangas said he expects between 20,000 and 26,000 people will have attended the festival by the end of its run.
"All in all it's a very fun and family-oriented event," Flangas said. "Seeing people enjoy themselves and learn about our culture makes it all worth it."
The festival kicked-off Friday with the 26.2-mile Torch Relay Run, which raised money for the Juvenile Diabetes Foundation and The Fisher House Foundation.
The church also raffled a 2018 Mercedes-Benz GLA or CLA (a $38,000 value) or $25,000 in cash. Ten percent of the money raised through the raffle went to victims of hurricanes Harvey and Irma.
Hungry festivalgoers lined up outside the gyro booth as workers moved quickly to fill plates with various types of meats topped with onions, tomatoes and tzatziki sauce wrapped in toasted pita bread. Workers kept 20 boilers or "spits" going at all times to produce enough meat.
Attendees also sought out Greek salads and lamb chops. Flangas estimated 8,000 pounds of lamb chops were consumed during the weekend event.
Many festivalgoers opted for sweet treats, such as baklava, a dessert made of thin layers of phyllo dough filled with chopped nuts and sweetened with honey or syrup, koulourakia, a type of twist cookie, and custard-filled bougatsas. The festival will sell an estimated 90,000 pastries by the time it ends, Flangas said.
But it wasn't all about the food.
Vendors gathered outside the church sold clothing, jewelry, art and cultural and religious items.
The sunny Sunday afternoon also included a performance from The Olympians, a Greek rock band that combines modern and traditional instruments in their music. Children jumped and danced to the upbeat music, while others filled a kids area replete with train rides, bounce houses and a Ferris wheel.
"This has really been a fun event," said Alyson Clyde, who came to the festival with family and friends. "There's a bit of everything for everyone. Of course, our favorite part was the food."
Contact Sandy Lopez at slopez@reviewjournal.com or 702-383-4686. Follow @JournalismSandy on Twitter.