Performers honor MLK's legacy at West Las Vegas Library — PHOTOS
January 14, 2018 - 6:17 pm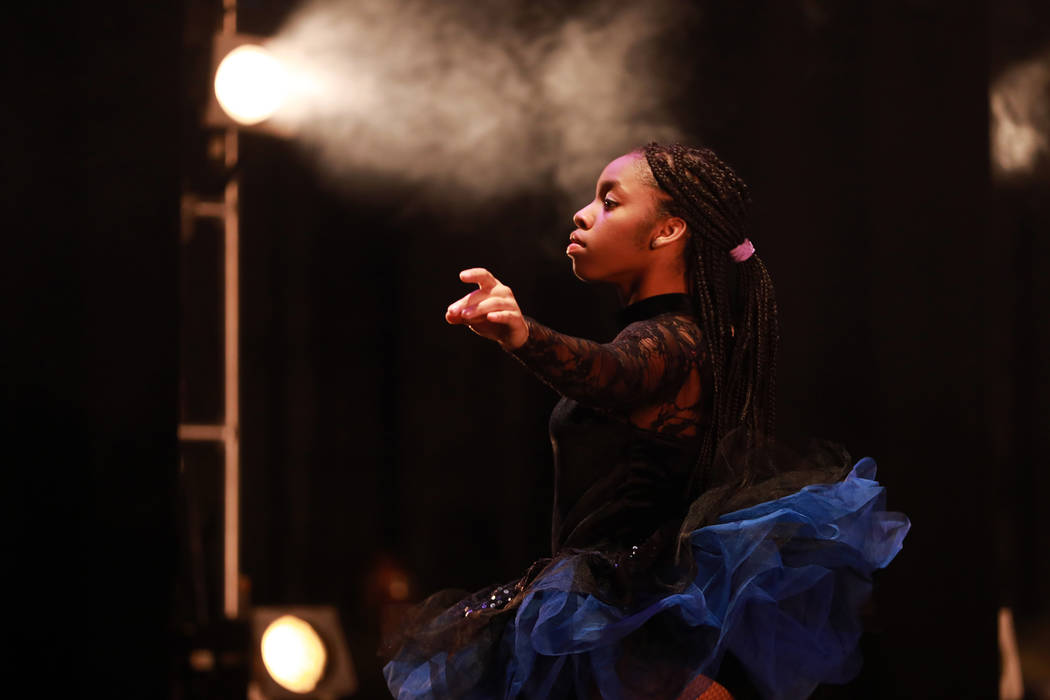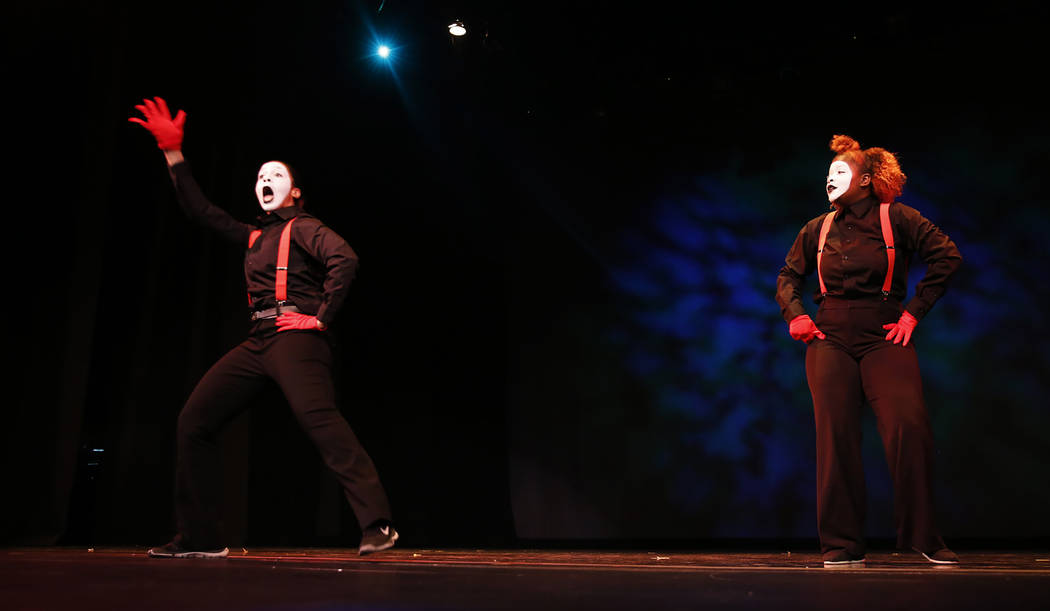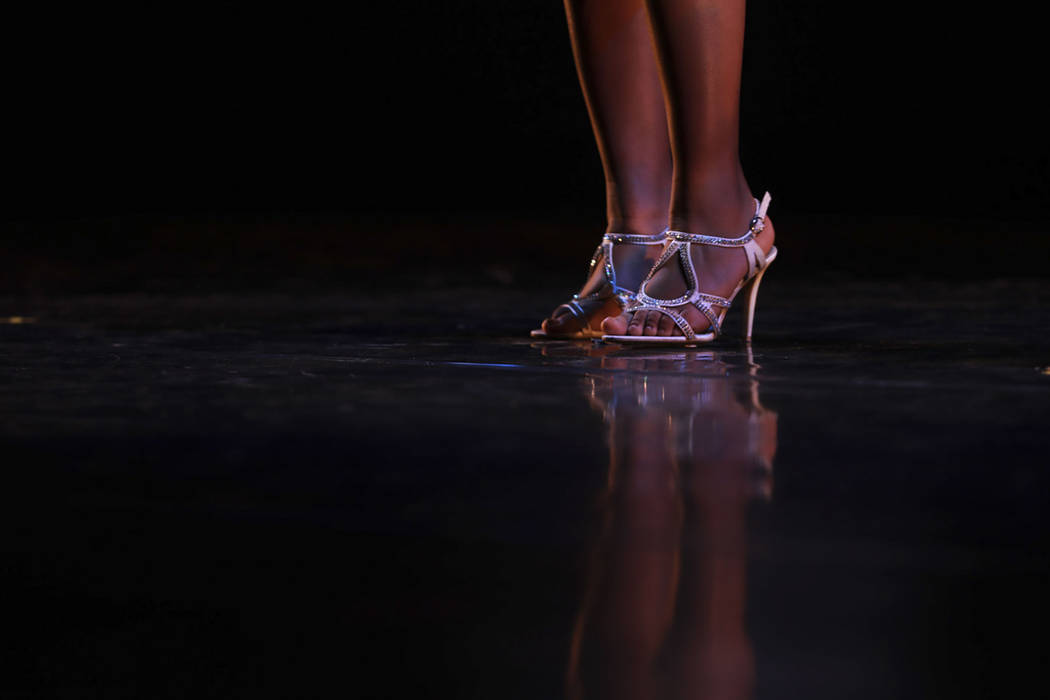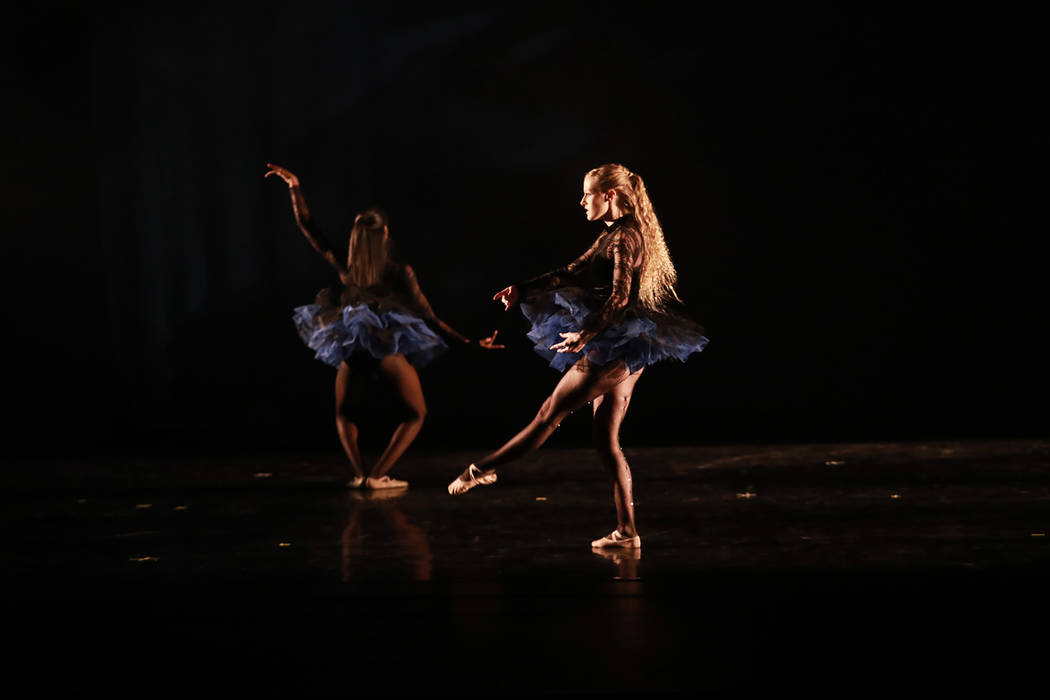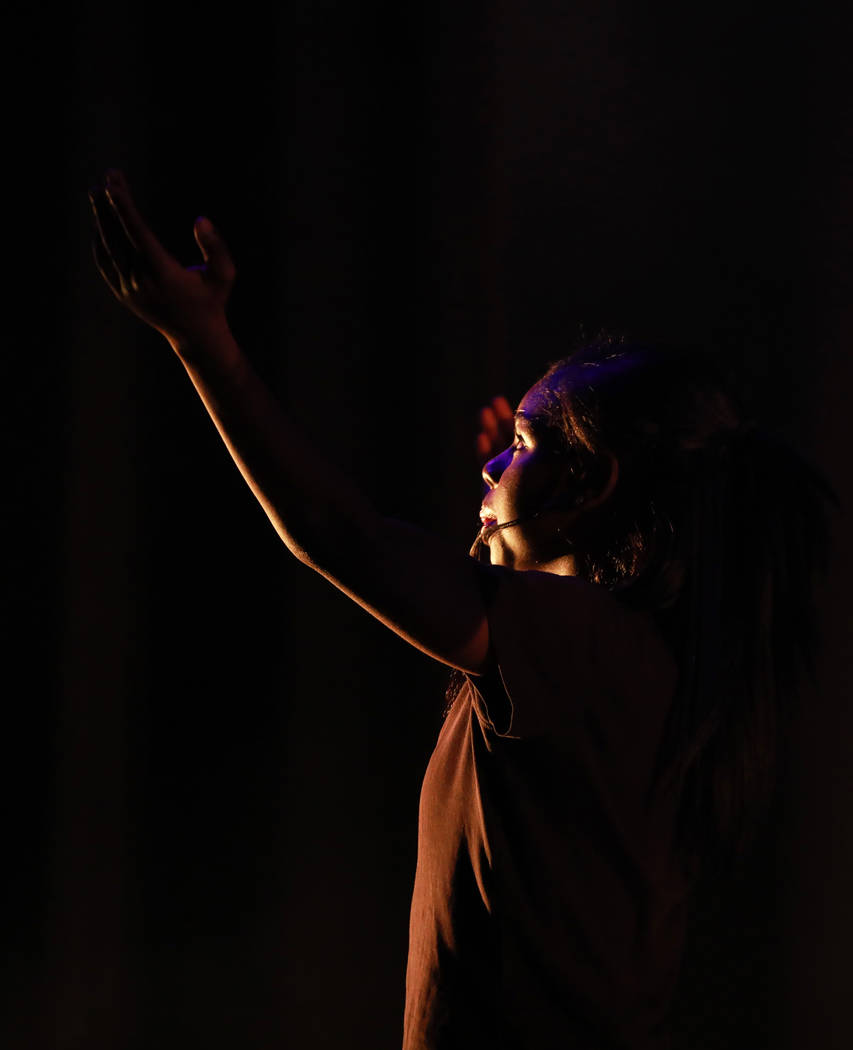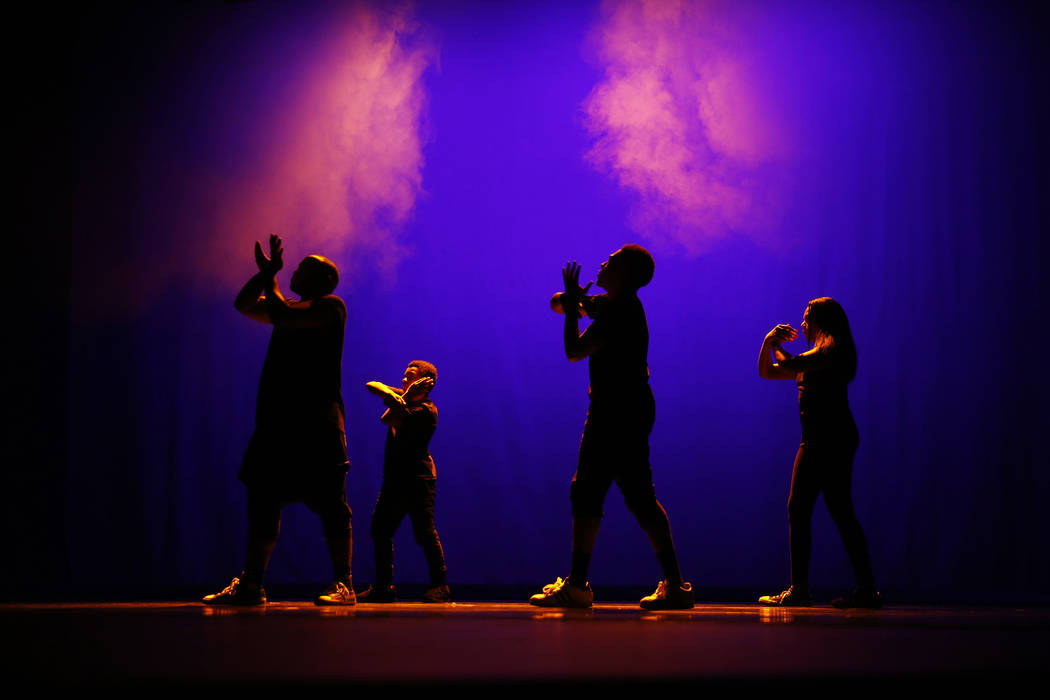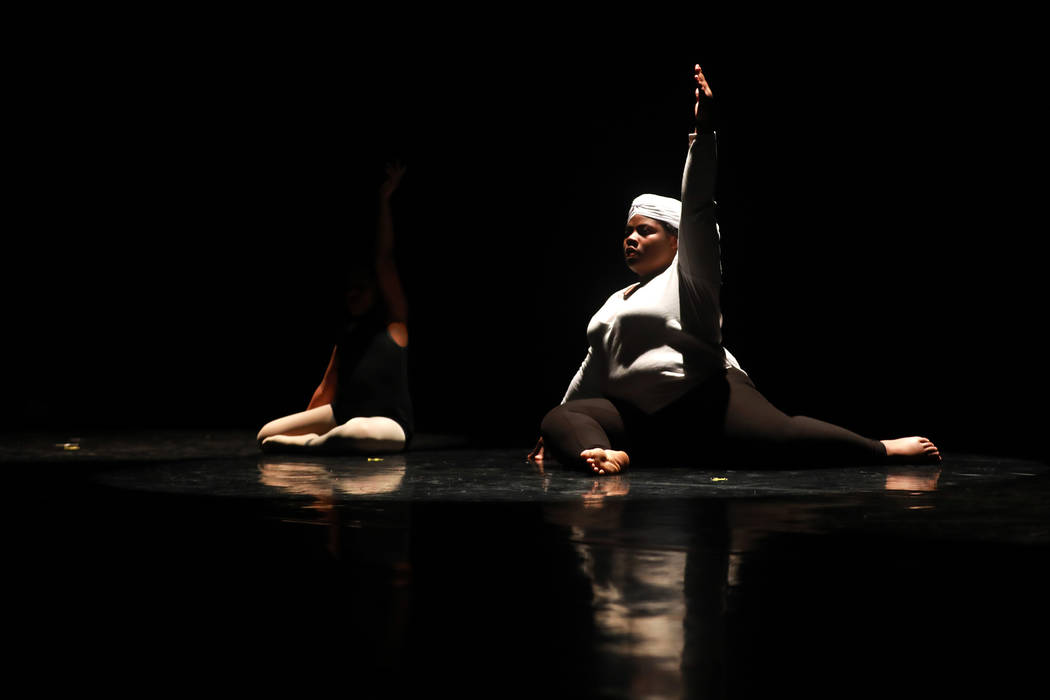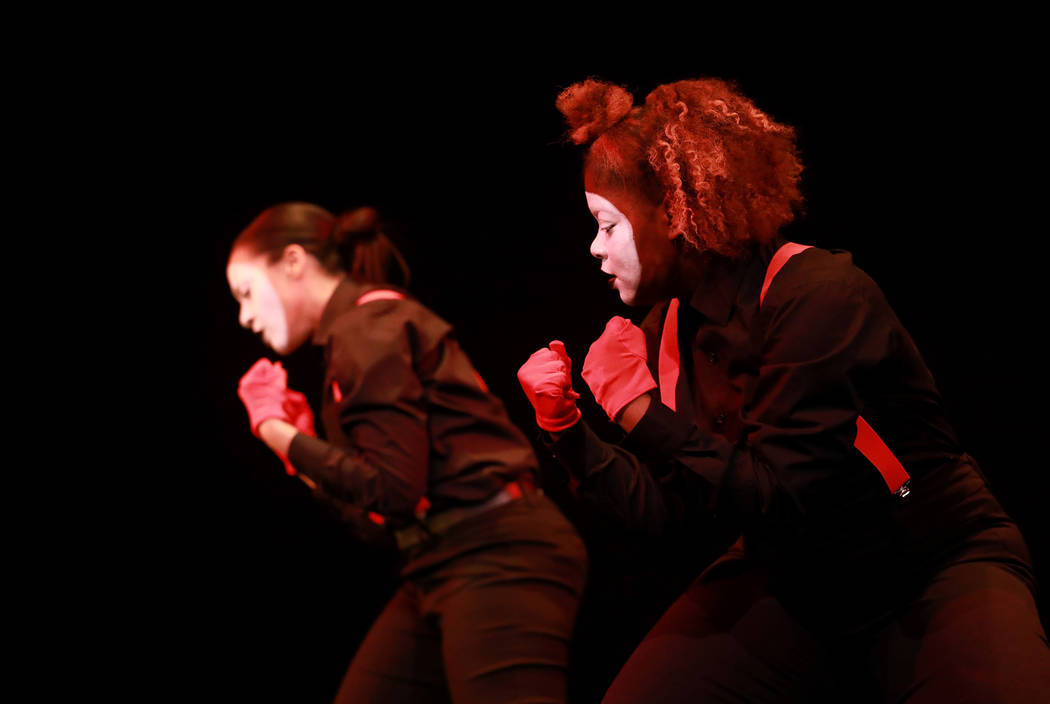 Trinity Conservatory of Performing Arts celebrated the life, legacy and contributions of Dr. Martin Luther King Jr. during a show Sunday at the West Las Vegas Library theater.
The free event included music, dance and spoken word performances.
Downtown Las Vegas will honor King's legacy Monday with the 36th annual Dr. Martin Luther King Jr. Parade, themed "Living the Dream: Building a Bridge to Unity."
The parade, which starts at 10 a.m., travels along Fourth Street from Gass Avenue to Ogden Avenue.