Philippine independence celebrated in Las Vegas — PHOTOS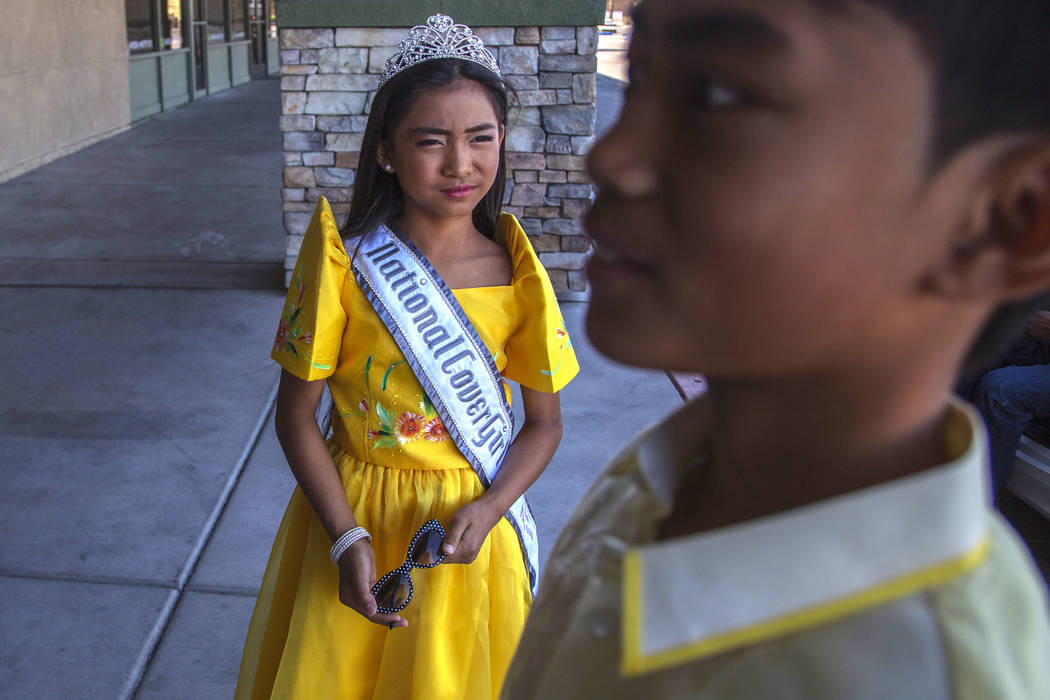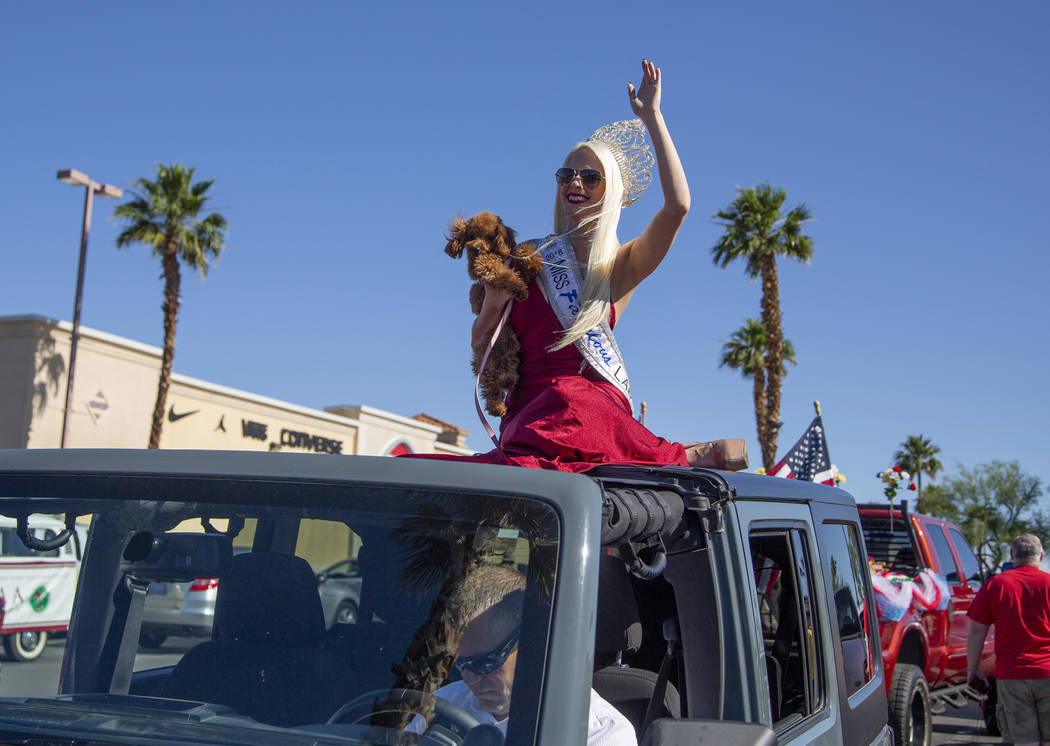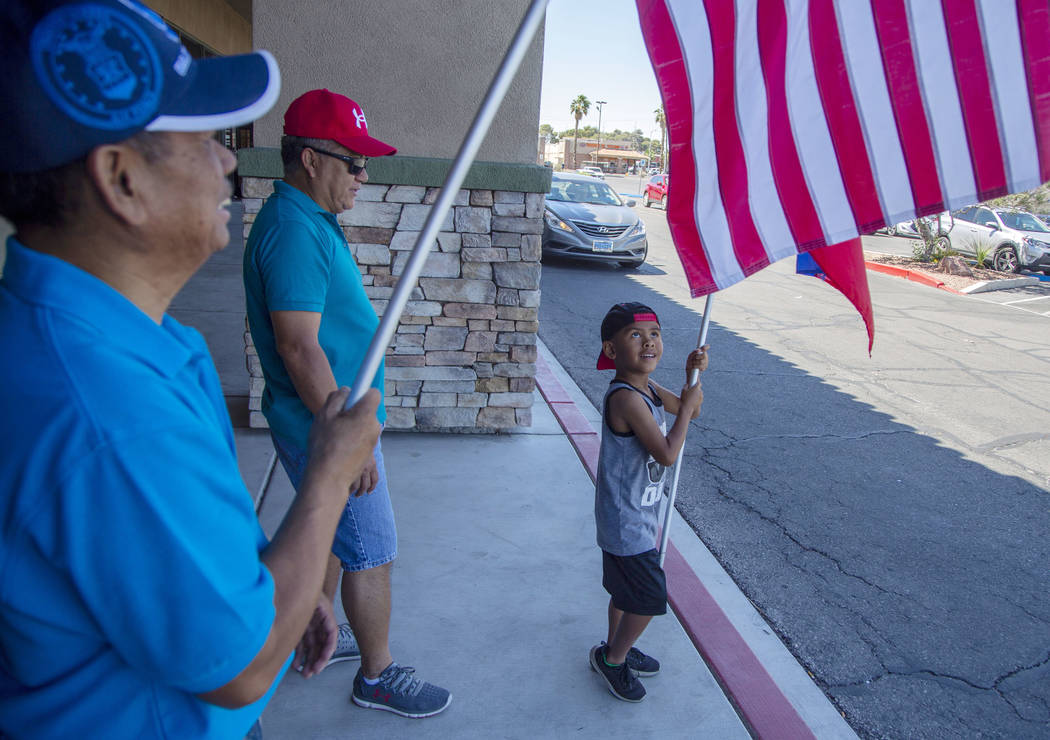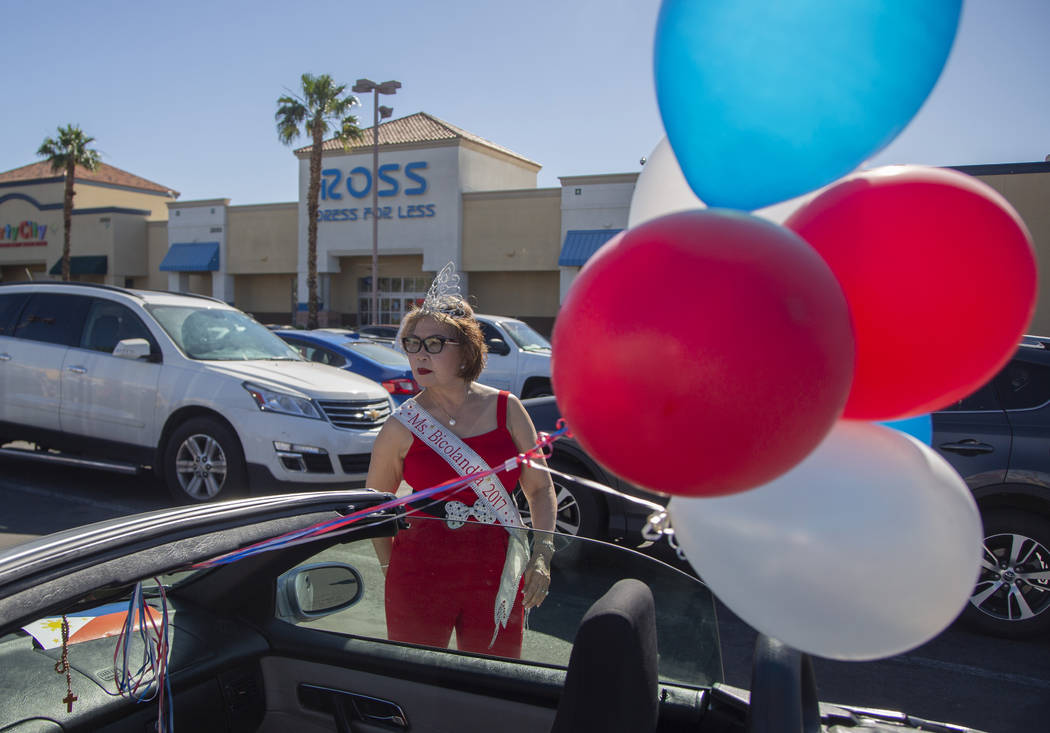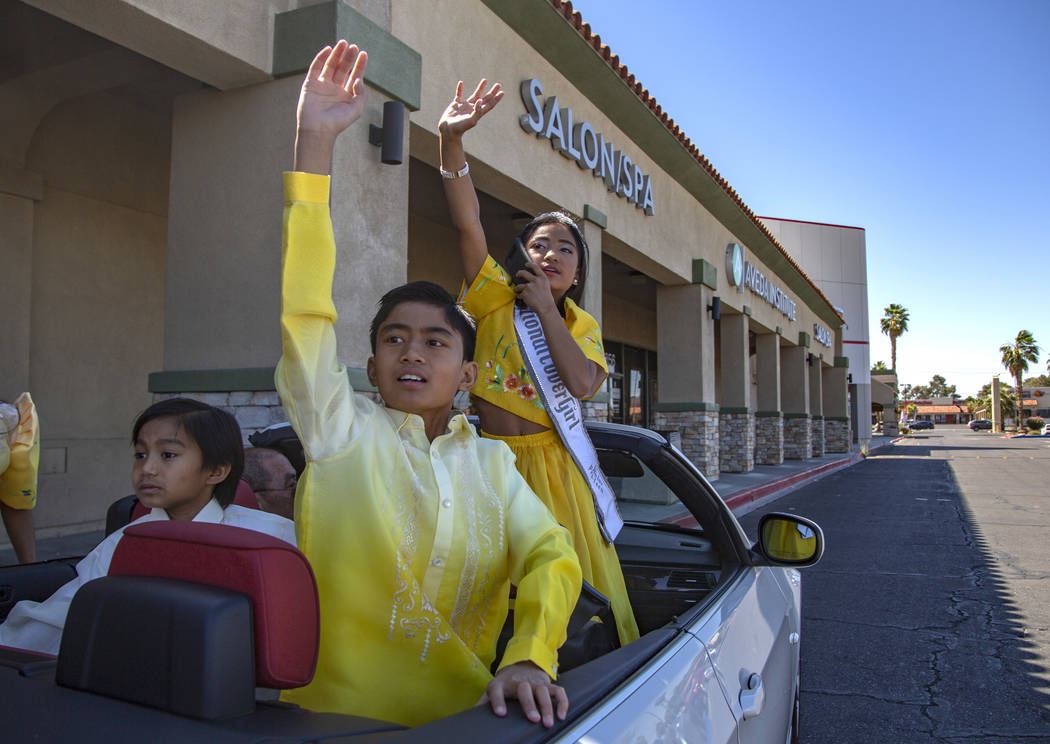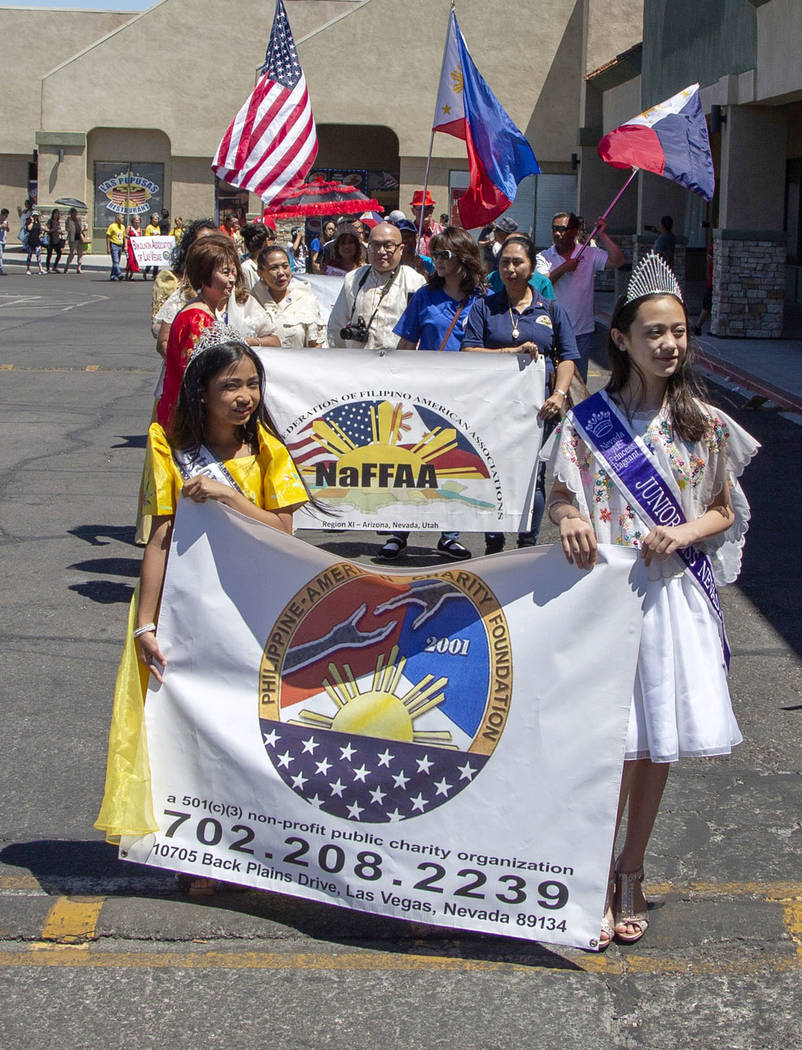 Scores of people gathered Sunday in Las Vegas to celebrate the 121st year of Philippine independence. The fourth annual celebration included a motorcade, food, music and entertainment.
The celebration took place at the Venetian Banquet Hall and areas along Tropicana and Eastern avenues in the southeast part of the city.
In the Philippines, Independence Day is officially celebrated on June 12 to mark the day in 1898 when the island nation declared independence from Spain during the Spanish-American War.