Sneak peek at 'Alice' world premiere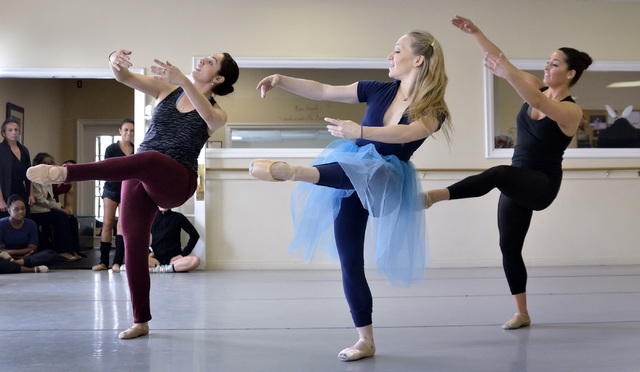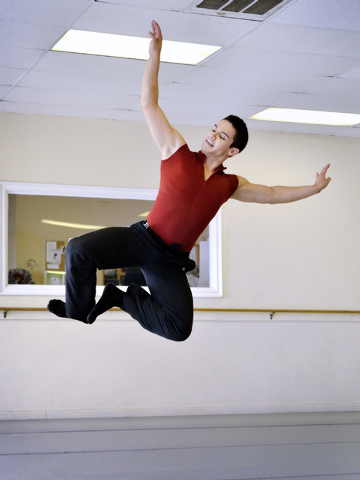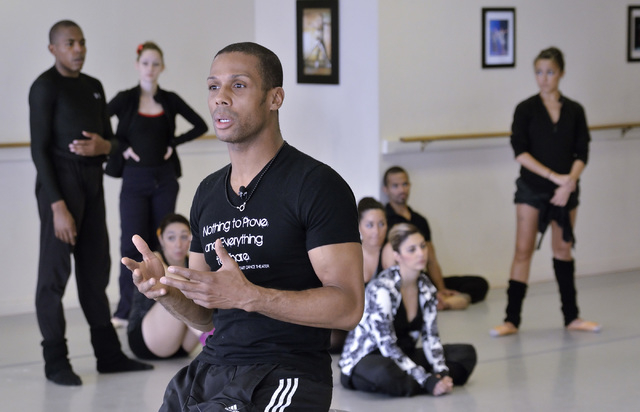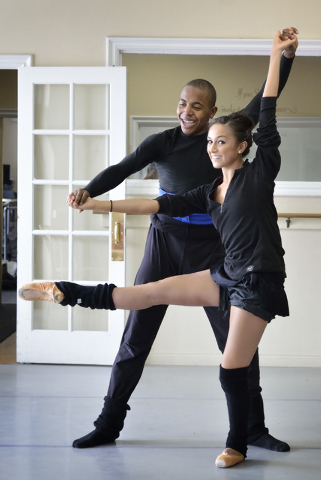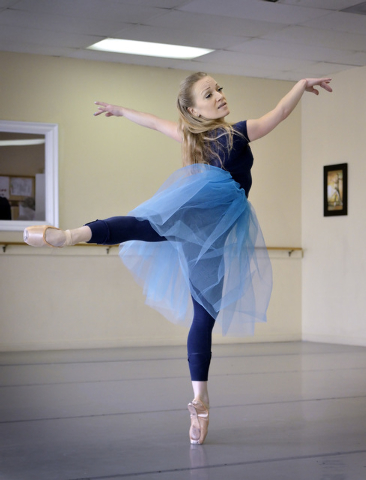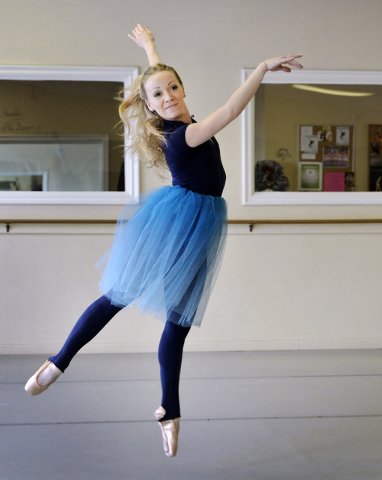 You can find Wonderland anywhere.
Even at a dance studio tucked into a nondescript Sahara Avenue strip mall, where members of the Las Vegas Contemporary Dance Theater gathered Wednesday to provide a sneak preview of the company's upcoming world premiere, "Alice Down the Rabbit Hole."
The show's not until Oct. 3, but LVCDT founder Bernard Gaddis has been hard at work with his dancers, choreographing his version of the Lewis Carroll tale that's entranced him since boyhood.
"For me, the book was so in-depth, and told more about the characters" than the various movie versions, he explains. And because "I'm not a very fluffy person, I wanted to do it in a more contemporary" vein, in "sort of a sleek, modern way," while maintaining the story's innate whimsy.
So, with Gaddis coaching — and composer Martin St. Pierre (a "Mystere" musician) looking on as his sprightly tunes provided accompaniment — LVCDT dancer Aida Francesca Garcia twirled and whirled about as Alice, encountering everyone from tap-dancing Tweedledee and Tweedledum (Adrianna Rosales, Nichole Reyes) to a sinuous caterpillar (Eddie Otero), a prancing White Rabbit (Roman Pantoja) and the slyly smiling Cheshire Cat (Avree Walker).
"Alice Down the Rabbit Hole" premieres at 7:30 p.m. Oct. 3 in Reynolds Hall at The Smith Center for the Performing Arts; for ticket information, call 702-749-2000 or visit www.thesmithcenter.com.