Symphony Park art museum has 'a long way to go'
Updated June 24, 2017 - 7:57 pm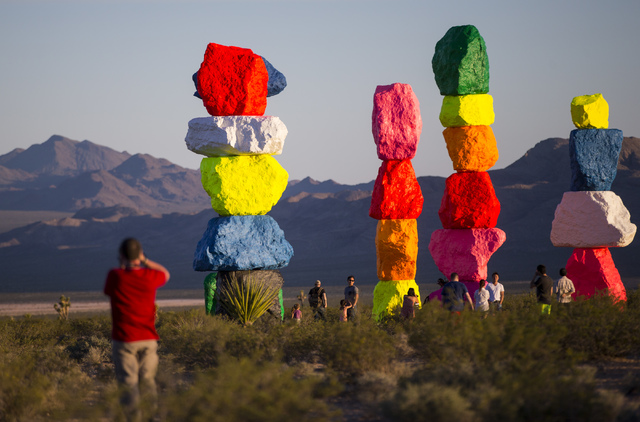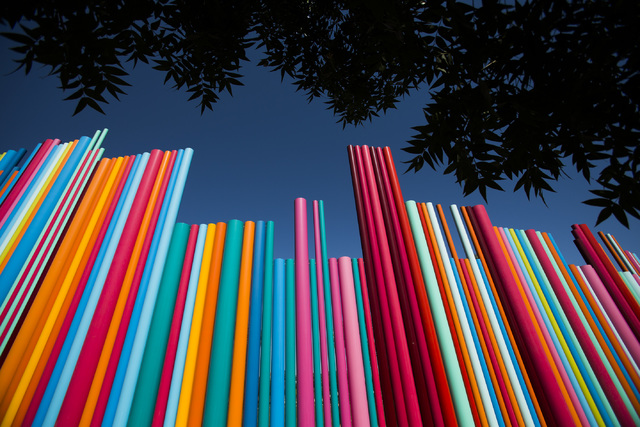 Every little bit helps.
Especially if it's a $1 million appropriation for a major art museum in downtown Las Vegas (and expansion of Reno's Nevada Museum of Art).
When Sen. Tick Segerblom, D-Las Vegas, introduced Senate Bill 187, it called for $10 million in state funding for a multimillion-dollar museum in Symphony Park, adjacent to The Smith Center for the Performing Arts.
But the amount had been cut to $1 million by the time legislators passed it (20-1 in the Senate, 38-4 in the Assembly) and Gov. Brian Sandoval signed the legislation.
Not everything museum proponents hoped for, to be sure, but "any support from the state was going to be a winning solution," Katie O'Neill, president of the Art Museum at Symphony Park, said in a telephone interview.
The "bipartisan, statewide support" for SB187 reconfirms "the power of the arts to unify," according to emailed comments from O'Neill and NMA executive director David Walker. State "support, especially at this early stage, is a promising indication that arts and arts education are a key part of the New Nevada."
The next step on the road to a Symphony Park art museum: continuing talks between NMA officials and Symphony Park museum proponents to "create a statewide cultural institution, with fine arts museums and museum schools in both Las Vegas and Reno," Walker and O'Neill's email stated.
The two groups will announce a final decision regarding the merger by year's end.
"It's going to take support from corporate donors and individual donors" to match the $1 million state allocation, as SB187 requires, O'Neill said. "All these elements coming together is helping to stack the chips in our favor."
But museum proponents "are not rushing anything," she added, citing such interim steps as determining a specific location for the museum.
"It's a really exciting time," O'Neill said. "We've got a million dollars — now we've got a long way to go."
Contact Carol Cling at ccling@reviewjournal.com or 702-383-0272. Follow @CarolSCling on Twitter.