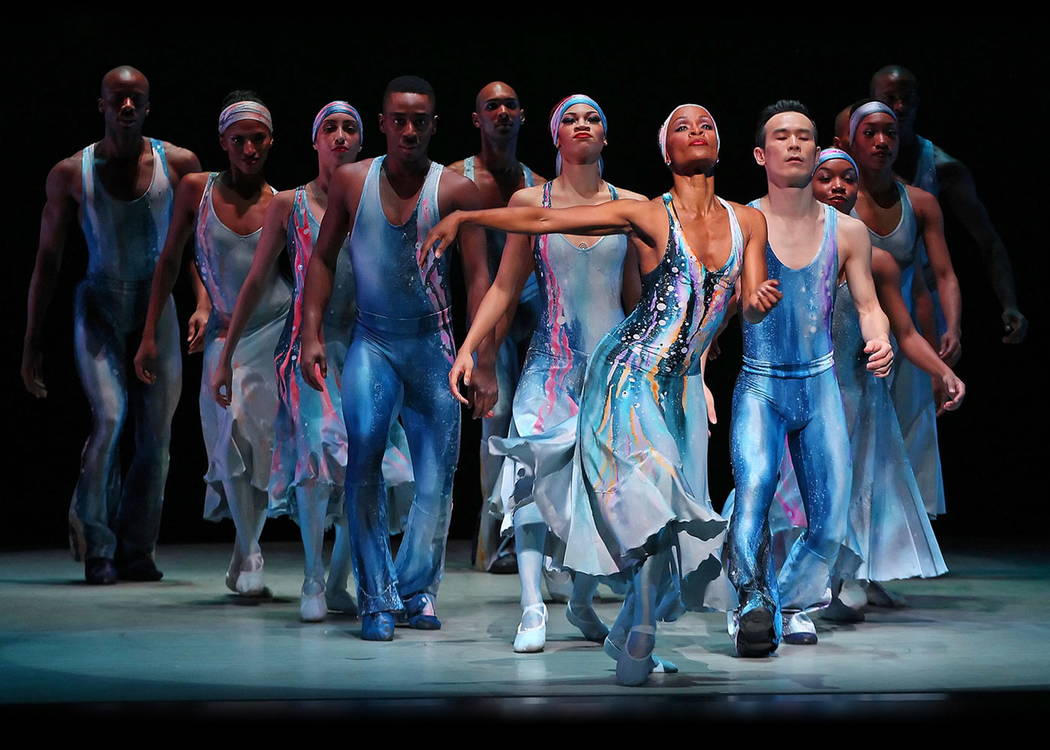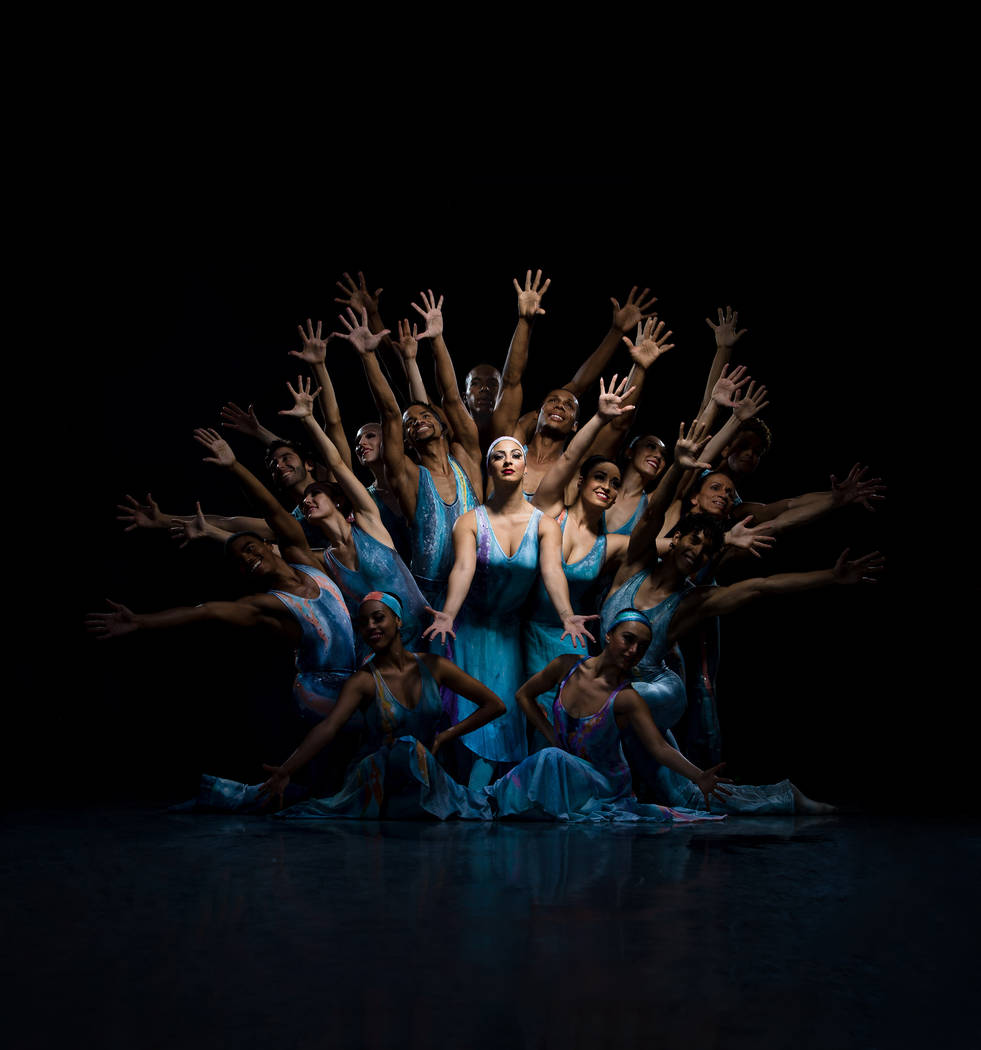 Charleston Heights Arts Center
A free, all-day celebration Saturday marks the grand reopening of the Charleston Heights Arts Center, 800 S. Brush St., starting with class demonstrations, tours, a gallery exhibition and public art talks from 11 a.m. to 1:30 p.m., followed at 2 p.m. by a performance from the Contemporary West Dance Theatre (formerly Las Vegas Contemporary Dance Theatre). And in the ballroom from 7 to 10 p.m., dance the night away with Justin and the SwingBeats. More information: artslasvegas.org.
UNLV museums
UNLV's museum and gallery spaces welcome art lovers at opening receptions from 5 to 9 p.m. Friday. At the Barrick Museum of Art: "Plural," featuring recently donated artworks from the permanent collection, representing traditional and unconventional media; Vessel," showcasing ancient Mexican ceramics; and the participatory installation "Identity Tapestry." Also on tap: MFA thesis exhibits in Grant Hall and Donna Beam galleries, plus "Building Las Vegas," a historical examination of local architecture, in Lied Library. For additional details, visit unlv.edu/barrickmuseum.
'Sagebrush State'
The Rainbow Company Youth Theatre returns with more rollicking "Adventures in the Sagebrush State," at 2 and 7 p.m. Friday and Saturday at the Historic Fifth Street School, 401 S. Fourth St. Tickets are $6 and available at artslasvegas.org.
Lao Tizer Band
Fresh from recording "Songs From the Swinghouse," the Lao Tizer Band returns to Cabaret Jazz at The Smith Center with pianist and composer Tizer and company blending jazz, rock, classical and world rhythms at 7 p.m. Friday and Saturday; for tickets ($39-$55), click on thesmithcenter.com.
'Opera in the Movies'
Opera excerpts — and clips from the movies that made them famous, from "The Godfather" and "Casino" to "Moonstruck" and "A Night at the Opera" — inspire Sin City Opera's reprise of its 2015 "Opera in the Movies" program at 7 p.m. Saturday and 3 p.m. Sunday at the Summerlin Library and Performing Arts Center, 1771 Inner Circle Drive. Tickets are $15 in advance, $20 at the door; visit sincityopera.com.