This week's 5 best bets for arts culture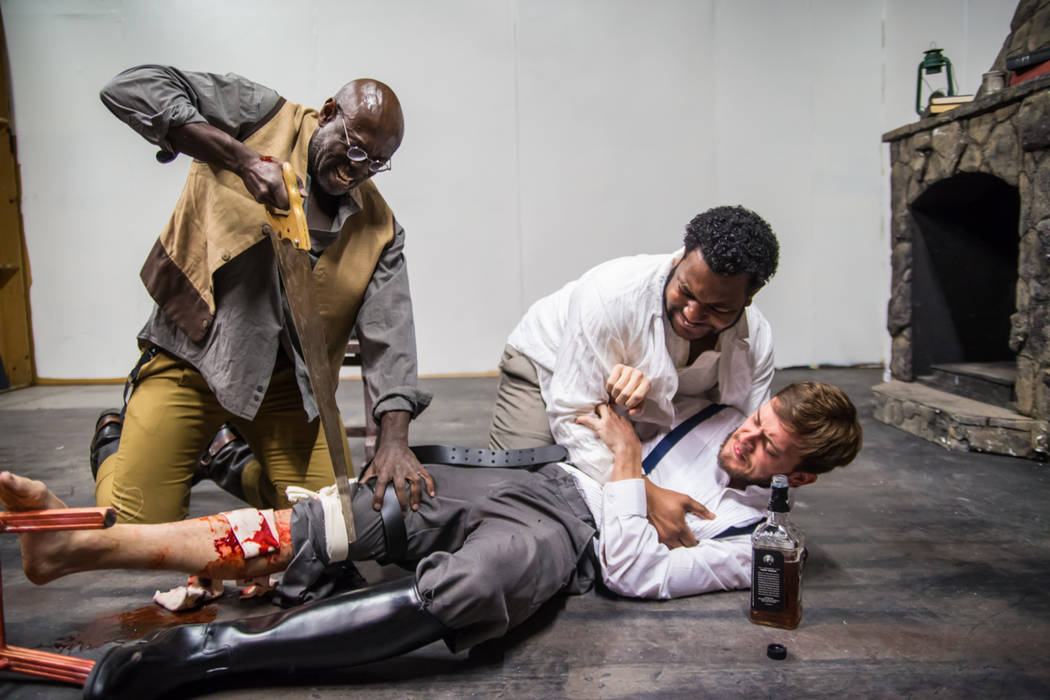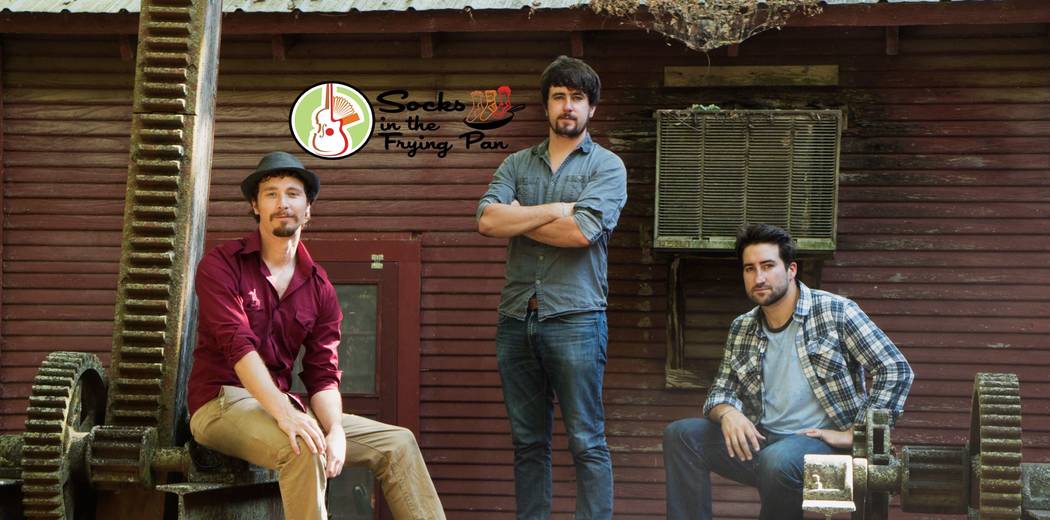 St. Patrick's Day Festival
Las Vegas may be far from the Emerald Isle, but a free, all-ages St. Patrick's Day Festival will transform downtown's Historic Fifth Street School, 401 S. Fourth St., from 1 to 8 p.m. Saturday, with music by local bands Darby O'Gill and the Little People and Killian's Angels and award-winning Irish band Socks in the Frying Pan, pictured. (Irish food and drink also will be available for sale.) For details, visit artslasvegas.org.
'The Whipping Man'
In the ravaged post-Civil War South, three Jewish men — a plantation owner's son and his family's ex-slaves — ponder their shared past, and future, as they prepare to celebrate Passover, in "The Whipping Man." Matthew Lopez's drama opens a three-weekend run Friday at Las Vegas Little Theatre's Black Box. Performances are 8 p.m. Thursdays to Saturdays and 2 p.m. Sundays through April 1 at 3920 Schiff Drive; for tickets ($14-$15), visit lvlt.org.
'Into the Wild Live!'
A wildlife safari is as close as The Smith Center when Jack Hanna brings an array of live animals — including cheetahs, kangaroos and penguins — to Reynolds Hall at 7 p.m. Saturday, along with video footage of his around-the-world adventures. For tickets ($24-$75), click on thesmithcenter.com.
'Shrek the Musical'
Everyone's favorite ornery ogre, motormouth donkey and long-imprisoned princess return to the stage when Huntsman Entertainment's "Shrek the Musical" launches at the Henderson Pavilion, 200 S. Green Valley Parkway, with 7 p.m. shows Saturday, Sunday and March 23 and 24. Show tickets are $20 to $25 ($50 VIP tickets include pre-show dinner and character meet-and-greet) and are available at cityofhenderson.com.
Museum showcase
Las Vegas' Mob Museum, Neon Museum and Atomic Testing Museum are just a few of the 20 Silver State institutions in the spotlight at the free Nevada Museum Showcase, from 10 a.m. to 5 p.m. Wednesday at Springs Preserve, 333 S. Valley View Blvd. For details, visit bit.ly/2tGjGkE.