This week's 5 best bets for arts & culture in Las Vegas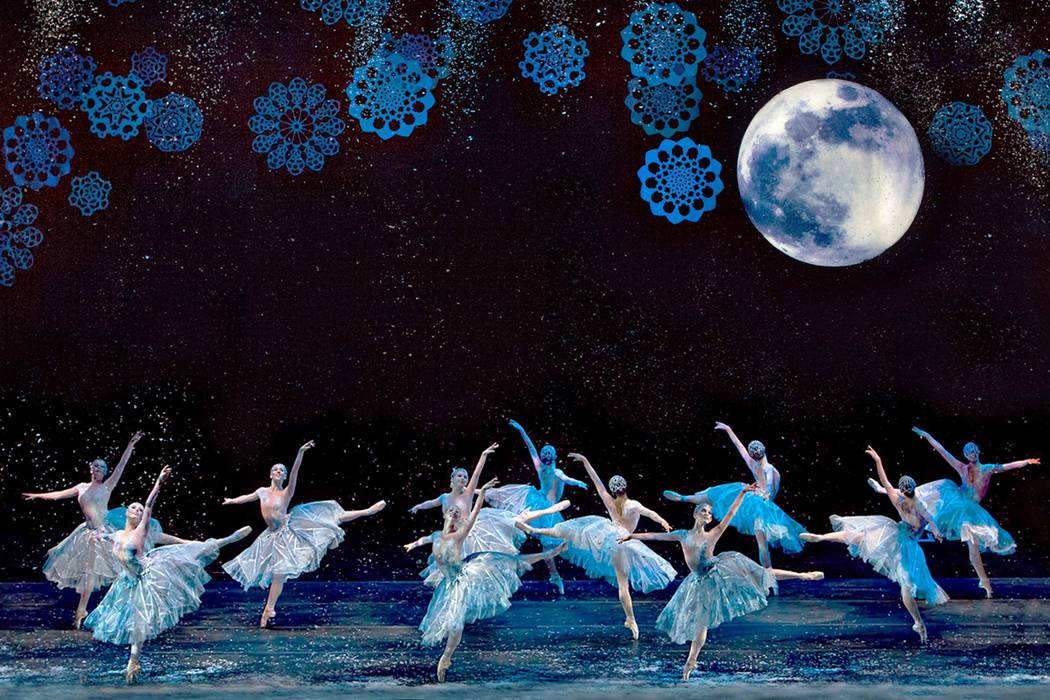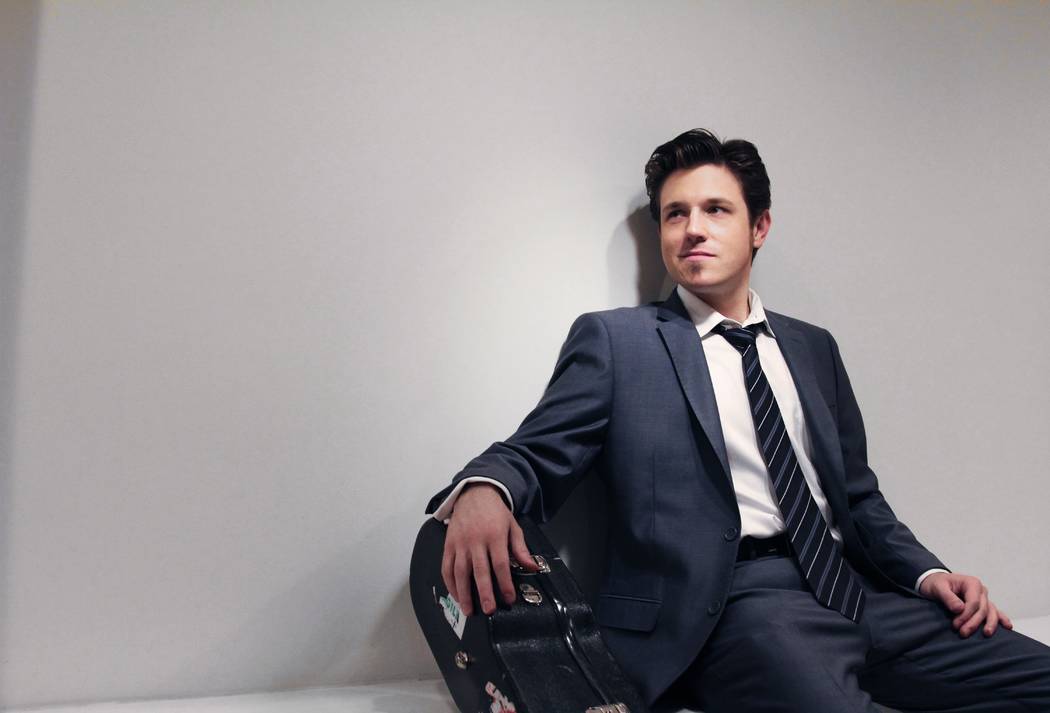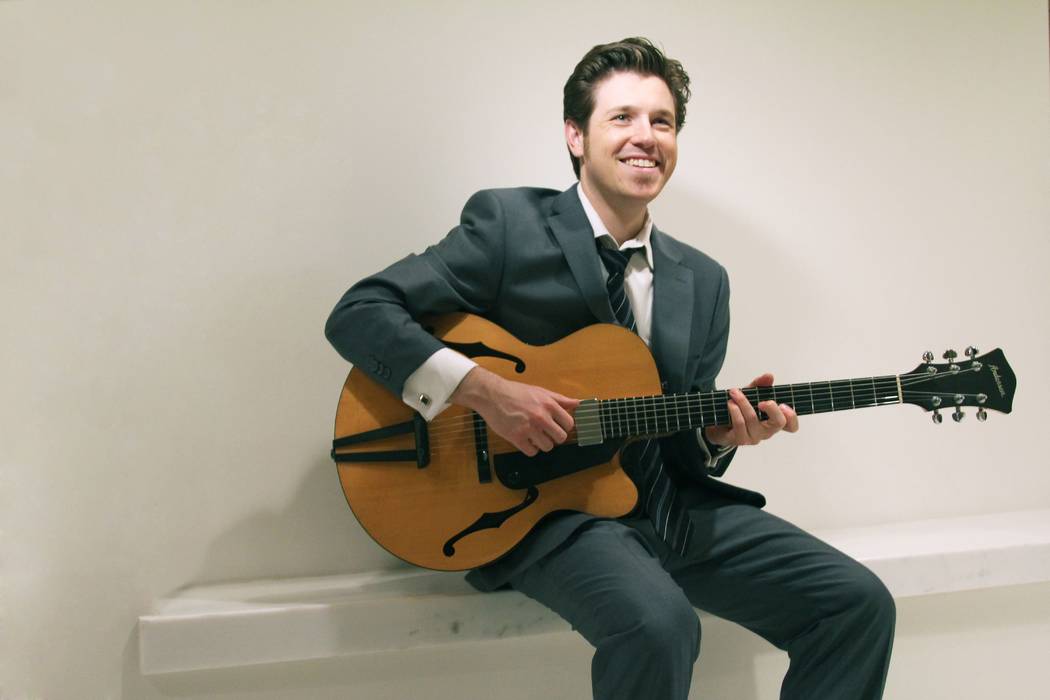 Graham Dechter & Friends
He joined the Clayton-Hamilton Jazz Orchestra at age 19 and has worked with Wynton Marsalis, Michael Buble and Freddie Cole. Contemporary jazz guitarist Graham Dechter performs with Lineage Trio, Jeff Hamilton and Akiko Tsuruga on Monday and plays with his quartet on Tuesday in Cabaret Jazz at The Smith Center, 361 Symphony Park Ave. Showtime is 7 p.m. Tickets are $39 to $59 at thesmithcenter.com.
'The Last Night of Ballyhoo'
Las Vegas Little Theatre presents Alfred Uhry's Tony-winning comedy on an upper-class Jewish community in Atlanta in 1939. Catch "The Last Night of Ballyhoo" at 8 p.m. Friday and Thursday, 2 and 8 p.m. Saturday and Sunday and on select dates through Dec. 16 on LVLT's Mainstage, 3920 Schiff Drive. Tickets are $22 to $25 at lvlt.org.
First Friday
December's First Friday features holiday caroling and singalongs with the Salvation Army, gift ideas and interactive art projects for families. Street artist Mowgli is the featured artist for the monthly event, set for 5 to 11 p.m. in the downtown arts district. For details, visit ffflv.org.
'Holiday Follies'
Super Summer Theatre's family holiday show features seasonal favorites, Broadway classics and selections from "Fiddler on the Roof" at 7 p.m. Wednesdays to Saturdays and 2 p.m. Sundays through Dec. 16 at SST Studios, 4340 S. Valley View Blvd. Tickets are $20 at supersummertheatre.org
'The Nutcracker'
Join Clara and her prince on their journey to a world of toy soldiers, fairies and snowflakes at The Smith Center. Nevada Ballet Theatre's production can be seen at 7:30 p.m. Saturday and 2 p.m. Sunday in Reynolds Hall. Performances continue on select dates through Dec. 24. Tickets are $29 to $179 at thesmithcenter.com.