This week's 5 best bets for arts & culture in Las Vegas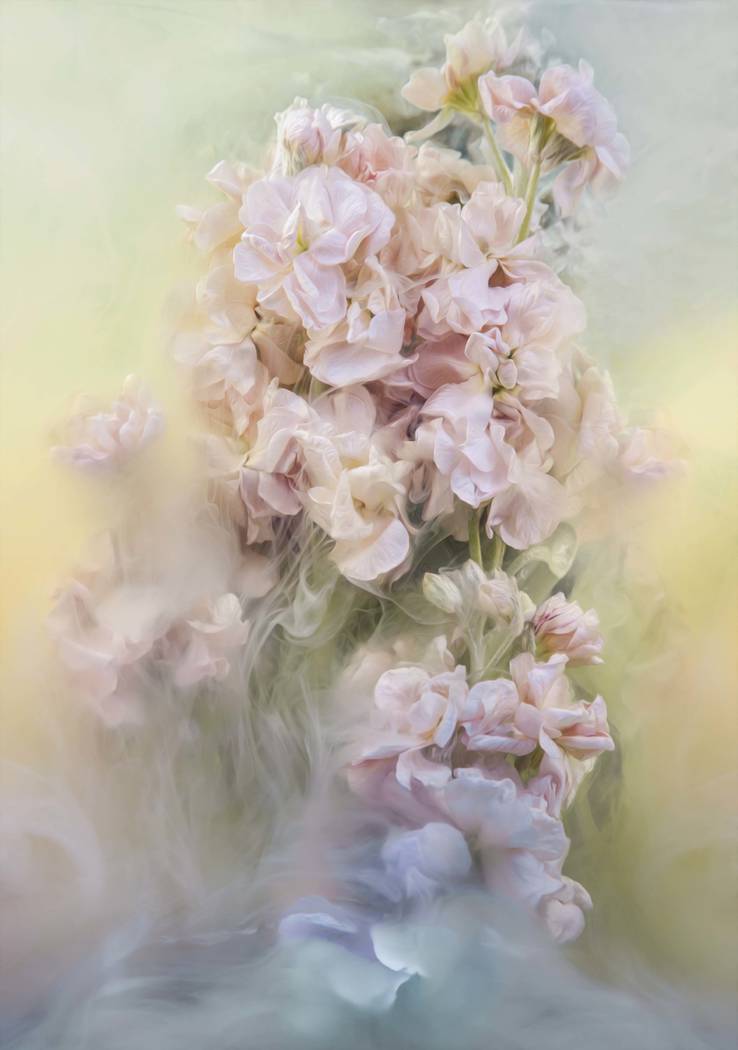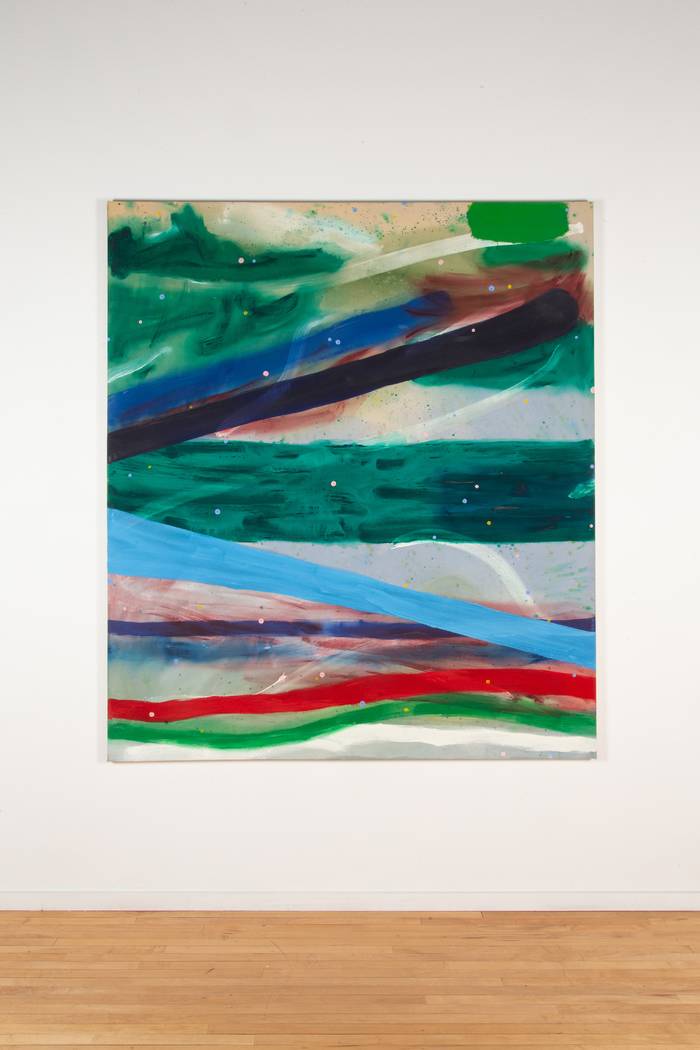 Javiera Estrada
Multimedia artist Javiera Estrada showcases her vibrant abstract photography in "Dreams of Ink + Flowers" at the Sahara West Library. The exhibit opens Friday in The Studio, and the reception will be 5:30 to 7 p.m. Thursday. Viewings will be available through March 21. For more information, visit lvccld.org.
Artist's reception
The Barrick Museum of Art will host a meet-and-greet with artist John Torreano and Weston J. Naef, curator emeritus of the J. Paul Getty Museum, from 3 to 5 p.m. Saturday. The closing reception for Torreano's "Stars on the Ground" exhibit will also feature remarks by curator Melisa Christ. Admission is free. For details, visit unlv.edu/barrickmuseum.
'Last Call'
The Mob Museum marks the start of Prohibition 100 years later with a "Last Call" celebration Thursday. The event will feature jazz music and drink specials starting at 8 p.m. in The Underground. Entry is free to the speakeasy with the password "swanky." For more information, visit themobmuseum.org.
Akropolis Reed Quintet
Celebrating its 10th anniversary, this award-winning ensemble will perform its interpretations of classical compositions and original music at 7 p.m. Friday at the Clark County Library and 2 p.m. Saturday at the Windmill Library. Both concerts are free. For details, visit lvccld.org.
'On Golden Pond'
Theatre in the Valley presents Ernest Thompson's 1979 play at 6:30 p.m. Saturday at Sun City MacDonald Ranch, 2020 W. Horizon Ridge Parkway, Henderson. Additional performances will be at 6:30 p.m. Jan. 17 and 18 and 2 p.m. Jan. 19 at the Cactus Valley Resort Theater, 11088 Amigo St., Henderson. Tickets are $18 at theatreinthevalley.org.