This week's 5 best bets for arts & culture in Las Vegas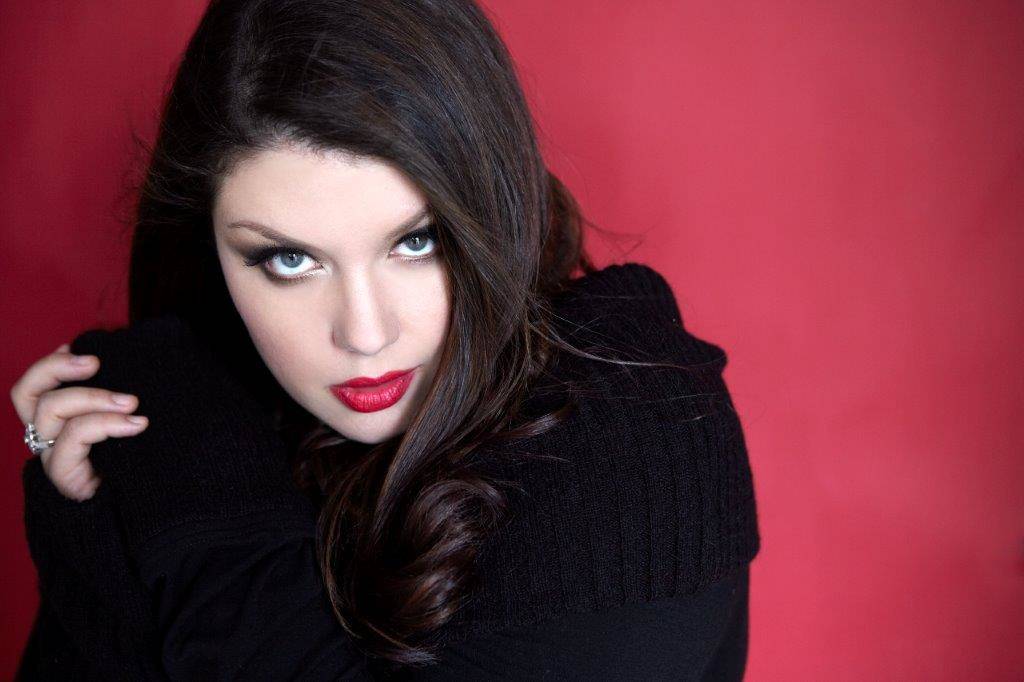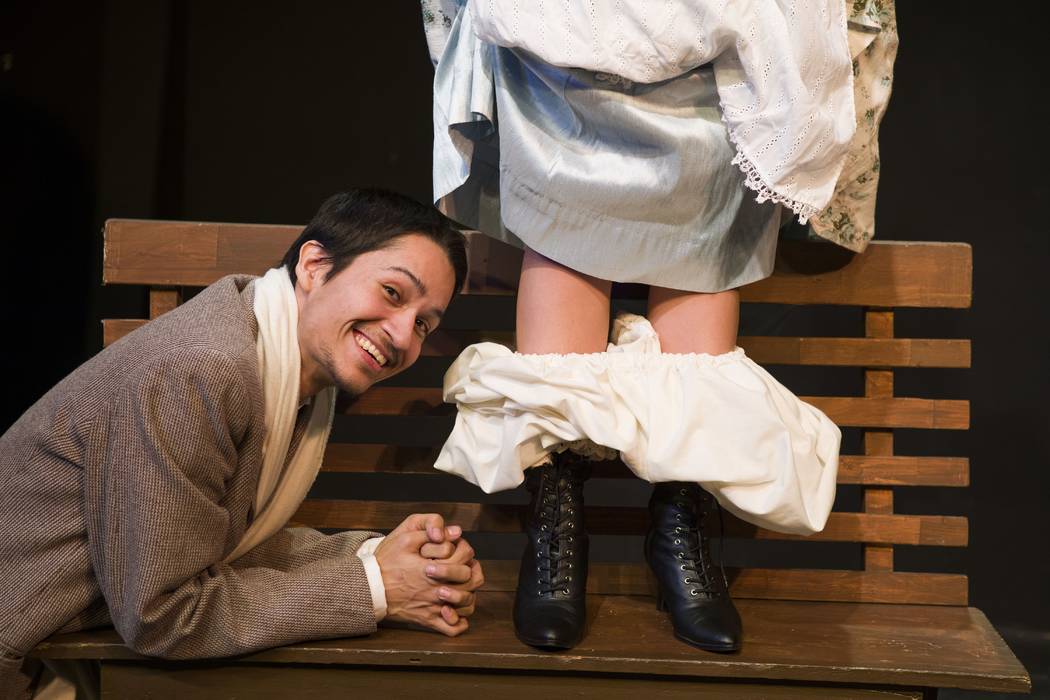 'The Underpants'
Las Vegas Little Theatre opens its season with comedian Steve Martin's adaptation of Carl Sternheim's 1910 German play. When Louise Maske's bloomers fall down in public, the incident makes her husband fearful of losing his job and attracts the attention of two infatuated men. Catch the satire at 8 p.m. Friday and Saturday and 2 p.m. Sunday, with additional performances through Sept. 23, on LVLT's Mainstage, 3920 Schiff Drive. Tickets are $22 to $25 at lvlt.org.
'Pirates of Penzance'
Pirates, policemen, maidens and a major-general have taken residence at Spring Mountain Ranch State Park. Sin City Opera's production of Gilbert & Sullivan's popular comic opera closes out Super Summer Theatre's 2018 season. Performances are 7:05 p.m. Thursdays to Saturdays through Sept. 22. Tickets are $15 at supersummertheatre.org.
'Flamenco Flavors'
Conductor Alexandra Arrieche directs the Henderson Symphony Orchestra on Friday in its 32nd season opener. The orchestra's "Flamenco Flavors" rhythmic concert will feature performances by flamenco dancers Artor Nazzari and Carissa Hernandez at 8 p.m. at Henderson Pavilion, 200 S. Green Valley Parkway. Admission is free. For details, visit hendersonsymphony.org.
Jane Monheit
Two-time Grammy-nominated jazz singer Jane Monheit performs standards and original songs Friday and Saturday at The Smith Center's Cabaret Jazz, 361 Symphony Park Ave. Tickets are $39 to $59 at thesmithcenter.com.
Brissa Arana
Ceramic artwork by Mexican-American artist Brissa Arana is featured in the Grand Gallery at Las Vegas City Hall, 495 S. Main St. The exhibit "De Chile, Mole y Pozole: Absence of Uniformity" is on display weekdays through Nov. 16. An artist reception will be from 4 to 6 p.m. Thursday. For more information, visit artslasvegas.org.